Tricks to design Google Display Ads
Till when one could rely on organic ways to promote brand in the market. Time comes when all the organic ways and SEO methods go in vain. That's when marketers take a step further to use paid advertisement method. Google Display Ads is the most first choice among digital marketers. Google Display Ads are effective form of endorsing products online. These ads can easily attract millions of people with catchy ad copy.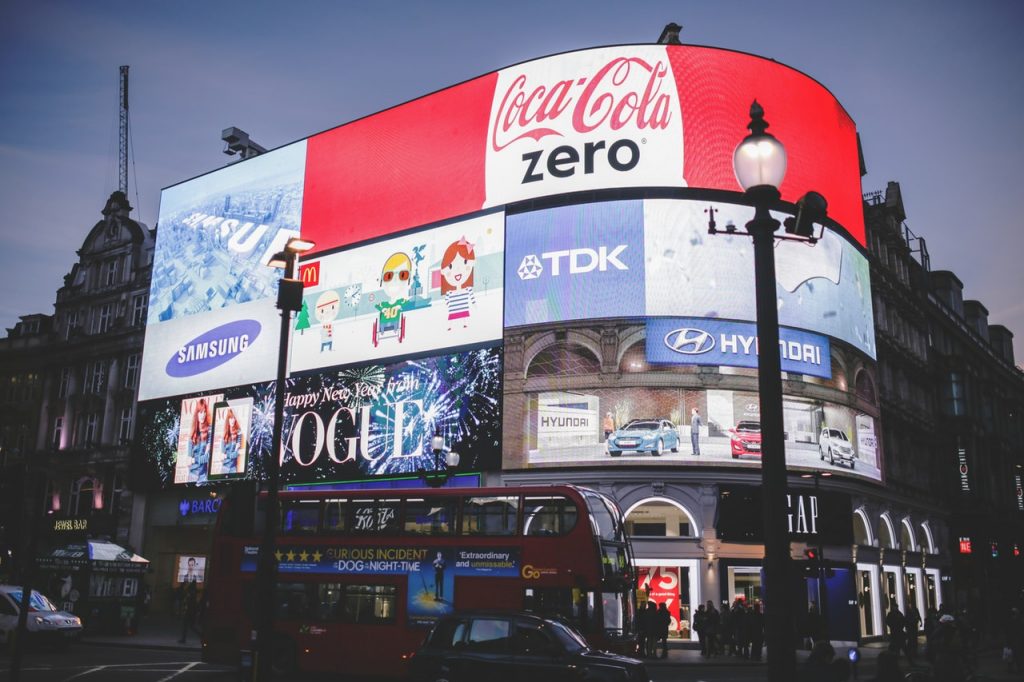 However, the condition to run Google Display Ads applies in their design. If you want to gain most out of Google Display Ads, then you have to learn the ways to design it. So before I talk about tricks to design Google Display Ads, let me first define the concept of it.
Let's start from scratch.
What is Google Display ads?
In Google's words, display ads are ads that are shown on the articles, videos, or websites that consumers browse. Without a spec of doubt, I can say that Google display ads can generate a lot of reach and brand awareness of your business. With attractive and great ads, you get 90% of internet users across the globe.
And below, I'm going to talk about the tricks that will help you create display ads in more effective way. Keep on reading below.
Creative tips to build Google Display Ads
To create effective and attractive Google Display Ads, make sure to follow the given tricks below:
✮ Make your key image visible on Web
One of the first tricks to create effective and engaging display ads is to make your key images visible on web or across web. The key image could be your product or service image. Here are few things you need to take into consideration while creating display image. These tips include:
– Your image must have solid background
– Use photo app to create an engaging one
– Use Adobe Photoshop
– Add creative tagline in your image
You can also contact us if you want to get tips for creative high-quality images.
✮ Write powerful message
To catch the attention of your audience or customers, you have to write an effective ad copy or tagline. Let me tell you that Google Display Ads appear in various areas in a web page. For that you have to make your ad-copy eye-catching, attractive, relevant, informative, and visually appealing possible. By writing powerful ad copy or message, your overall goal is to catch the attention of your audience.
✮ Add CTA button
CTA stands for click-to-action. This is a button which every marketer must include in their website so that user can click on the button to take an action. If visitors come to your site and liked something and want from you and if they don't find any CTR on your site, they will immediately leave your site. Below given are some of the add buttons you can include in your site:
– Buy now
– Learn now
– Visit website
– Contact us
– Call us
The list goes on and on.
Reward point
Guys, now I'm going to give you a reward point (a kind of bonus point) to make your display ad more creative, engaging, and effective. What you need to do is add brand logo in the free space of your graphic. I'm saying so is because Google Display Ads take little portion of your web page. Utilize this space you see on web page you can either add logo or brand image in that free space.
Note: Use Canva to design your ad copy.
The bottom line
That's the end of this article guys. I hope you enjoyed reading this article and found it relevant and informative as well. Additionally, if you're looking to design your business website, ad copy, or anything related to your business, we're here to help. Be sure to contact us. We're the prominent digital marketing company in Delhi having years of experience in this field.
For kind of your digital marketing need, feel free to contact us. You're just a ring away to grow your business. Also, if you liked this article, subscribe here to stay tuned with our future updates.
---