Why you should use Influencers for Content Creation?
Creating engaging and compelling content is not everybody's cup of tea. You need to have an effective content creation strategy in which you need to consider various factors. You need to decide on various factors like what kind of content you should create and which platform you should focus on for your content. It is important to create a strategy which will aid your revenue making strategies. However, for a new business it may not be possible to have all that expertise and knowledge.
So, what is the best way out for them? INFLUENCERS! They are the ones that create consistent content with complete dedication for their audience. They know how to build and engage the audience with content. So, it is a great time to collaborate with these influencers to kick-start your content creation. In today's blog post, I will give y'all reasons why you should use influencers for your content creation
Without any further ado, let's dive right in
Reasons to use Influencers for Content Creation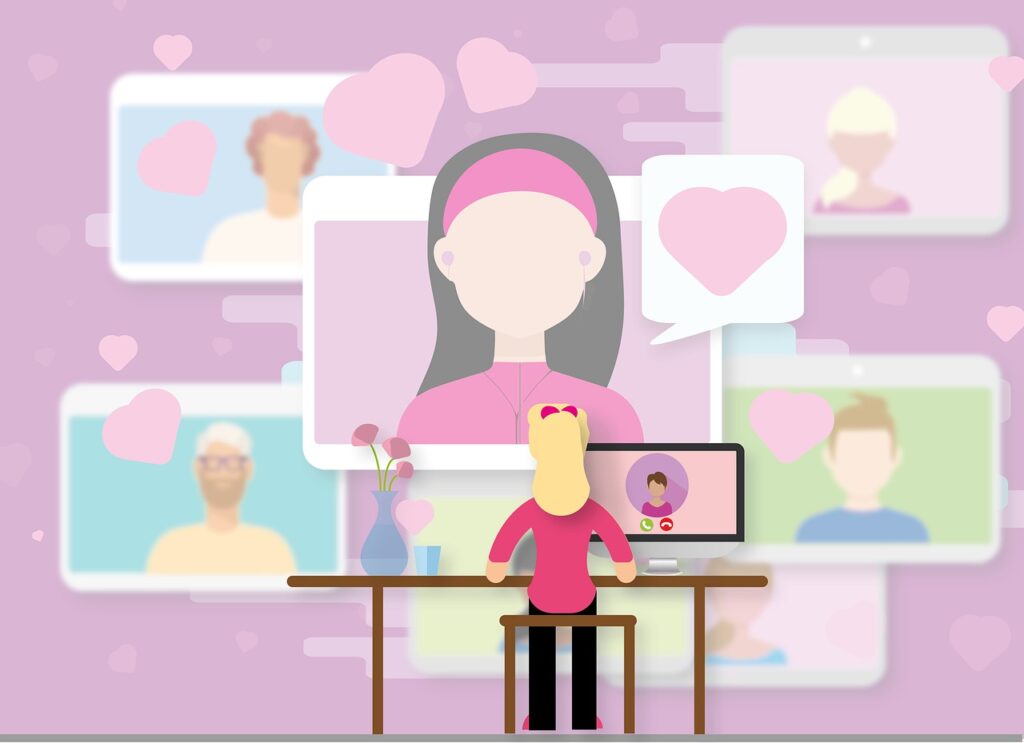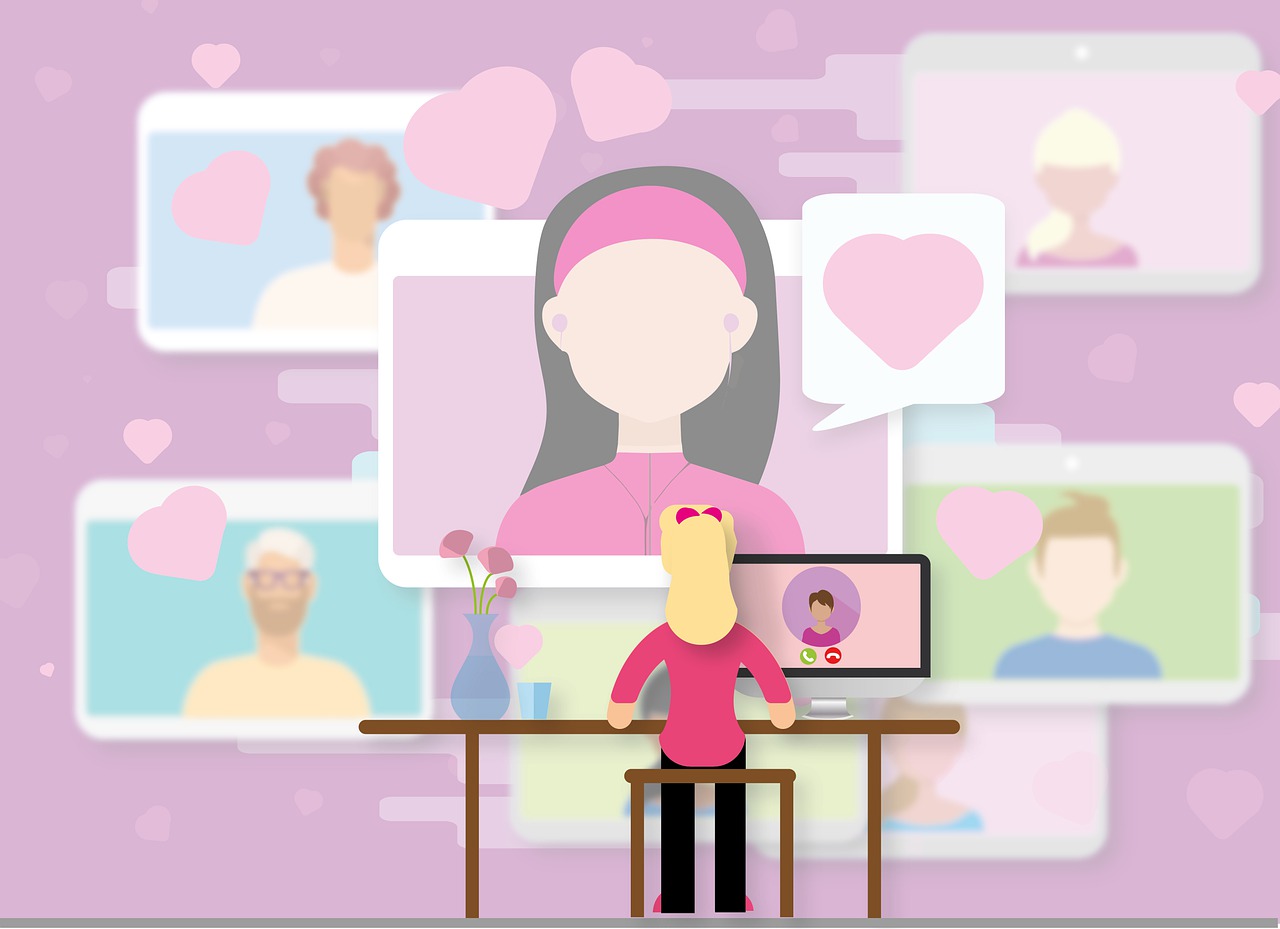 Content is king! It is important for every business running online to create engaging and useful content for their audience in order to retain and convert them. Many online studies have shown that people decide to go with their purchase after going through the content provided by a particular content.
If the content is overly promotional or not helpful they will pass it. If a brand provides genuine and helpful content, the audience will definitely check out what the brand has to offer. This makes content creation really crucial. Creating content that is engaging, compelling and creative can be made easy by collaborating with social media influencers.
So, here are reasons you need to collaborate with social media influencers for content creation
✅ Enhanced audience reach
Collaborating with influencers comes with plethora of advantages one of which is reach to a new audience. Influencers have hundreds and thousands of followers. When they promote or create content for your brand, their audience gets introduced to your brand. This helps you get an enhanced reach to new audience. Influencers knows its audience very well. They know what the audience likes to see and which content will encourage and inspire them to get a response. They have build this audience by creating interesting content for them and knows what works for them which means they will create that content for your brand which will drive their audience towards you.
✅ Boost your creativity
Only a creative person can create creative content. Many big businesses pay hefty amounts to marketing agencies to create content for them. Well, for a new business it is not affordable to hire professional marketers. No worries as with influencers you can ensure your audience will get creative content. Influencers know how to create creative content which is informative and engaging at the same time. They have built an audience and they know how to present a brand in front of their audience which they find helpful. You can use their creativity to boost your brand's content creativity.
Related article: Top Assumptions of creating VIRAL content
✅ More dynamic content
Influencers know the trends and they can create accordingly for their audience. Moreover, they have the ability to come up with ideas and concepts to incorporate the brand into their audience seamlessly. They know their audience so you should let them lead the conversation and make the balance between your brand, their audience and content. This is a win-win situation for all the parties involved.
✅ Creating consistent content
Creating consistent content is one of the tasks that businesses struggle with. But, an influencer is not distracted by day-to-day operations of a company. Their only focus is creating content for their audience. So, by collaborating with an influencer, you can ensure that your brand will put out more dynamic content in a consistent manner.
✅ Strategic move
So, by outsourcing content creation to an influencer who has build a audience for himself by creating content is a strategic move for any brand. Their audience is a huge traffic and could become potential customers for a company. This move will enhance your brand awareness as well. By investing your money into content creation by collaborating with influencers will boost your engagement creating more opportunity.
Read also: Why choose Curvearro for content marketing services?
Final thoughts
Tapping on the huge crowd on social media is not an easy game especially for new brands. However, with the help of influencers this task can be made easier. Thus, they know their audience and can help you in creating dynamic and consistent content for your brand which will help you expand your audience reach and brand awareness.
For more interesting content subscribe to our blog!
---