Make your Blog More Appealing with these tactics
Aren't you getting good response despite of writing quality content? Do you feel like you're blog is missing something? Well, then it is possible that your blog is not as appealing as the quality of your content. Writing a blog is not an easy-breezy task. And when it comes to making a blog visually appealing, it's no easier as well. Writing a top notch piece of content is not enough to draw maximum amount of traffic to your site. You need to make your blog equally appealing as well. So, how you can make your blog more appealing? Don't fret! In this blog post, I will be talking about some tactics which will help you make your blog more appealing
Let's just jump right into it
Tactics to make your blog more appealing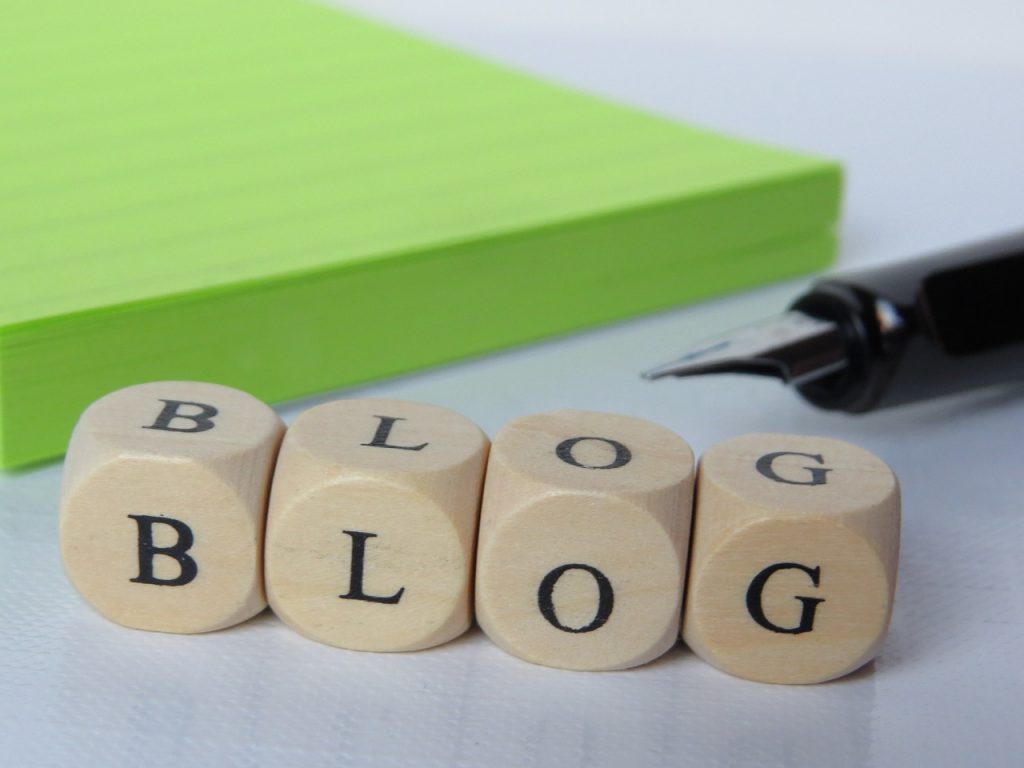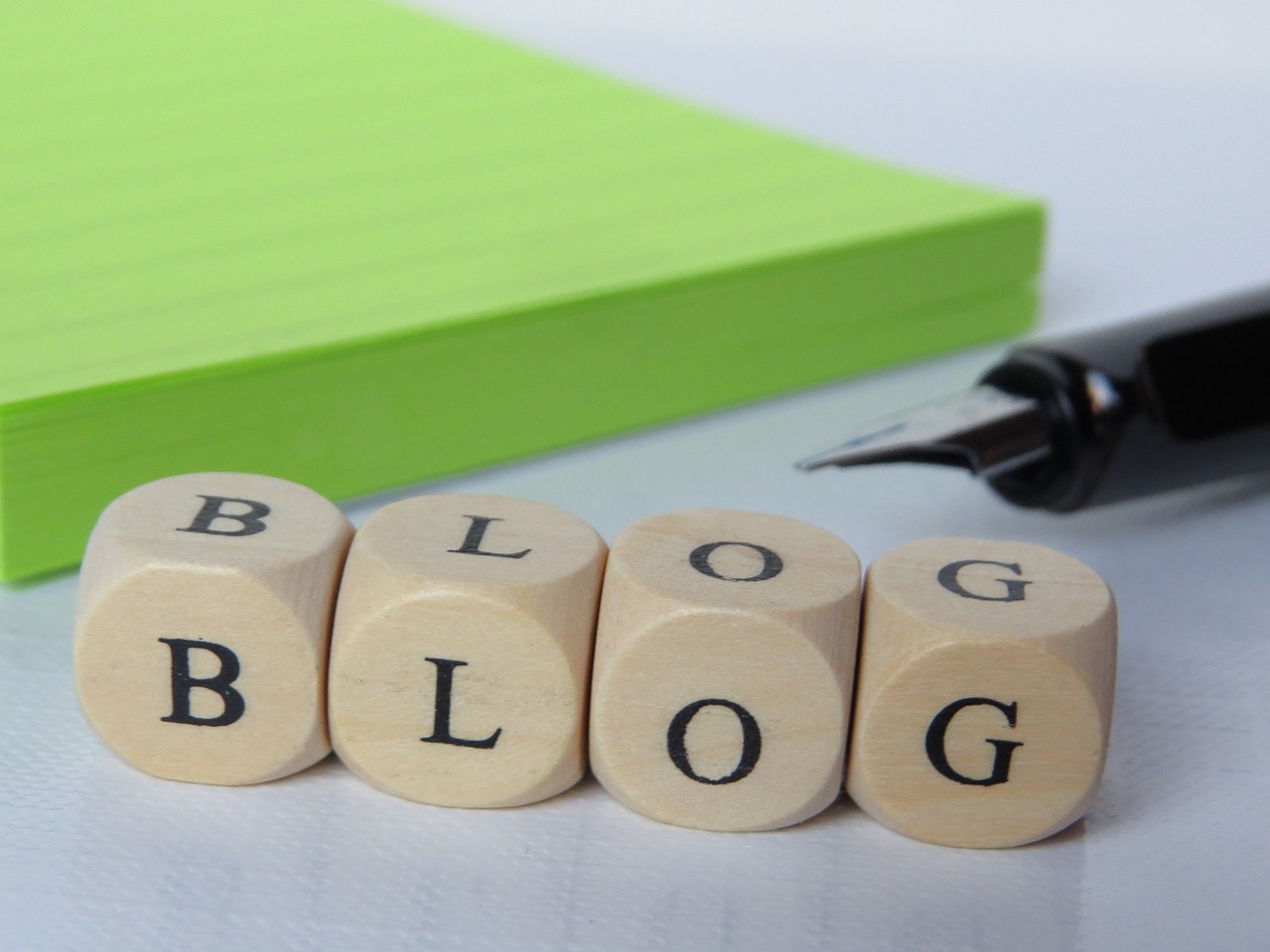 Here are some tactics that you can adopt to make your blog more appealing
Let's have a look at them
📌 Stick to the topic
So, it is amazing that you have a lot of knowledge about different fields, however when your blog does not stick to the topic the readers loses the interest. Not every reader is interested in reading everything. A blog that sticks to the topic will always appeal to majority of the readers. Thus, you need to ensure that your content is focused on a specific topic.
📌 Flow of the blog
You are writing a great piece of content but still no one is reading it. The most probable reason behind it is your content flow is all off. Maybe the arrangement of the headlines are not properly done, the content is choppy and technical that readers are unable to understand and other reasons as well. You can resolve these issues by thoroughly reading your content again and again before you publish it. This is done in order to ensure that the flow of the blog is right and the language is easy to understand.  
Related article: 5 Blog posting rules you must have to follow
📌 Content lacks data
These days data-driven content is a well-known leader in the content marketing industry. So, you need to ensure that if you are producing data-driven content using charts or graphics your audience must be able to understand and comprehend your message. Many researchers have concluded that data-driven content ranks higher than plain textual content. Blogs featuring graphics and charts get more traffic and quality leads then blog lacking them.
📌 Include quotes in your content
Quoting famous celebrities is an amazing strategy for extending your content marketing reach in a beneficial way. What you can do is you can create an image with the personality and his or her quote. Besides that, you can include quote in your article as well in textual form. Whenever you quote someone make sure the quotation is put between double inverted commas and the text is italicized.
📌 Infographics
Infographics are the talk of the town. They have gained so much importance and popularity in the recent time. And why not, they are informative, visually attractive and compelling. Many businesses have used infographics and got amazing results. Infographics are really helpful in contributing to the site's traffic, backlinks and social media shares. An aesthetically pleasant, data-driven infographic will surely enhance the brand awareness of your brand.
The best thing about infographics is that they are not limited to blogs but they can be used on others platforms as well like Pinterest and slide share where people frequently go to get visually appealing informative content.
Read also: Why choose Curvearro for content marketing services?
📌 Gifographics
Who does not know and use Gifs. Of course everybody does because they are just fun to use. However, did you know that they can be used to make your content visually appealing? Well, if you don't, I don't blame you. So, Gifographics are basically Gifs carrying some valuable information. You can use them on various platforms. You can attach Gifs in your content, post them on your social media platforms.
Gifs enhance the engagement and make the content interesting and visually more appealing. An online study showed that posts that contain Gifs get more social media shares. But simple Gifs are not enough, you have to include some information in your Gifs. You have to make them informative and useful for the reader.
📌 Adding videos
Another way to make your blog visually appealing is by creating informative and compelling videos. The importance of videos in content marketing is well-known. Many companies are using video content to promote their products and services. This is because visual content is definitely more attractive, engaging and effective for the audience. Video content allows you to be more creative.
📌 Images
Including images in blogs increases the appeal of your post which is a no-brainer. The best way to use images is by breaking up the text with images. One thing you should keep in mind that the images are related to what your content is saying. You must use stock photography pictures only. Also, you can click pictures on your own and use them in your content.
Final thoughts
Making your blog more appealing for your readers is really important if you want retain to them. If you follow the above mentioned tactics creating appealing content won't seem tedious or time-consuming. Just ensure that the flow of the content is proper, create informative infographics, and include data and quotes in your content.
For more such informative blog posts, just subscribe to our blog!
---