How to Create Compelling Branded Travel Content?
Creating branded content takes a lot of efforts and specific strategy. And that's why many people struggle writing branded content. When it comes to writing branded content for travel industry it is crucial to appeal to a particular audience who prefers that brand over others in order to retain them. If you are struggling with writing compelling branded travel content this article will help you understand how you can write compelling branded. Without further ado, let's just jump right in
First off, what is branded content?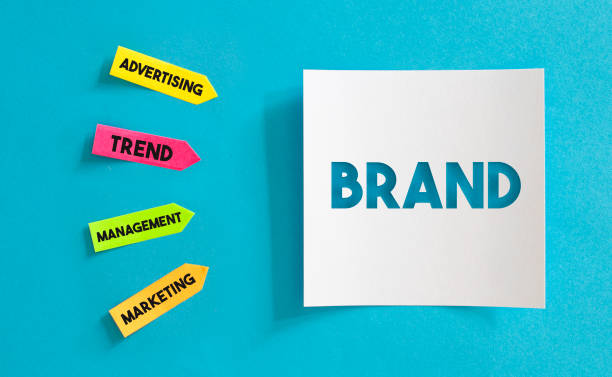 Basically, branded content is that content which aims at building brand awareness by linking a brand with the values it provides. Producing branded content is at the core of the content marketing strategy of many companies. This is because people likes to spend their money on brands whose values aligns with their own. This is specifically relevant in the travel industry as it is in the line with the concern of customers over the social or environment impact on their holidays.
Now, let's discuss how to create compelling branded travel content
Tips to create compelling branded travel content
✅ Identify the interests of audience
Identifying and understanding the audience is the most important step of any marketing strategy. Firstly, you need to do thorough research into the interests and values of the demographic in your customer base. Branded content will focus and target those potential customers. So, tell your audience what your brand offers to them and try to build trustworthy relationship with them by creating useful content. Align your content with their values, hobbies, thought-process among others.
✅ Determine your values
What makes a brand different from others? VALUES! Values are much more than goals and accomplishments. Your values reflects the kind of travel experience you offer, what you do with the profits, what kind of customers support you, what your company believes in and stands for. You need to get these things cleared out before you start creating content. Once you determine your values, you need to reflect that in your content and in your overall marketing strategy. This will attract and draw the right customers to your brand. Try to align your values with the travel industry and customers.
✅ Select famous formats
One way of creating branded content is by using formats that your audience will engage with. You need to find what kind of content format your audience engages with. Your audience might prefer video content or they might prefer social media content. So, whichever format they like, you must create content for them accordingly. Your content will engage them genuinely which will help the content grow.
If your audience has already lost interest in the format you're using, it's pointless to try to make something relevant. If you're going to get ideas from what's popular, you'll need to move quickly. This is one of the most basic pieces of branded content marketing advice, but it's crucial to making the strategy work for your travel company. So, do your required research on the topics your audience finds engaging and create content around those topics.
Read also: How Curvearro helps growing your email list?
✅ Produce thought-provoking content
Branded content's objective is to grab the attention of the audience you have never interacted with before. Creative content which is though-provoking for your audience is the best way to tap into customer's emotions. Travel brands benefit from video and audio formats because they can instantly take a potential customer to a new destination or experience.
Instead of using this strategy to promote your brand offering (or at least not in this approach to marketing), focus on creating an experience that is so engaging that it will stick in a consumer's memory long after they have experienced it. Use audio and video content that will directly speak to the user.
✅ Show that you are different
With branded content, you have no reason to play safe. In fact, branded content gives you the opportunity to be as creative and quirky as you can. This will give your content more visibility. Viral content is the best example of branded content. Partner with a famous brand which is unexpected to your audience, create content around the hot topics which will get your audience take notice of your brand. In order to communicate your values, you need to first capture the attention of your audience. You can take risks with branded content. After that, just continue with what worked.
Final thoughts
If you are already in the waters of branded content but going on without any strategy will cost you lot of your audience. If you are a newbie, this is the best time to learn and grow your branded content strategy. Regardless of the fact that the nature of branded content will continue to change in the future and accordingly the marketing strategies will also shift. However, one thing which will stay constant is the positive impact of your content on the audience with a perfect blend of target audience, values, customer engagement and trust.
Subscribe to our blog here for many more interesting content like this one!
---