What is native advertisement and how it works?
Let's face it – online marketing is the most dynamic concept which keeps on changing with the each passing day. To thrive in the industry, any marketer has to adapt the changes otherwise; there would be no use to work in digital marketing sector. If you're into this sector, you would know that advertisement plays a crucial role and without it is quite impossible to target audience and generate sales leads, right. That's the one reason marketers rush into finding the best advertising method. If you're also searching then here is the end of your search. Why? Because 'Native Advertisement' is the best advertisement option available for you. If you aren't aware of this, not to worry then, here in this article, I will brief about what native advertising is and how it works.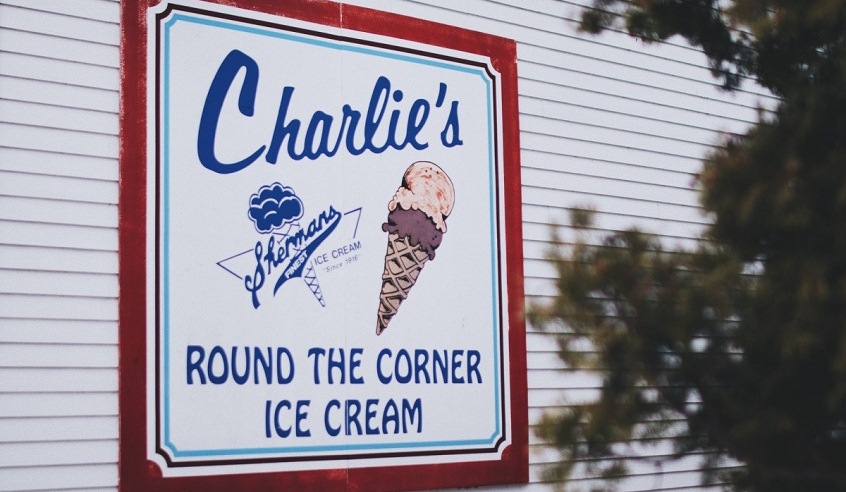 So let's make a start now and talk about it. Just make sure you read the article till the end.
What is the concept of native advertisement?
The concept of native advertisement involves in creating ads that are combined with the page content, merge into the design and consistent with the platform so that the views feel that the ad belongs to them. In other words, it is basically a paid advertisement or paid content in disguise. Moreover, native advertisement works differently than a traditional paid advertisement. In fact, you can find native ads everywhere, from your favorite publisher sites to your favorite social media channels.
Didn't get the definition? Let me give you some examples of native advertisement below:
Promoted search results
Sponsored social media posts ads
Advertorial in newspaper and magazines
The above examples are very common and you might have seen them for sure. Let's proceed further and talk how this advertisement exactly works.
Wanna know how native advertisement works? If yes, read below.
So the working process of native advertisement starts by a brand where they pay for the placement of their content on native ad platform. The platform could include social media sites, Google ads, advertorial in magazines, etc. Let me tell you that selecting the right channel is crucial in the working process. Therefore, pick the channel where you can easily target your audience.
Once you're done with selecting the channel, now as a brand you have to create native advertisement so that your content can surround its place on the platform. So here you need to pay a kind of rent for using the platform to place your native ads. Now you have to wait for the content to get approval. This will create transparency within the native advertisement platform as it doesn't completely kills the idea as say, a television commercial advertisement might.
I hope now the working process of native advertisement is clear to you. Let's talk more about it below.
Why this type of advertisement is in great demand?
You may believe or not, but it is true that native advertisement is very much in demand in today's marketing sector. Let's talk about it here. You know that we all are surrounded by content starting from the morning to saying good night at night. You have news articles, photos, television ad content, social media posts, etc. There are so many content available with so less time to consume right. What exactly happens is that customers tend to ignore ads because they know majority of online ads are irrelevant. This is where native advertisement works.
Guys, native advertisement is designed in such a way that makes it harder for consumers to ignore ads. Why? Because native ads don't look like an ad rather they are designed to look like the rest of the content on the page. Here you must focus on content marketing part. Thereby, consumers more likely interact with native ads 20-60% as compared to traditional ads. Therefore, native ads easily increase the conversion rate. If you are looking more on advertisement and how it can double your customers then read our another article.
Read Also: Top 7 ways of advertisement to double your customers without wasting money
Now talk about the benefits of native advertisement in points below
Native advertisement is more effective and makes a positive impact on generating brand engagement on a large level.
Posting native ads on social media allows users to decide when they can interact with you.
These kinds of ads work well with multi-channel digital advertisement campaigns.
As you know that native ads are more genuine that's the reason they attract more attention and clicks than traditional ads.
The bottom line
Finally, I want to say that native advertisement brings a great opportunity for advertisers to target their audience and generate more sales leads. When you start using native ad, you will realize the benefits it brings for your business. I hope now you have clear idea about native ads and how they work. I have also talked about the benefits and why this type of ad is great in demand. Now it's your time to integrate this type of ad into your business. Contact us if you have any query and also learn what we do for clients.
If you want to read more interesting articles related to digital marketing then subscribe to our website.
---