Strong SEO Tactics for Brand New Website
So, let's assume you got a new website for your business, and why not, having a website is paramount in this digital era. A website is the face of your business. However, boosting the performance of a brand new website is not so easy. Fret not! By using SEO or search engine optimization tactics, you can boost the performance of your website on the search engine. So, what are those SEO tactics you can adopt for your brand new website? Well. This blog post will help you with that. So, without further ado, let's just hop on
SEO Tactics for Brand New Website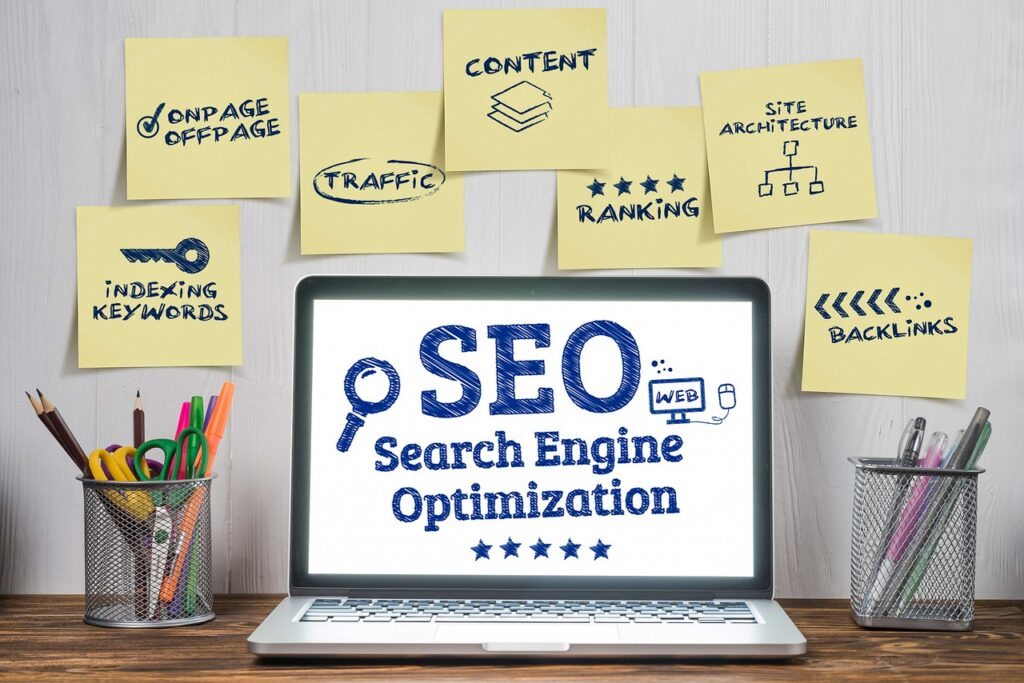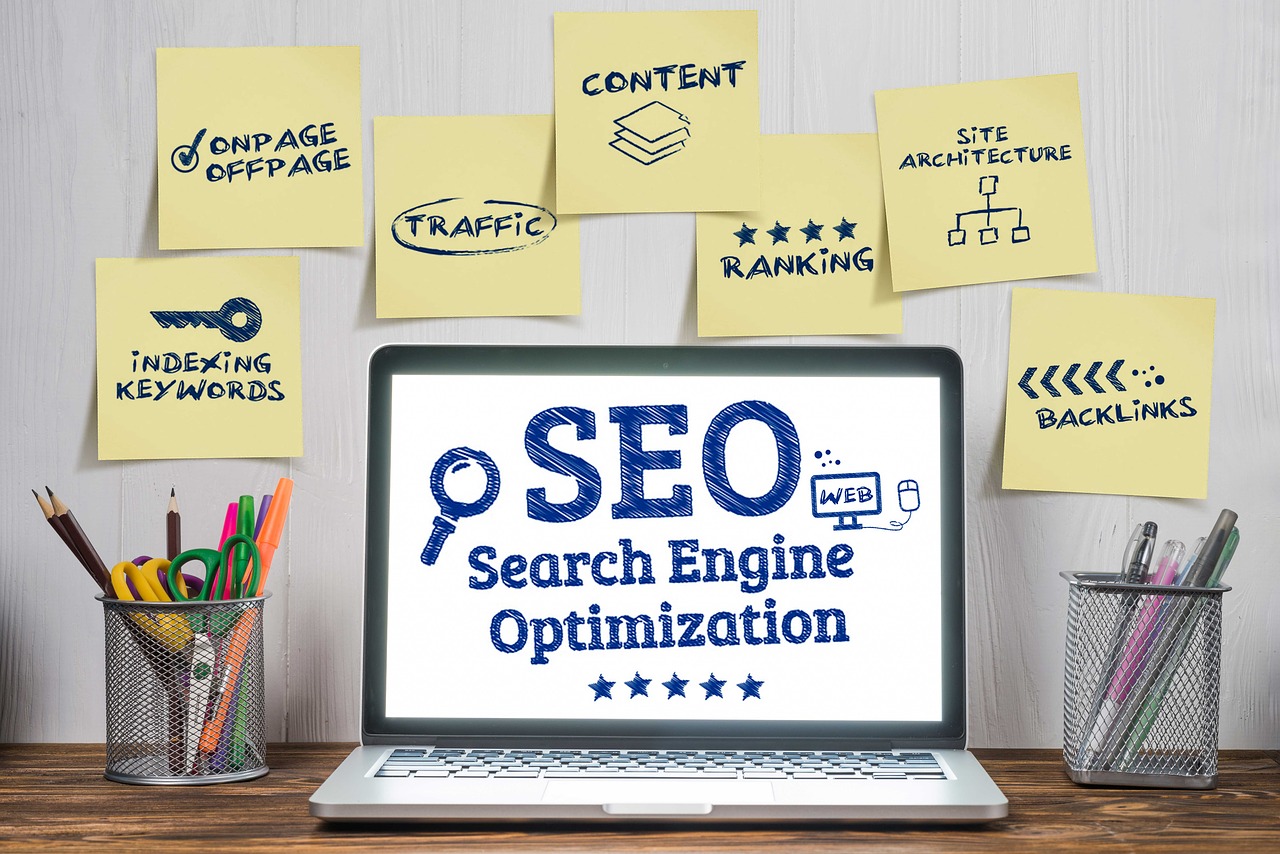 In the upcoming section I am going to recommend you some SEO tactics which you should start using ASAP to improve your brand new website performance on the search results.
Let's take a look at them
✅ Google Analytics
I know there are many online tools that are used to measure the performance of a website. But, Google Analytics stands out. It is the best online tool you can use to measure the performance and improvement of your website. The insights will help you understand where you are going right as well as wrong so that you can adjust your SEO strategy according to that. There are other tools like Google Search Console which you can use to get more information about the perception of your website by the search engines. It also provides additional data on keyword performance.
✅ Internal linking
Internal linking (linking to pages within your site) can have a huge impact on the value of the web page. It is important to know here that you must not link to every other page on the site from every page. Top-level navigation must be focused and linking should only be done when it is necessary and relevant. This is important because when every page has links out to every other page, it gets chaotic and doesn't help prioritize link authority value.
Read also: Hire Curvearro for all your digital marketing needs
✅ Put out authentic content
Content is king– true enough. For a brand new website, it becomes really important to put out content that is useful for the visitors. It should be high-quality and relevant to the audience. Don't produce thin content which is of no use to the visitors.
✅ Page speed optimization
Page speed matters a lot, especially for a brand new website. Like quality content, the page speed must be faster. Don't compromise with the page speed as any visitor who lands on your site won't wait for more than three seconds. So, you need to speed up your pages. You can use page speed tools like Google Chrome Lighthouse which will help you evaluate your page speed. So, if your page speed is slow, speed it up.
✅ Link building
Like internal linking, external linking is extremely important. It helps in building external authority and validation. If you can get a credible site to link to your website, your site will gain a lot of authority. First off, it is important to understand that the site's that are linking to your site should be relevant to your industry. Try to build links organically by developing a real relationship with those authoritative sites. Do not buy external links as that can land you in trouble.
✅ Keyword research
How do people find information on the internet? Its very simple, they type few words in the search engine like Google and then see the Google search results to find the information they are looking for. As for a brand new website, people may not search using your brand's name hence you need to focus on the keywords people use for searching related to your industry. You can attract the audience of your niche by including the keywords that people use to search on your website.
The best way to find the keywords related to your industry or niche is by doing keywords research. There are many online tools that you can use to do keyword research. By doing so you will be able to pinpoint the most relevant words and phrases for your website. After you find the keywords used by people, you can start adding them in your content and in on-page SEO.
✅ On-page optimization
Another important SEO tactic that you need to follow for your brand new website is on-page optimization. On-page SEO elements need optimization in order to produce effective SEO results. What are on-page SEO elements? On-page SEO elements include title tags, meta tags, alt text, body content and linking. When you add on-page SEO elements on your website, it is important to ensure that you stay within the characters limit and use relevant keywords. What this will do is ensure your content displays well on the SERPs.
Final thoughts
By using the right SEO tactics you can help your site gets displayed in the search results in a short period of time. Creating quality content, on-page optimization and building authority status through external linking is crucial to push the website in the search engine results page.
Subscribe to our blog if you like this post!
---