Raise Brand Awareness using these Content Marketing Tips
If you ask me what is one of the best methods of marketing to draw quality traffic and increase rankings, my answer would always be content marketing. There are many strategies that are entering and leaving the marketing market, but content is here to stay. It is very easy to leverage content marketing efforts by putting out more compelling and engaging content. Not only content marketing helps you draw traffic to your site, it also help you raise your brand awareness. However, creating the best performing content marketing strategy is not an easy-breezy process. Don't fret! In today's article, I will be giving you some content marketing tips that you can use to raise your brand awareness. So, without further ado, let's just get dive right in
Content Marketing tips to Raise your Brand Awareness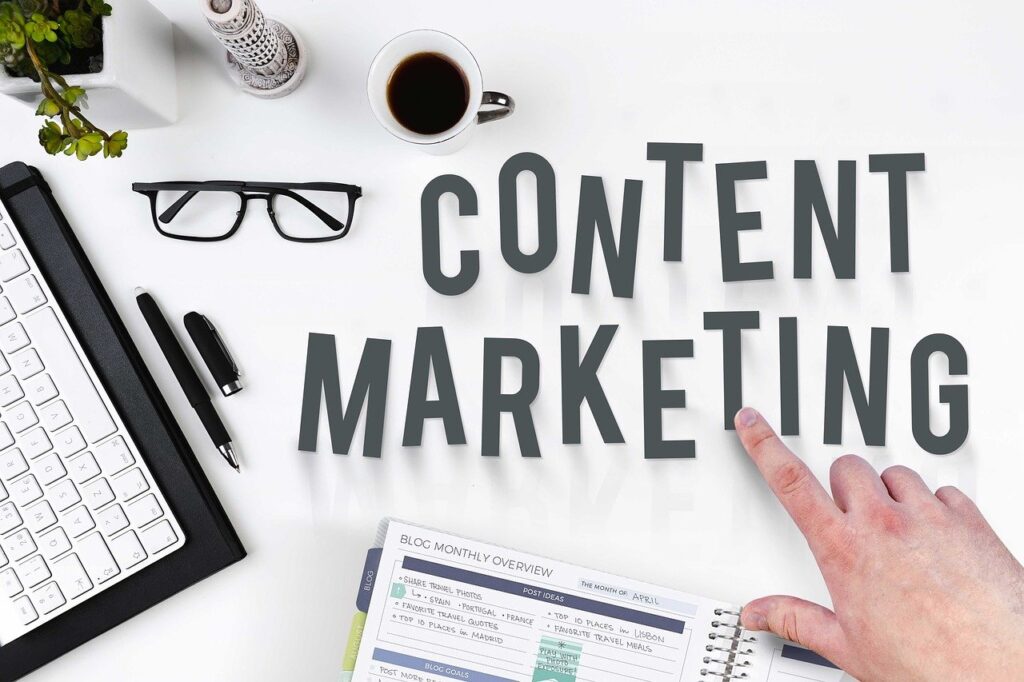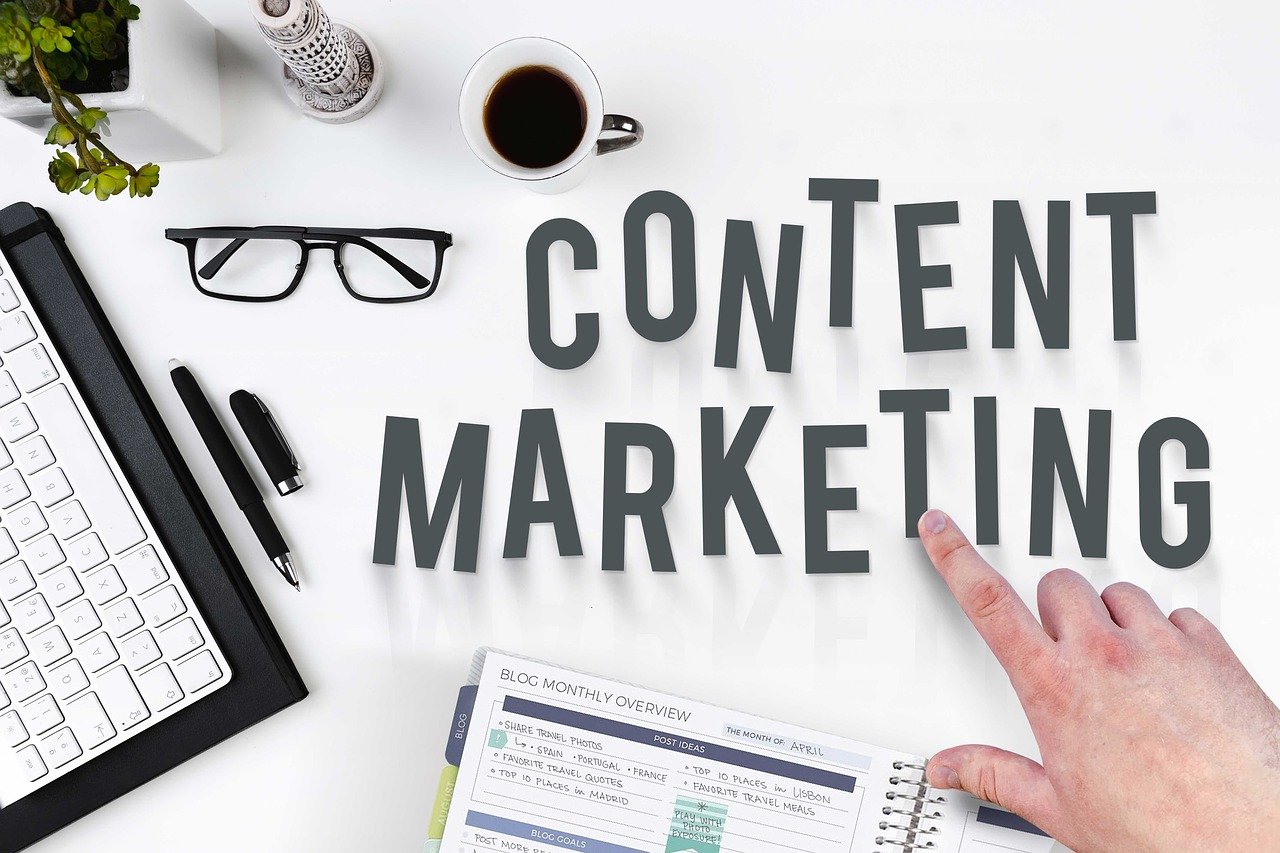 First off, brand awareness is the familiarity people have of your brand, how quickly they recognize your brand when they see the logo of your brand or see your products on the internet. It is paramount to have a certain level of brand awareness if you want to compete in the market. How that can be achieved? By having a great content marketing strategy. A top-notch content marketing strategy benefits you in multiple ways such as
Draw more organic traffic to the site
Generate quality leads
Help get higher ranking in the SERPs
Get more followers on social media platforms
Generate high-authority backlinks
Here I have compiled some content marketing tips which you can use to raise your brand awareness
✅ Thorough research on target audience and market
Before you start creating content, you must conduct thorough research on your target audience and target market. Without following this step, you can actually create wrong content which will not resonate with your audience in any way. This will be just a waste of time. So, you have to survey your potential audience in order to find out what kind of content they are looking for.
Try to find out their problems and issues and then create a content which is a possible solution to their problems. You can survey your audience on social media, your email list, networks and communities you have joined. Then, use the response to determine your ideal audience and create relevant and useful content for them. Once you launch your content marketing strategy, use online tools like Google Analytics to check whether your strategy is working or not, whether your audience is engaging with your content or not and check other metrics as well.
✅ Show what makes you different
There are myriad of brands selling the same products in the marketplace. So, what makes you different? Why people should choose your brand over others? These questions are very important to ask yourself. In order to attract the potential audience, you need to show what different you are bringing to the table for your audience. You need to show your USP (unique selling proposition) to the audience which is your key selling points and present them to your audience in a way which resonates to them. There can be different things like you are providing efficient solutions to the audience's problems which are affordable with excellent customer services. Your USP will set you apart in the market.
Read also: Why choose Curvearro for content marketing services?
✅ Create accessible content
If you are a new brand, it is possible your business is not well-known among the audience. So, producing branded content may not get you good traffic. Thus, you must produce accessible and easy to search content. People will not search your brand but they will search the content related to your products and niche. So, you need to create content which will easily show up in the searches related to your niche. Target keywords related to your industry which will increase your chances to be displayed in the SERPs. Besides that, optimize your content with SEO tactics as well as your web pages. List your local business in Google My Business listing. So, anytime someone searches for local services in your area, your company shows up in the search results.
✅ Write for other websites
Ranking a young blog in the SERPs in a hell of a task. Domain age, backlinks, amount of optimized content on a new website is not enough for getting ranked on the search results. In other words, your website lacks the authority to make your content rank in the SERPs. The best way out of this situation is creating content for other authoritative websites also known as guest blogging.
You should start by finding websites of your niche who may allow you to write content on their platform. Get in touch with them and if they agree, create valuable content which your audience finds useful. Then, share this content on social media platforms, on your website and others platforms where you are active.
✅ Include influencer marketing in your strategy
Another way you can grow your audience is by including influencer marketing in your content marketing strategy. Find influencers of your niche and ask them to promote your products through their accounts. Important thing to note here is the influencer should be related to your niche. This will make sure that you will be targeting the right audience by collaborating with the influencer. When they share and promote your brand on their social media platforms, it will send quality traffic to your site.
Ending note
Publishing content on your blog and sharing it on social media is not good enough to raise the brand awareness of a young brand. You have to plan an effective content marketing strategy. By doing research on audience and market, keywords research and using other tactics, you can create a great content marketing strategy which will help you raise your brand awareness. So, just follow the before mentioned content marketing tips that will help you raise your brand awareness.
For more such interesting and informative content, subscribe to our blog!
---