Dos and don'ts you must follow to increase blog CTR
Creating a blog is only worth when you get high click through rate (CTR). Obviously, there is no point of producing the blog which doesn't fetch you good CTR. If you're also running a website, producing blog content and still not getting the CTR you dreamed of, then there is something lacking in your strategy. Let me tell you that today almost 7 million posts are published every day. And around 32 million bloggers work on their article, and yes, you have to compete them.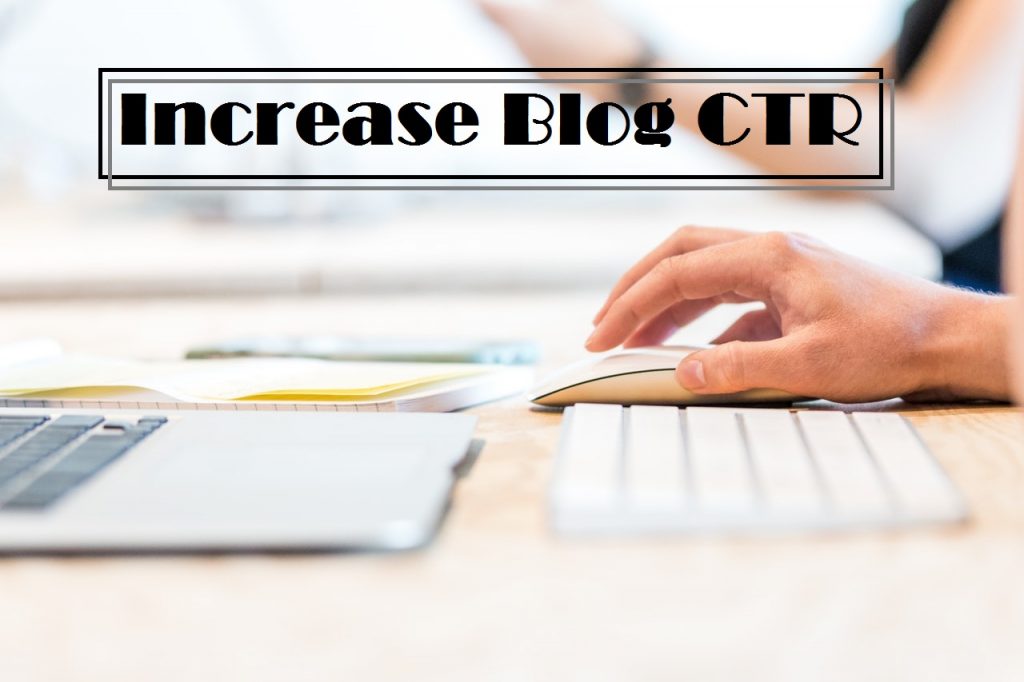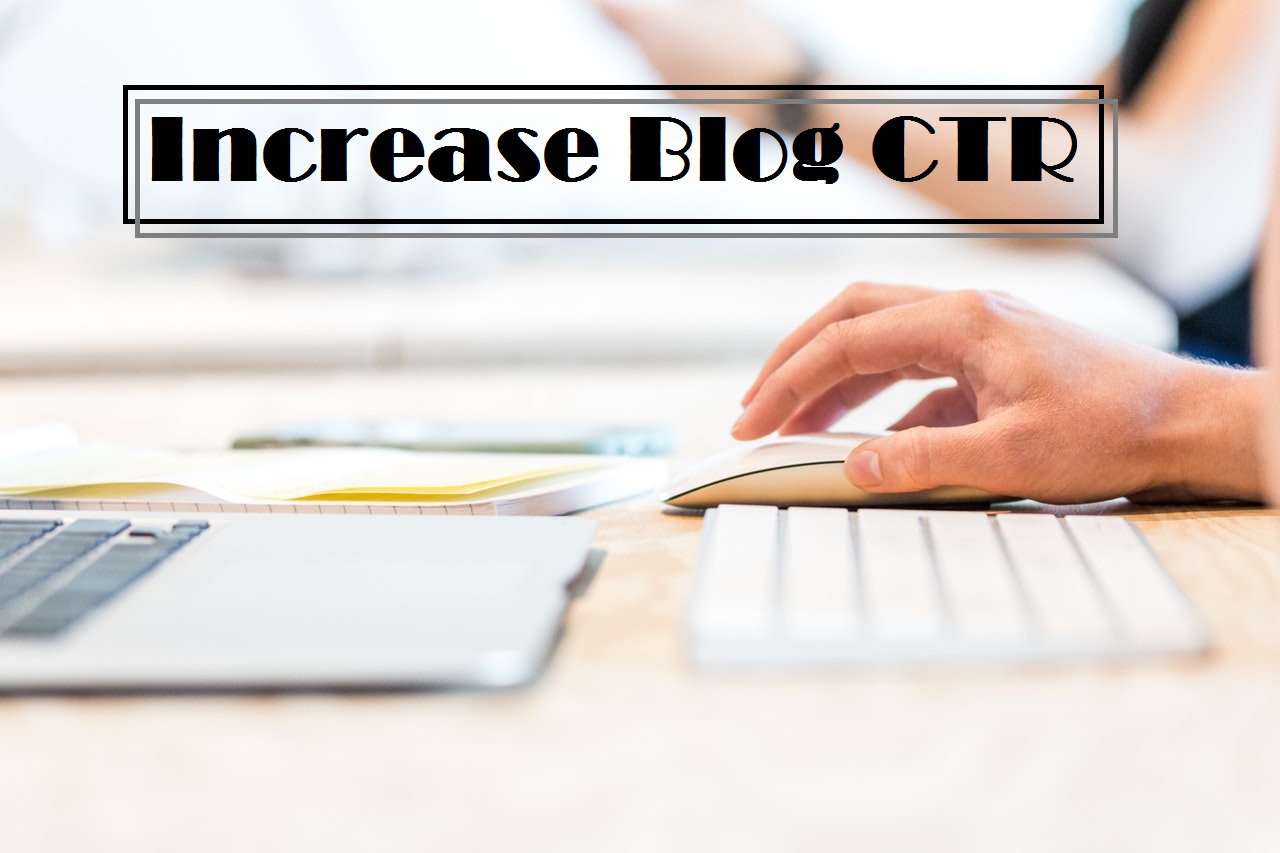 How do you do that? Are you worried? If yes, feel free, my friend! Because this article is a compilation of dos and don'ts to increase blog CTR. Make sure to read the complete article to get the most out of it.
Without much ado, let's get started.
The dos of website blog post
✔️ Make your title tag creative and attractive
It doesn't matter which number of blog post you're writing. It would be your first as well as 100th post. But you have to start from the headline. Why I am focusing so much on headline is because almost 80% of users read a headline. So, if you fail to create an engaging, attractive, and creative headline, you will not get high CTR on your blog. So, add relevant keywords in your headline and make it eye-catching.
✔️ Optimization of meta description is must
Meta description is something which appears in a box of content in the search query of Google page. It is of 150 characters. And that's what people read while searching for a particular query. Unless your meta description is appealing, gives deeper idea, people won't click on your link. I would say meta description is a tool that you can use to convince users. Make sure to write unique meta description for each page.
✔️ Make your blog URLs clear
Most underestimate aspect of blogging is URL which almost most bloggers ignore. But you shouldn't make such mistake, being a blogger, you have to use URL to attract your audience to get more CTR. Well, URLs give readers and search engines information about the page. Likewise, your goal is to create a descriptive URL to provide more data about the destination page. Ensure to make your URL, simple, relevant, compelling, and accurate as possible.
✔️ Leverage special tools
Without using tool, you may not achieve your CTR goal. In any case, you have to take some extra help from tools to get more click through rate. Well, you can install special SEO plugins (for WordPress users). The best plugin is available in the market is Yoast. There would be many more you can use. Though digital marketing company in noida uses SEMrush writing assistant, you may go with the same.
Some don'ts of website blog post
✘ Don't make grammar mistakes
Since you're producing content in English, you will definitely have to build your grammar part and vocabulary as well. If you write meta description with grammar mistakes, it will turn people away from your content. But if you're not good with grammar part, make sure to use software like Grammerly. The tool is best to fix grammar of the entire content. This tool is perfect for you.
✘ Avoid writing horrible title
Yes, there are some bloggers who write horrible title and ruin the first impression of people. In fact, to get more click through rate, bloggers and webmasters write click-bait title thinking that would work for them. But nothing happens like that. Today's readers are much smarter and can easily detect the headline you produce. So, be simple and genuine with your blogs.
✘ Don't use any random URL
Another don'ts you must avoid making in blog to get more click through rate is using random URLs. Don't forget one thing that right URLs improve user experience and on top of that they send positive signals to search engines as well. That's why your URL must be descriptive and if you see any repetitive word just delete that.
The conclusion
Getting user attention to your site among 1.7 billion website is kinda herculean task. You have to be smarter, creative, and productive than other existing bloggers. That's how you will be able to get more click through rate on your site. Anyway, in this article I have already talked about the dos and don'ts of blog post to get high CTR. I hope you have thoroughly read the article and understood everything. So, it's your turn to follow these tips and implement.
For more such interesting articles, make sure to subscribe to our website.
---