Important link building opportunities for new websites
Do you want to attract new customers to your new website? Do you want to rank higher on Google's SERP pages? Or you want to boost your new website SEO? The answer is one to all these questions i.e. link building. Yes guys, link building is an amazing tactic to help you boost website traffic, ranking on Google, and helps search engine discover new pages. No doubt that a good link building builds your brand and establishes you as authority in your niche. But the question is how to get link building opportunities. If you're looking for link building opportunities, congratulations! You're on the right place.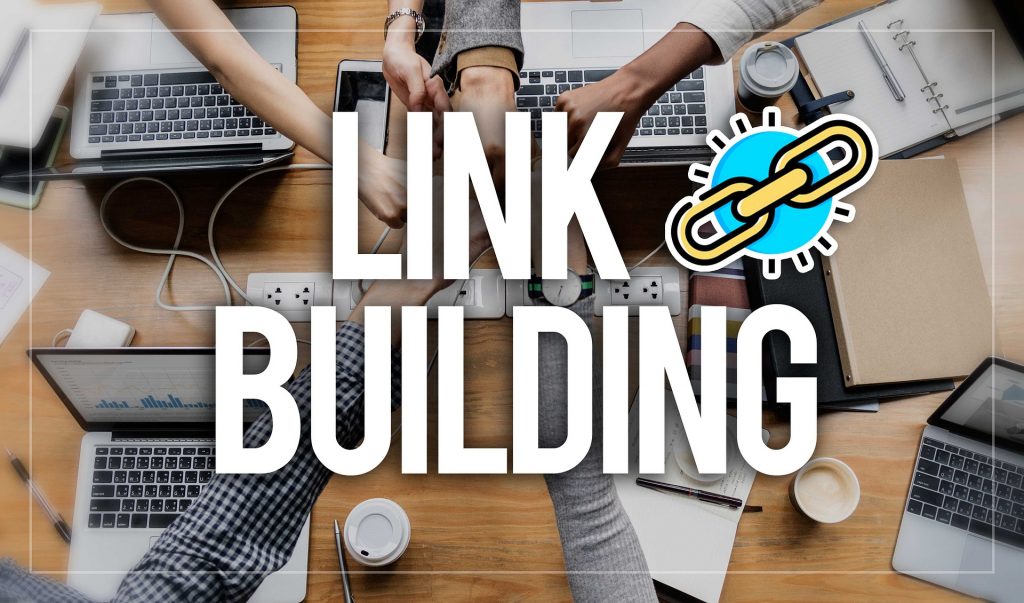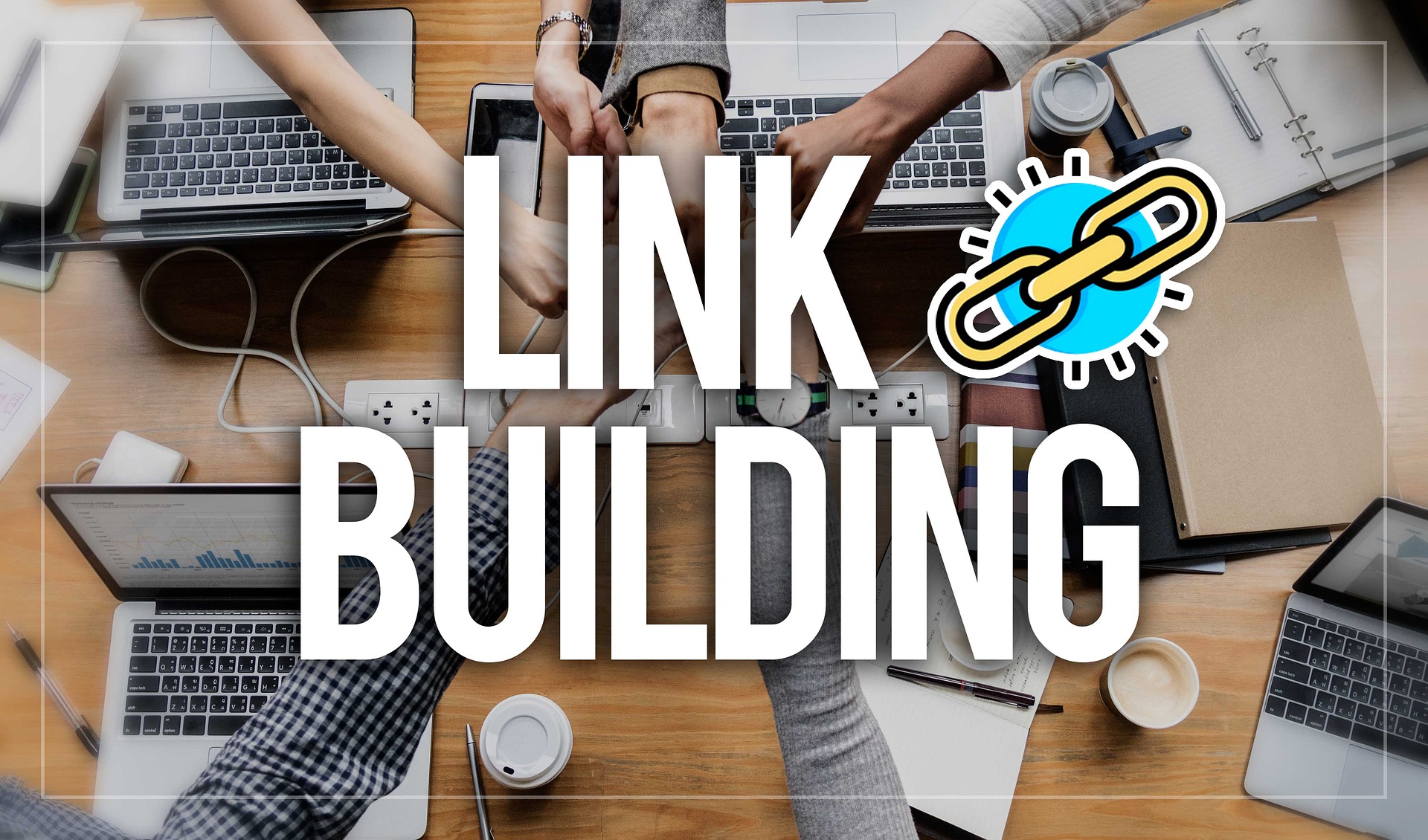 Here in this article, you're going to learn about top amazing link building opportunities. Without further ado, let's drill down the list of link building opportunities below.
Amazing link building opportunities for you to integrate in new website
⍟ Let world know about your website
So, the first tactic you have to follow to build quality link to your new website is to let world know about it. But how would people know about it? Obviously, you have to spread words about your website. But don't ask people directly for a link as it will annoy them. You only need to do is tell people about your website, that's all your work and that's what you have to do.
⍟ Build offline relationships
There is no doubt that offline relationships are quite helpful for achieving goals of your website. That's why before start building relationship in online community; you have to think about people you already know in your real life. How do you do that? First of all, make a list of people you know in your relations and politely ask them to promote your website. Some people you must get in touch with include:
– Online family on various platforms like Facebook Twitter, Instagram, etc.
– School and college friends
– Neighborhood friends
– Friends on Usergroups like LinkedIn, Facebook, Meetup.com, Telegram
– Community on Quora
Well, not everyone mentioned above will help you with link building but yes some of them will surely work for you. So, never lose hope.
⍟ Write question's answers on Quora
The best online community for professionals is Quora. It is an American based Q&A platform or site, where people ask questions and get solutions in form of answers. Not only Quora is great to get traffic, get ideas for new content, but also great for link building opportunities. So, even if you get a link here, it will be nofollowed so forget about getting ranking, but don't forget that nofollowed links are great for getting traffic to website.
⍟ Check out the links your competitors have
Do you want to step ahead of your competitor? If yes, then you have to keep an eye on him, his activities, and marketing strategies. Since we're talking about link building opportunities, you also have to look at the links he's getting from websites. Hold on! I'm not telling you to completely mimic or copy your competitor, just try to look for other site; you never know how inferior quality links your competitors would be getting. I'm sure this you never want to get.
⍟ Build a job page or advertise it in the market
Another link building opportunity you have here is creating job page or advertising it in the market. Yes folks, advertising career or job opportunity is a great way to providing your brand an extra exposure to attract quality links. So, when you advertise free job advertisement, some marketers would definitely offer a dofollow backlink to your website. Here you end up generating additional backlinks to your website. So, this is quite amazing opportunity for you to generate quality backlinks to your website.
⍟ Never deny guest posting opportunity
Guest posting is one of the great ways to build quality backlinks to your website. What you have to do here is – you have to write articles or blogs for third party website and in return you can ask them to provide you a backlink for your website. Not only do you get quality backlink from high domain authority website but also get traffic and new customers to your site. So, find out websites which accept guest posts.
Final synopsis
Link building is an amazing way to boost your website ranking on Google's SERP, get traffic to website, and ultimately boost its domain authority (DA) in the digital marketing world. So, it's important if your start building quality backlinks to your website. All the mentioned tips will help you build quality backlinks to your website.
I hope you found this article informative and helpful. To read more such articles pertaining to marketing, just subscribe to our website.
---