How to use SERP feature to boost content strategy?
Google, the search engine giant, always tries to enhance users' experience when they search anything on Google. Even if you search via mobile then also results you get are same like you get on desktop. It is because Google has been working so hard to ensure the results people are getting are helpful. Even if you search anything with your mobile device, you get the same result as on desktop right. How it has all become possible? With new features on search engine result pages. Are you aware of these SERP features? And how those feature help webmasters boost content strategy?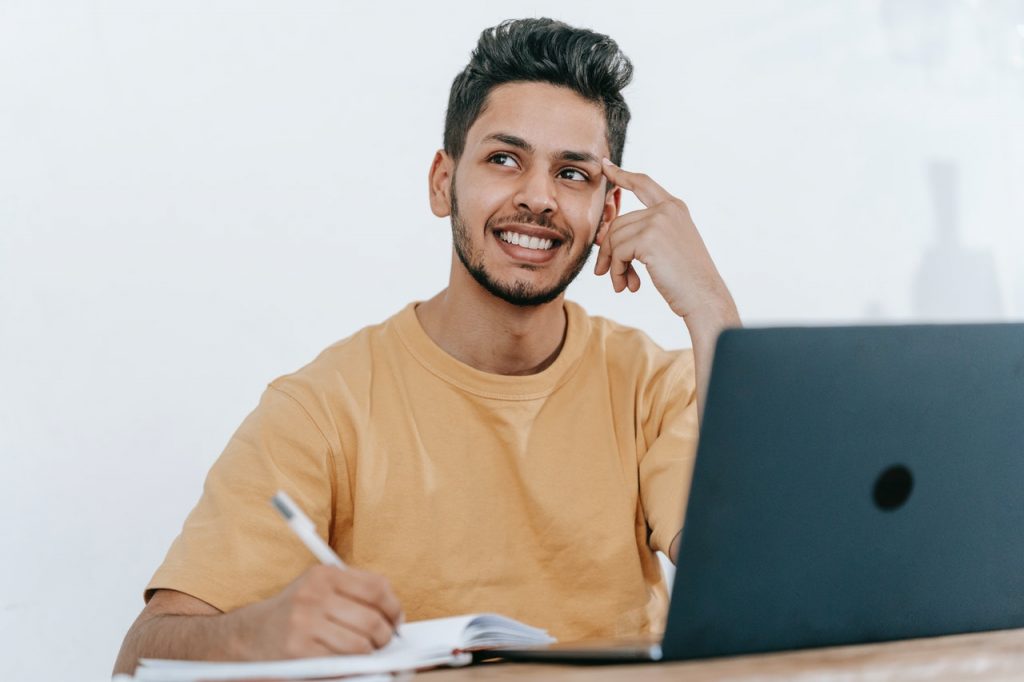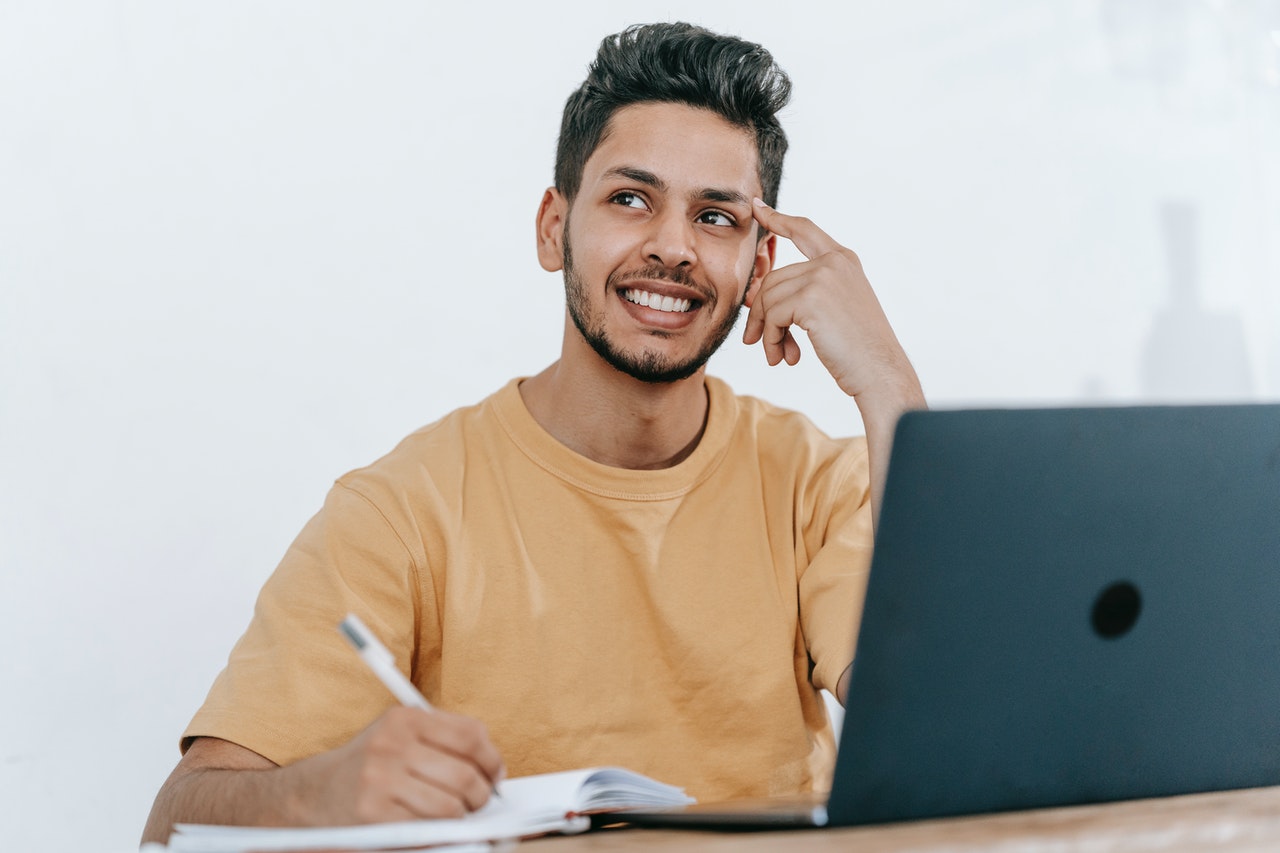 Guys, I'm going to walk you through SERP feature and how it helps boost content strategy. Without much ado, let's start from scratch.
What do you mean by SERP feature?
As you know SERP stands for search engine results page, which refers to the page listing all results for a specific search query. Since beginning, Google has constantly been working on SERP to enhance user experience. The company wants searchers access better and get more effective answers. This is only possible via SERP features.
Note: SERPs are always altering, so do SEO practice. To stay ahead in the digital sector, keep up on every new update.
A list of best Google SERP features
Let's dive into the list of features to boost your content strategy:
Featured Snippets
Putting simply, featured snippets are designed to give searches specific answers to their questions-formatted queries. Let me tell you that featured snippet is taken from one of the top 5 results on the first page. Featured snippets can appear as paragraph, bulleted/numbered list, tables and more within 40-60 words.
Rich Snippets
Rich snippets are usually displayed between a search result's URL and Meta description. They are basically additional piece of context of products, businesses, and many more. When it comes to mobile, rich snippets take the form of Mobile Rich Card. These rich snippets are optimized visually for mobile devices.
Image Pack
Whenever you search anything on Google and want visual answer, Google delivers the image Pack. Moreover, image packs are especially relevant for real estate businesses, tourist, websites, and any organizations that rely on visuals. The interesting thing about Image Pack is that it isn't a SERP feature that isn't restrict to a specific spot on the SERP.
Video snippets
As the term sounds, video snippets have the added feature of a video thumbnail, video title, update time, channel username and much more. Video snippets can show up on SERPs either in a 3—pack or a single featured video. Let me tell you that a featured video always appears at the top of the SERP.
People Also Ask
What does it mean? Let me tell you that people also ask are a related question panel. This appears when people search or enters a question as their search query. These are basically followed up questions to the original query, giving more information to the searches in a drop-down list format.
Top Stories
The former name of Top story was News Box. The top story SERP feature integrates time-sensitive, trending news stories pertaining to a search query. Let me highlight some of the content that makes spot in Top Stories includes:
– Breaking news
– Press release
– Blogs
– Editorials
– Opinions
– Subscription based articles
– Satire
And many more can be added.
Paid features
I have talked about the organic SERP features for boosting traffic to your site. Let me tell you that Google also offers a selection of paid SERP features that may serve to be effective in a PPC strategy. So PPC ads are effective when you want to get click-through-rate (CTR) on a particular ad you're running.
The bottom line
Now that you have read the SERP features listed above, it's time to change strategy to boost your content. What worked for you few years back may not work today. The constant updates in Google SERP and always introduce new ways for searches to find what they're looking for. So make sure to keep changing your strategy and introducing new ideas so that Google recognizes your brand to feature on Google. You can also approach digital marketing company in Chennai for strategy to boost content.
Liked this article? Want to keep updated with our regular blogs? Why not subscribe here.
---