Top 5 advanced strategies for content promotion
If you are into content marketing, then you would better know that content marketing isn't just about producing content. With content, marketers can easily promote their brand and products to the right audience in the market. But unless and until, you share your content, how will audience get to know about you, your company, and products? Here I only mean to say that content isn't just about writing on a particular topic rather a lot of part lies in knowing where to best share your content, right. There are many marketers who fail to promote their content and that's the reason why they aren't able to get success in the content marketing. If you're looking to promote your content then you are at the right place.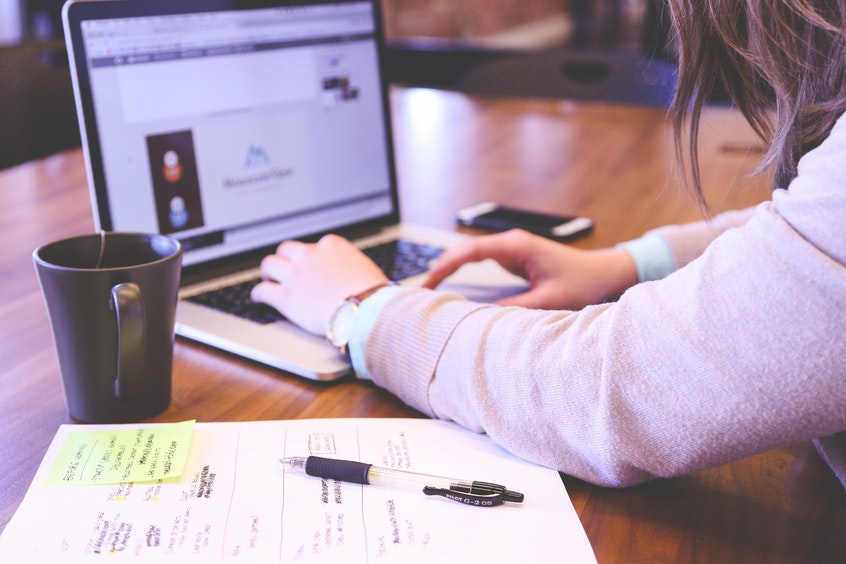 Here I am going to enlist 5 advanced strategies for content promotion. So have a look at them below.
Follow the 5 advanced strategies for your content promotion
Here are top advanced strategies for you to consider promoting your content –
1) Create more video content along with blog
So the first strategy you need to follow here is to create more visual content such as images and videos. If you're writing content or a blog to get it published on your website and it alone may not work for you. Today, people look for more visual content rather than article-based content. Adding videos to your content will increase viewers and help you promote your content on a large level. In fact, videos get much more likes and shares on social media platform than any other content. So make sure you create relevant, authentic, informative, unique, and short videos for your viewers.
2) Why not leverage paid promotion?
Another strategy you can follow to promote content is leveraging paid promotion. Yes, it takes a lot of time and effort to get organic result to your site. But if you want fast results then you have to invest some amount on social media platforms to promote your content. As per WordStream report, 77% of B2B marketers used Facebook to increase online traffic to their site. Facebook, Instagram, LinkedIn, and Twitter allow users to create online campaign to promote their content or product. You can join them after knowing how much they charge for a campaign. Otherwise you can also ask your friends to share your content among their friends.
3) Don't forget to mention your expert source
This is an important strategy that will help you promote your content on a large level. So if you're working with an expert for details and statistics to produce content, then you should mention them and give them credit. Not only people will come to know about your expert, but also show more faith and trust in you. Ultimately, this will help you give more exposure to your target audience. This is actually a crucial strategy which plays a huge part in your content promotion. Suppose, you have more than one expert, then you must create individual snippets for each of them. This shows how important they are for you.
4) Email your source about your post
Let me tell you that email marketing is the most traditional marketing in present scenario. But it doesn't mean that marketers have stopped leveraging this in their marketing strategy. Once you have posted content, now it is time to send your sources an email informing about your post. Moreover, you can also mention them on your tweets or tag them on Facebook and also on Instagram. This way you will expand your brand in the market. But let me tell you that this strategy may not work every time for you.
5) Share content on LinkedIn and Quora
LinkedIn and Quora are two most professional and excellent social networking site. Quora is the community where people throw questions and get answers. In fact, this is a best community to build your expertise and authority. LinkedIn, on the other hand, is good for B2B marketing. It is a platform for professionals and industry experts. If you have good presence on both these platforms, believe me, you will get huge attention to your site with more traffic and visibility.
The bottom line
So guys make sure when you think about content promotion, you must consider these 5 strategies in your mind. Don't just consider rather implement them in your content marketing strategy. I ensure you that if you follow these strategies, you will get tremendous amount of traffic, visibility, and rank to your site on Google's SERP. So what are you waiting for? Just follow, implement, and enjoy the results. In case, you have any doubt related to this article, just contact us, and also read our work.
Wanna read more such articles? Just subscribe to our website.
---