Everything to learn about website crawlability
To rank your website on search engines, Google first crawls and indexes your site pages. Crawling is crucial and Google only crawls those website that have "quality content." If you see crawling also depends upon the quality of content you write. But I'm not here to talk about how you should produce quality content rather my purpose is to make you aware of the concept of crawlability, as you can also read the title of this article.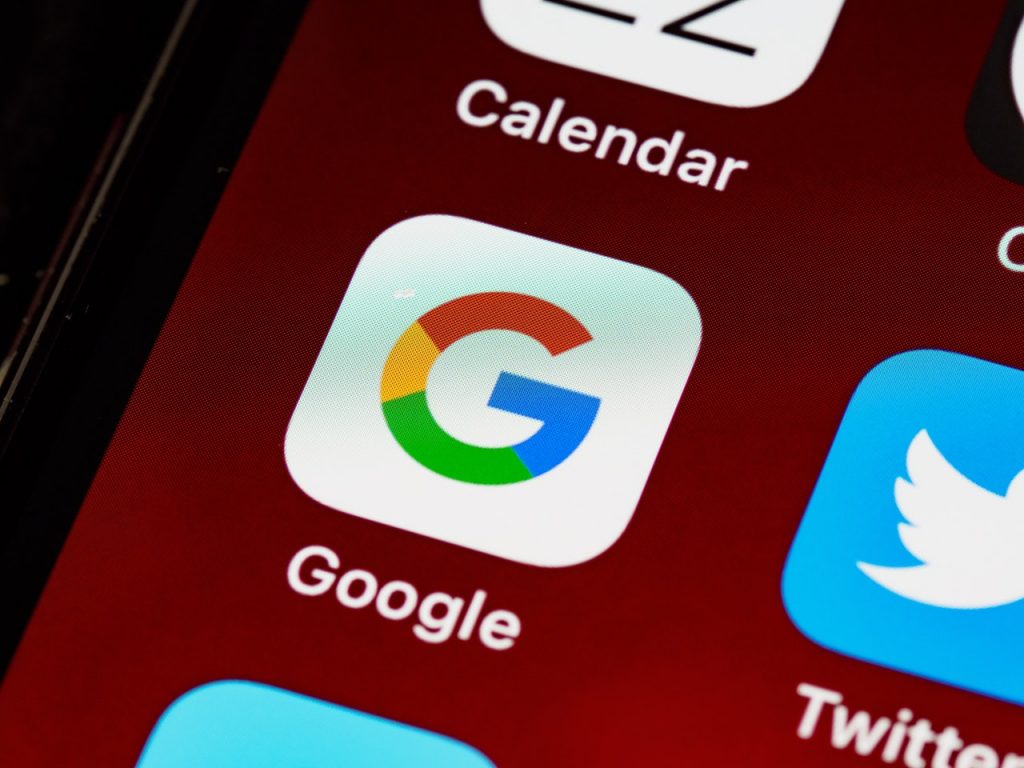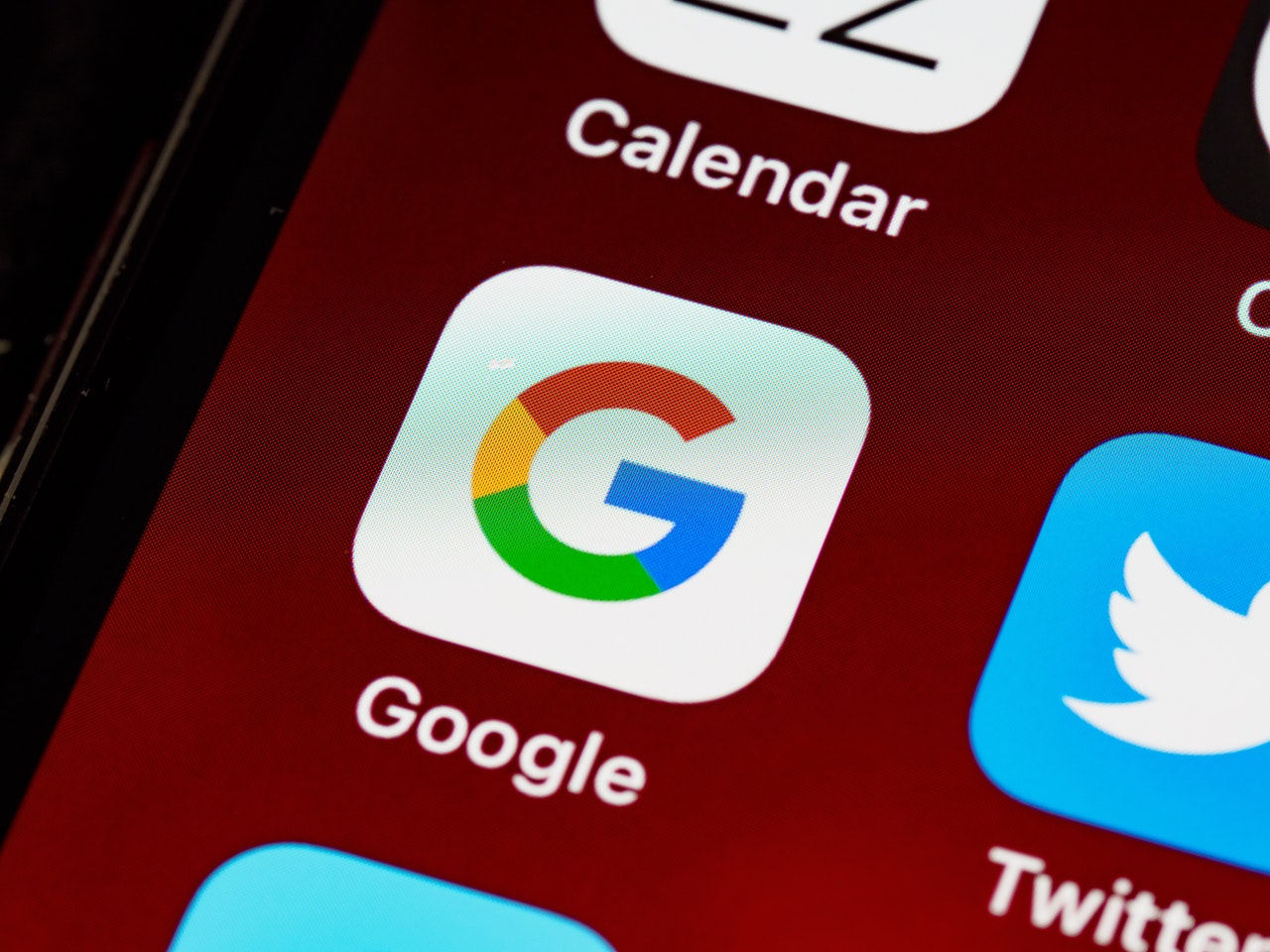 Let me here give you a spoiler alert.
Google has a crawler called Googlebot, robot, a bot or spider. The crawler basically finds your website, renders it, read it, and ultimately saves your content in the index. It remains active across web 24/7.
Now that you have enough idea about Googlebot (crawler), let's hop on to understand crawlability below.
What does crawlability mean?
Crawlability, as the term suggests, is the process of crawling website by Googlebot. Let me tell you that Googlebot crawls a based on the quality of content your website contains. On this ground, Google (search engine) ranks your website. The interesting thing is that you can also block or restricts crawlers from crawling your site. How? There are certain ways for doing that which you will read right below:
– If robots.txt.file of your website blocks the crawler, the search engine Google won't be able to visit your website or any specific page.
– Googlebot does one thing before crawling your website. It basically looks at the HTTP header of your site page. The HTTP header has a status code. If the code says 'a page doesn't exist,' Google restrain itself from crawling website.
– In any case, if the robot Meta tag on a particular page blocks the search engine from indexing that page, Google may crawl that page but won't add it to the index.
These are the only ways through which you can restrict Google to crawl your website.
Make website easier to crawl and index with given tactics
Above you have read how you can block crawler from crawling your website, right. Now I'm going to talk about the ways to make your website easier to crawl and index with essential tactics. Let's take a look at them below:
✎ Submit your Sitemap to Google
What does sitemap mean? Basically, sitemap is a small file or a tool to help crawlers navigate and find new pages on your file. Sitemap resides in the root folder of your domain. It contains direct links to every page on your site and submits them to the search engine using Google search console. The sitemap will tell Google about your content and change it to any updates if you have made to it.
✎ Boost internal links
If you want to increase the chances of Google's crawler finding all the content on your site, just improve links between pages to ensure that all content is connected. That's why make sure to boost internal links on your website.
✎ Just write SEO-friendly content and post regularly
Content is kind. This we all know, right. Content helps your readers attract visitors, talk about your business to them, and convert them into clients. But the best thing is that content helps enhance your site's crawlability. Therefore, write SEO-friendly content and regularly post them on your website. Also, avoid using writing duplicating any content.
✎ Make sure to speed up your website load time
Next important factor you must work on to crawl your website is by focusing on website load time. Why I'm focusing on load timing of the website is because web crawlers generally have less time which they spend on crawling and indexing your site. This is regarded as the crawl budget. It means if their time is up, they won't come again. Therefore, the fast loading speed of your website is, the quickly bot will crawl your site.
The bottom line
Crawability is important concept to understand if you really want to crawl and index your website. In this article, I talked about crawlability and what you can do to crawl your website by Google. Let me tell you that the concept of crawlability is little technical aspect. For that, you need to take professional help. And Curvearro is here to help you with that. We are expert in SEO and provide best possible services to our clients. For more queries, feel free to get in touch with us.
Also, if you liked this article, subscribe to our article here.
---