Most useful keyword tools for SEO content writing
Writing an article is easy.
Anyone can write an article out of interest. But if someone is in the digital marketing industry or producing content for a mass audience then content becomes a tool to communicate to the audience. How? Let's understand this with an example –you're a digital marketer running an online business it means you'll definitely have a website where you will publish content about your business, brand, products, and services. Isn't it?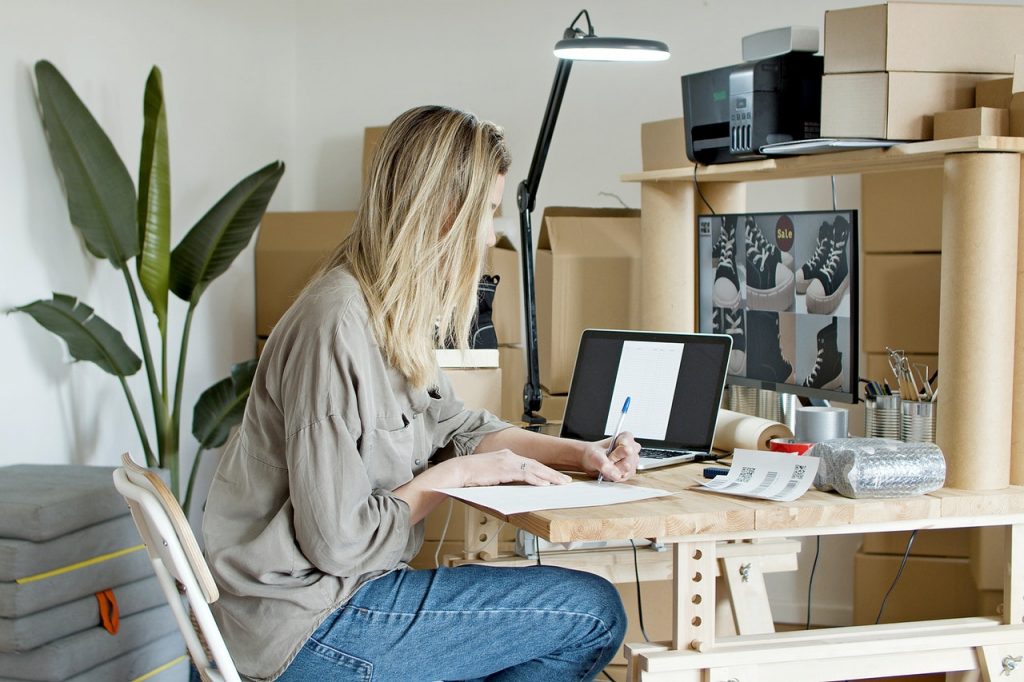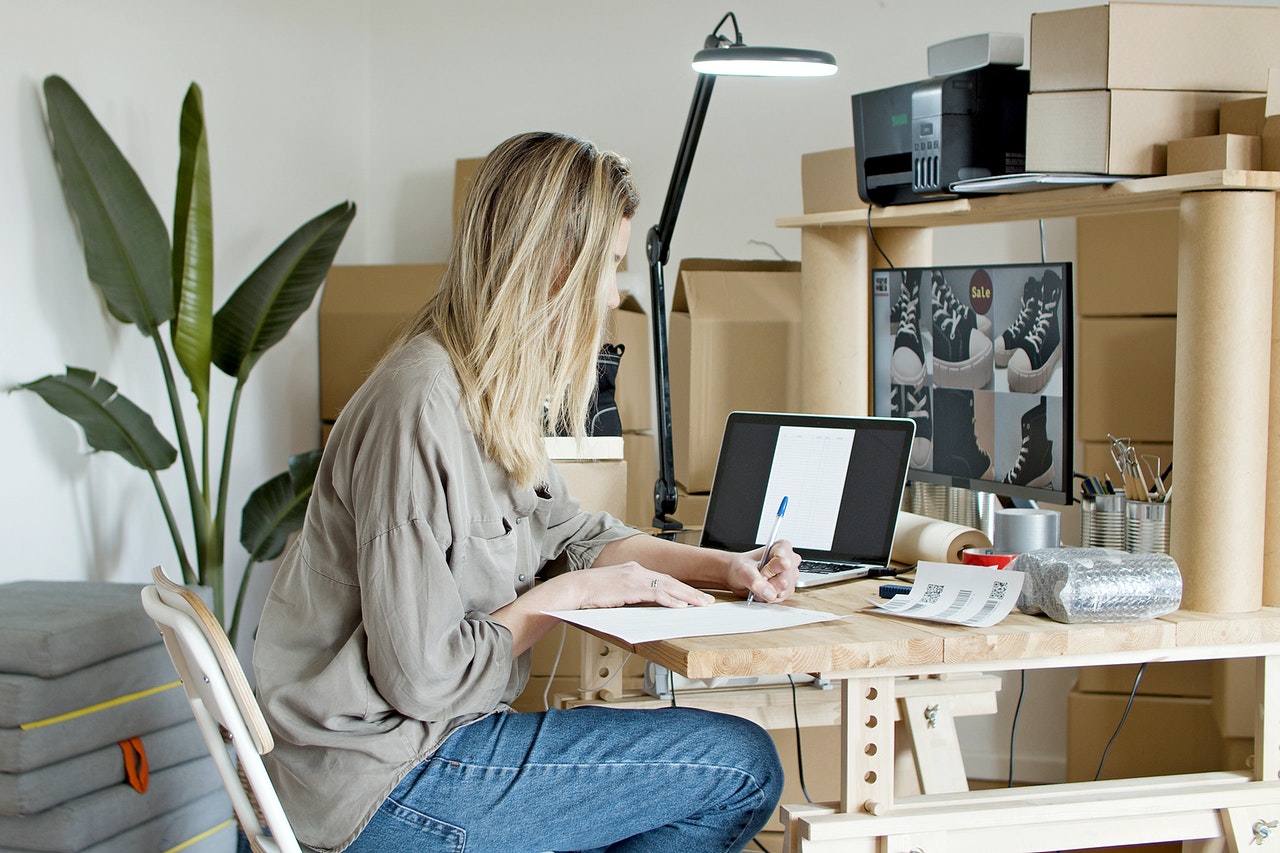 Let me tell you that writing is not important in online marketing then what? SEO writing is more important than simply writing. But some marketers don't know how to produce SEO-friendly content. Are you also facing problems while writing SEO-friendly content? If yes, then you must use useful keyword tools.
In this guide, I will talk about most useful keyword tools that will help you produce SEO content. So, without further ado, let's get started.
A list of effective keyword tools for SEO content writing
– Ubersuggest
The very first keyword research tool for writing SEO-friendly content is Ubersuggest. If you don't know then let me tell you that this tool is designed by famous digital marketer Neil Patel. The tool helps you generate keyword ideas with the associated search volume and the competition for every keyword in the market. How does Ubersuggest get data? Well, the tool gets data from sources like Google Keyword Planner, Google Search Console, Google Analytics, and Google Suggest.
How does the tool work? You can type in your domain or topic, and you get keyword suggestions from Ubersuggest. Moreover, you can type your competitor's domain name to get new keyword ideas.
– Keyword Planner
Another keyword research tool you have in the list is Keyword Planner. How this tool helps you get an idea about keywords? Well, this tool helps you receive insights into the monthly searches users conduct. The tool helps you research keywords for your search campaigns. Moreover, you can use the tool to discover new keywords related to your business. How will you access the keyword planner tool? Just follow the points given below.
– First of all, you need to have a Google Ads account. In case, you don't have to try to make one.
– Now select 'Tools & Setting' in the top right corner.
– Choose Keyword Planner
– You will see two different tools: 'Find New Keywords' and 'Get metrics and forecasts for your keywords
For getting new keyword ideas, just select 'find New Keywords.'
– SEMRush
SEMrush is the most renowned keyword research tool in the digital marketing field. This tool is a comprehensive suite for SEO article writing for researching new keywords and analyzing competitors. In fact, the tool provides you in-depth data it delivers. How to use this tool? If you want to learn which keyword you're currently ranking for, just use your URL in SEMRush's organic research tab. Here you'll see the traffic you're earning and the estimated value of that traffic. Moreover, you can click to check your position for diverse keywords.
– Majestic
Another full-suite SEO keyword research tool that comes on the list is Majestic. With this tool, you can rack your site's search engine health over time. The most basic plan of this tool offers you limited functionality and features but the more advanced options have special features for bulk research and API integration. Moreover, you can also research competitors on an individual basis. The tool also helps you find keywords and key phrase that is easy to target. I would say this is the best choice if you want to do more than just keyword research. Why so?? Because it can help you with everything from planning your content writing to optimizing site backlinks.
– Ahrefs
The next keyword research tool for SEO content writing is Ahrefs. This tool is mostly used by professional search engine optimizers. If you think you're a technical person having knowledge of HTML then this tool is for you. When you use this tool, you get accurate data and valuable insight. Moreover, you can also improve the click-through rate (CTR). You can also find in-depth SERP analysis to help you locate keywords that are easy to improve. So, any technical person or professional digital marketer can use this tool.
The bottom line
The bottom line of this article says that SEO content writing is significant for digital marketers who want to get quality traffic and generate sales leads to the site. In this article, you have read the top 5 keyword research tools for writing SEO-friendly content. Just choose the one which you find is most suitable for you. Moreover, you can also outsource content writing services from a reputed agency.
Wanna read more interesting articles? If yes, just subscribe to our blog.
---