Some tips to write effective promotional emails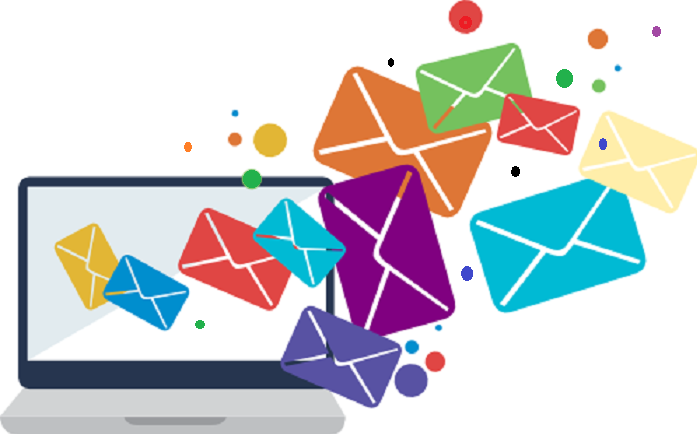 In this growing technical world, digital marketing is at a peak. However, there are many types of digital marketing such as content marketing, SEO, email marketing, influencer marketing, affiliate marketing, social media marketing, etc. Nevertheless, the most effective marketing is email marketing. It is the best way to stay in touch with your target audience. Sometimes it doesn't work out effectively. Why? What's the reason?
Suppose, you sent an email to your customers, but without opening your email they choose to delete it. Sometimes, customers or clients don't even bother to look at your emails. It happens because they find your email to be irrelevant, containing unauthentic information, etc. This becomes the reason when you don't know what's going on with your email marketing campaign.
My purpose in writing this blog is to provide you some effective promotional writing tips for your email campaign. So, let's get started now.
Some effective promotional writing tips for your email marketing campaign.
1. Write authentic and relevant content
We all love genuine, authentic, and relevant content so that we can get true information from them. As a marketer, you must address your audience in a simple, clear and personal manner and consider your tone of voice. It must be easy to understand, personal, and inviting. You can also add some personal touches to your email such as Mailchimp Merge Tags to include your customer's name within the email content.
2. Talk more about benefits than features
You know the value of your email more than your customers so it's your duty to make them aware of your email campaign by telling them the benefits of your products than their features. You must learn and use email marketing techniques that let your customers and prospects know "what's in it for them" by adding its benefits than just simply listing features of it.
3. Try to make the email look clean and crisp
Suppose, someone opened your mail because of an engaging heading, so it's your duty to keep their interest alive. It simply means you need to use short paragraphs and ensure that keywords and phrases relevant to your readers, try to include bullet points also insert some pictures which will help illustrate your message rather than replace your content.
4. Incorporate interesting links and call-to-action button
Generally, the aim of email marketing is to get more traffic to the site. Getting no clicks on-site means no customer at all. So it is important that you include some relevant links and striking call-to-action buttons with text that give readers more than one opportunity to interact. Some examples of call-to-action are: Buy now, Hurry up! Subscribe to us, Click here, etc.
5. Write an email in the second person
Writing in the second person means using the pronoun "you", "your", and "yours". Writing an email in the second person will help you engage your readers in a more effective way. It keeps the focus on your customers than a brand. This approach in email marketing helps you stay value-oriented.
Final take away!
Email marketing is a very effective marketing strategy if you know how to do it well. Like most marketing efforts, email marketing also requires a great amount of effort to put in so that an effective email marketing campaign can be formed. So, if you want to run a successful email marketing campaign then you must follow the above-mentioned tips.
Just see the fruitful results after integrating tips in your email marketing campaign. If you are looking to hire digital marketing agency then you are at right place. Get in touch with us for more info.
---