How to create GIF for social media marketing?
If you have been using social media since its evolvement, then you probably have a better idea about GIFs. Today, GIFs are something without which conversation doesn't seem to be completed. Not only it makes the conversation engaging and interesting, but also attracts an audience on a large level in social media marketing. If you see every online marketer would have a great presence on social media. It's obvious that social media is a great marketing tool without which no marketer would visualize his product in the market.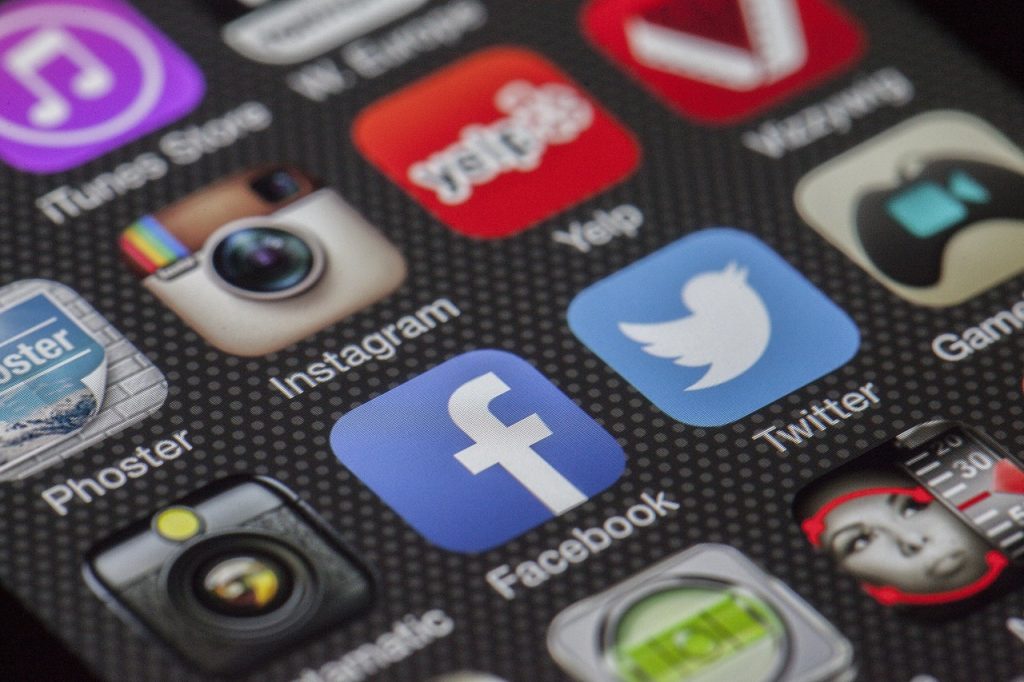 However, here we're talking about GIF in social media marketing which has benefited a lot of marketers in many ways. That's the reason that marketers have found that GIFs bring great results!
Do you want to know how to create GIFs for your social media marketing? Well, this article is a guide on the best tools and tricks to creating GIFs for your marketing. Now let's start by looking at the given list of tools to start creating your own GIFs.
A list of tools for creating GIFs for social media marketing
Whether you want to create GIFs out of the video or want to stitch together photos or edit a GIF, all you can do by the tools given in the list below. Have a look at them below.
* GIF.com
So you want to create GIFs out of YouTube videos, Instagram posts, or Twitter posts? If you're looking for a tool to help you create GIFs from video then GIF.com is a great tool available for you. How will the tool help you create a perfect GIF for your online business? With GIF.com, what you have to do is – just paste the URL of the video that you want to convert into GIF. Moreover, the tool offers you a lot of great editing features including the ability to add captions and crop the images. So, yes this tool is perfect for creating GIFs out of the video.
* Giphy GIF Maker
One of the most famous GIF-making tools available on the internet is Giphy Maker. Let me tell you that GIF is home to the internet's biggest GIF collections, which also provides you many GIF-making tools. The first comes in the list is GIF Maker, which enables you to create GIFs directly from video files or YouTube links.
How will you use GIF maker? All you need to do is just simply paste a video URL or upload a video file. After this process, you will easily create a GIF and edit it within Giphy's simple-to-use interface. In fact, with GIF maker, you can easily select the point in the video from which you want to start GIF from. You can even select the duration and include a caption.
* Gifmaker.me
Another great tool to create GIF is Gifmaker.com. This tool allows you to create animated gifs and slideshow from the images. In fact, Gifmaker features a useful 'Control Panel' that allows you to customize your GIF by changing the canvas size, speed of transitions, and the number of times the GIF must repeat. So, yes this tool is also great for creating animated GIFs for your business brand that you can promote on social media platforms.
* CloudApp
Do you want to create a screencast GIF to give a tutorial on how to use a product? If yes, then CloudApp is a great app that you can use. With this app, you can create a screencast GIF directly from your computer screen. Let me also tell you that this is a great technique to give tutorials or walk-through on how to use a product and also very handy for providing great customer services. Moreover, to use this app you no need to possess any prior technical knowledge. You can easily take screen recordings, record webcam videos, annotate images, and much more. So, finally, you have installed CloudApp on your device, you can easily record screencasts, downloads them as GIFs,s and even share them with a unique URL generated for each recording you make.
The way forward
GIF is a fun, interesting, and engaging thing to catch the attention of the audience. If you're into social media marketing, then you must leverage GIF into it. And now you have read this article, I hope you found this guide helpful and easy to create GIF for your marketing. Let us also know which tool you gonna use to create GIF for your marketing. Well, you can also read out our work.
Also, subscribe to our blog to read more interesting articles.
---