Smart SEO Tips for your Newly built Website
Hey! You just built a website. Great, congratulations!
What's your next step? Website ranking, huge traffic, high visibility on Google's SERP, and all this only achieved via Search Engine Optimization (SEO). Whether you're a newbie or experienced in digital marketing, having profound SEO knowledge is must. Sadly, people venture in digital marketing with half knowledge and later cry over when don't get high traffic, visibility, and ranking of the site. So what one should do? Smart SEO tips are what you must follow.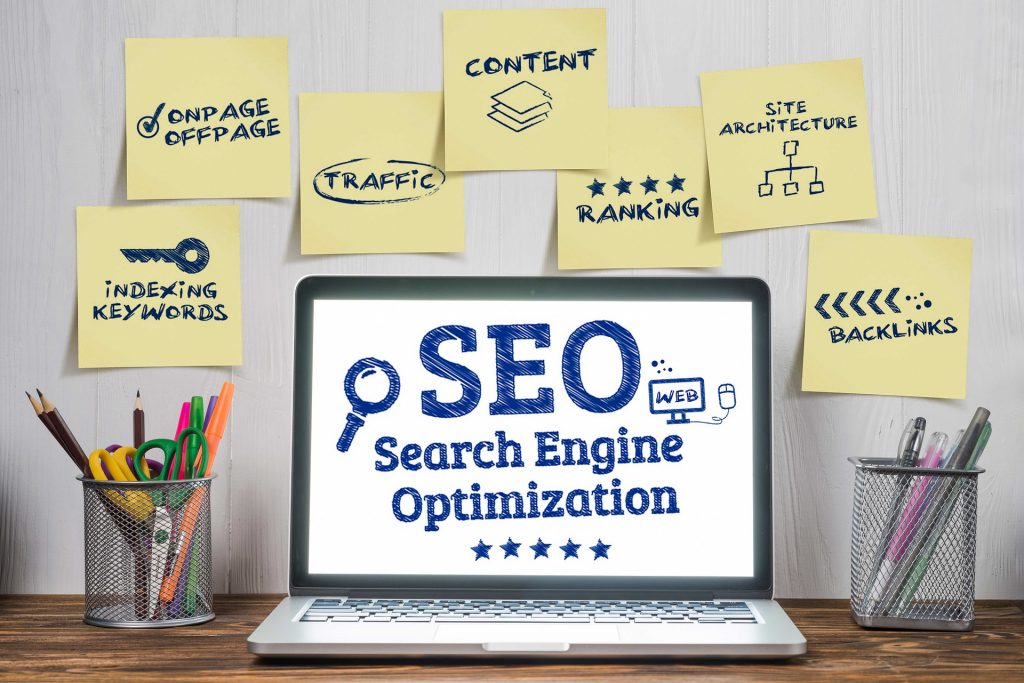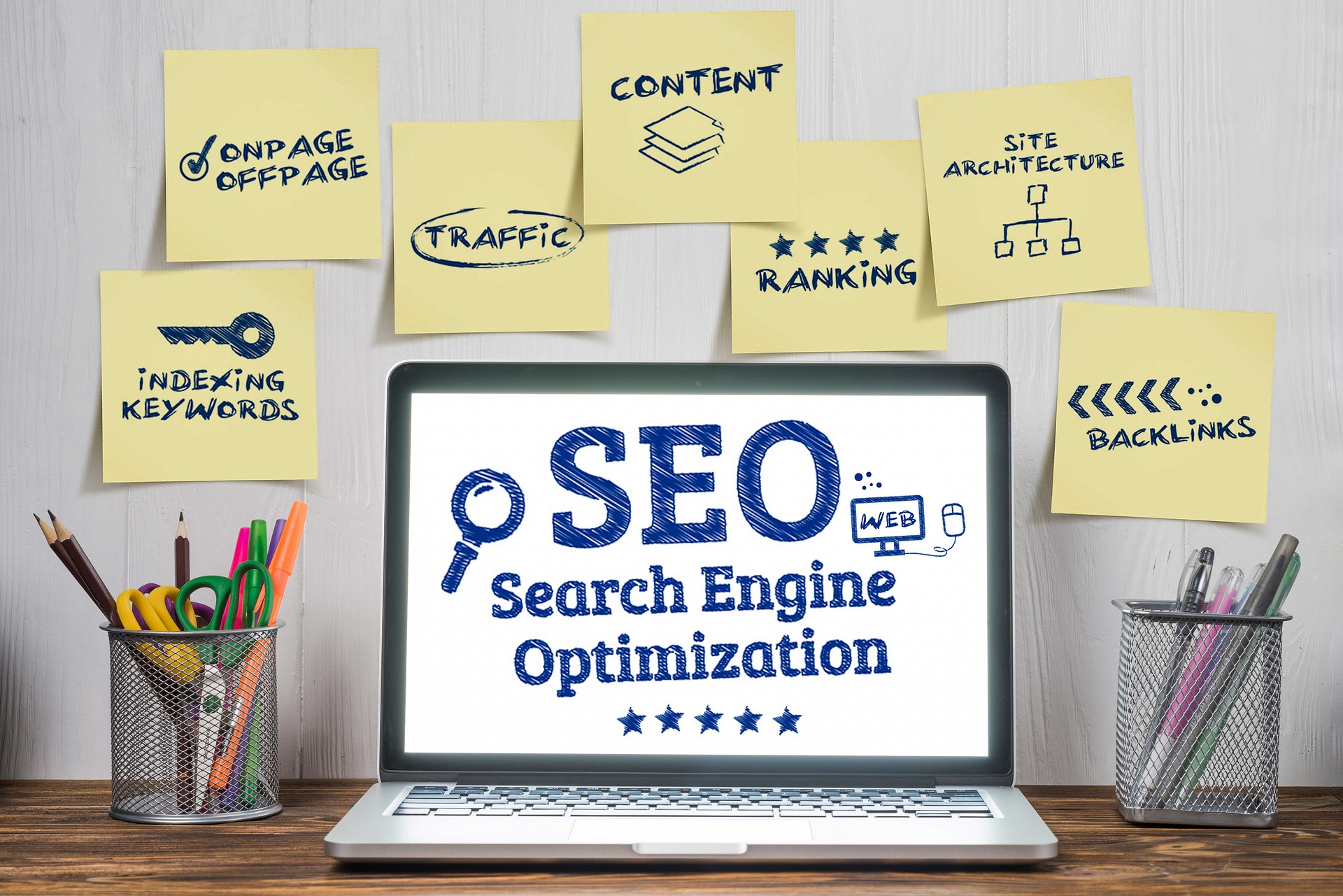 Below I'm going to highlight some of the best and smart SEO tips for newly launched website. Are you ready to make your website super accessible for everyone around the world?
Without beating around the bush, let's get started now.
Smart SEO tips to rank your newly website on Google
Below given SEO tips are important to boost your newly website on Google.
Write SEO-friendly content
Content is king is the famous old adage which still works. Still people love to read great content, still people get attracted towards engaging content and still people hope for information content from webmasters. That's why producing highly engaging, informative, and unique content really attract customers. If you don't know how to write SEO-friendly content then there are tools available for writing SEO-friendly content. Take help from tools to write content which not only are SEO-friendly but also search engine friendly.
Add relevant amount of keyword
Keywords are important for ranking website on Google. Not only do keywords get your website rank on Google, but also help people find and access your site easily. Keywords are significant when it comes to writing content. Unless you add keywords in the content, you won't get your site ranked. And finding the right keyword requires the perfect balance within search volumes. There are keyword research tools available online to find the right keyword for your site.
Optimize your site for mobile users
Mobile is not an option it's one of the major needs to live in 21st century. Without smartphone, I don't think so anyone could live. That's the reason Google prioritizes mobile website first than desktop. Without optimizing your website for mobile users, you can't get high rank of site on Google. Therefore, a mobile-friendly website surely helps with ranking. And to check how effective your website is performing on mobile, you can run Google's free mobile-friendly test. Make sure to take a sneak peek into mobile usability in Google Search Console tool.
Optimize your images
Where do you get images from? Getting copyright free images from sites like Unsplash, Freeimages.com, Pexels, Pixaby, and so on are best to use any kind of image. But you have to make sure to optimize site images as well. Image optimization is all about customizing your images size so that they can perfectly fit on mobile as well as desktop devices. If your image size is high then your website loading speed may get low. That's the reason you have to optimize your site images just like you optimize content for SEO.
Build quality backlinks
Backlinks play a vital role in making your website a huge success in digital marketing. Without building quality backlinks, you won't be able to generate high traffic, visibility, and ranking on your site. This SEO tip shouldn't be ignored at any cost. There are people who compromise with quality just to get backlinks for their website. But you shouldn't do this. Here are some of the tips you must consider when building quality backlinks:
– Gain backlinks from trustworthy and authoritative website
– Leverage social media platforms
– Do guest blogging
– Utilize influencer marketing
– Engage your audience by providing them informative and valuable content
– Through online forum you can easily reach to your audience
Final takeaway
For growing your website in digital marketing, having adequate knowledge of SEO is must. Whether you want to get high visibility, huge traffic, and high ranking, smart SEO tips are what you need to follow and implement. In this article, I have talked about smart SEO tips which every startup and experienced digital marketer, blogger, and webmaster must follow without having a second though in mind. In fact, digital marketing company in Delhi also suggests clients to follow these mentioned SEP tips.
For more such interesting articles, subscribe to our website blog.
---