Pros & Cons of "Wordstream"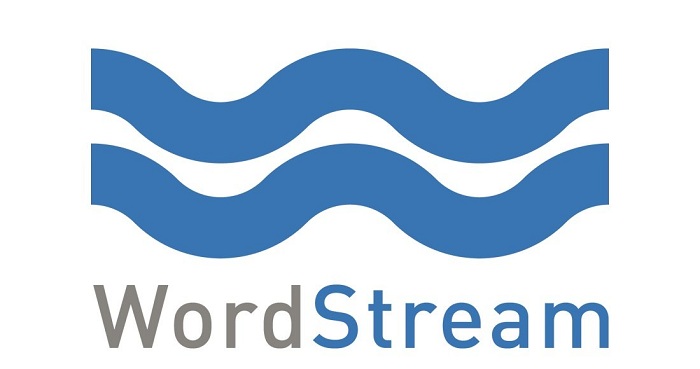 The right digital marketing management tool or software can add grandeur to your business. In my previous articles, I have talked about some online advertising management tools which are really worth once used properly. Let me name them – Acquisio and Wordstream. Both these tools are PPC management software. Though these are the best tool available in the market yet they have some drawbacks which you need to understand before using them. Today, in this article I will talk about the pros and cons of Wordstream software particularly. Even if you don't know what exactly the Wordstream software is then keep reading the article as I will start with the basics first.
Let me clear you with the concept of Wordstream software
As you know that Wordstream is software which is a pay-per-click campaign management platform. Wordstream is considered to be the most responsive PPC management software built to help every size of digital marketing business and their online advertising campaigns. With this software, the marketing business becomes easy to handle. You will see your business going ahead in the competition once you consider using this software.
Furthermore, Wordstream enables you to manage, create, optimize, and measure high performance paid social advertising marketing campaigns.
Some pros of Wordstream
Wordstream handles the large PPC channels like Google Adwards, Microsoft Bing, and Facebook advertising campaigns. With this you no need to use multiple tools to handle ad campaigns on different PPC channels.
It allows you to handle PPC management process with the help of machine learning and AI (artificial intelligence) which allows you to analyse campaign data.
Another advantage of Wordstream is that it helps you save and manage time while handling PPC ad campaigns on multiple channels.
The best thing about this tool is that it's very easy to use. People with less experience and knowledge can also use this as Wordstream simplifies the complexity of ad campaigns on various social media platforms.
Wordstream helps you stay connected with your routine schedule to handle and optimize your digital marketing campaigns.
Some cons of Wordstream
Wordstream is not at all a good tool or software for new websites. Reason being, new websites usually don't have enough content so using this tool for keyword research might not work for you.
Another con of this tool is that it lacks SEO features so if you're looking for a complete SEO feature suite then it is not a good option.
If you're looking to get some piece of advice regarding video, shopping, or app ads then you can't expect or get much help from Wordstream.
The pricing structure of this tool might be complex for you because it is directly connected ad spend thereby it makes it little costly. Not a good choice for small sized businesses.
Final words!
This was our complete analysis of Pros and Cons of Wordstream tool. I hope the article helped you understand the concept of Wordstream tool and some of its pros and cons. Let me tell you that Wordstream tool is the best for businesses looking for a single stop for PPC advertising platforms that can work for both newcomers as well as experienced marketers. This tool will surely gonna enhance the awareness of your brand once you make it a part of your digital marketing strategy.
For more informative articles get in touch with us, till then keep reading and keep sharing.
---