How to use an SMS marketing strategy to boost e-commerce?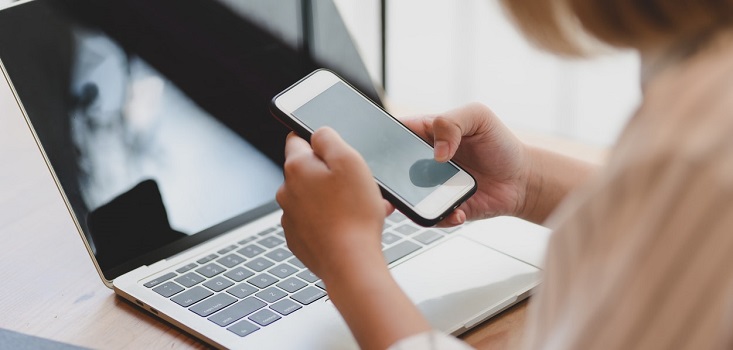 Did you know text messages get 98% open rate than email marketing? This data simply shows that SMS marketing is exploding the present world. Not every individual keeps his email account open in mobile device. If gets any email he might need to login first to access the mail. But SMS marketing is so simple and effective. In a single click, you get to know what's there in the SMS. Today, almost 75% of all millennials prefer to shop online over an in-store experience.
You can see that SMS marketing is at peak in this digital world. As a marketer, don't you think you should also utilize SMS marketing to boost your e-commerce?
Guys, just stick to this article, below I am going to highlight some of the best SMS marketing strategies for you to boost your e-commerce. Are you ready now?
Let's dig into the SMS strategies below.
Boost your e-commerce with these SMS marketing strategies
#Share about your great deals on products
We all love getting discounts and deals on products we love. Therefore SMS marketing comes as a way to build your e-commerce by giving you an opportunity to notify your customers about your promotions. You can use group messaging to quickly send out as many texts to your customers as possible. This is a great way to promote your deals about your products and services.
#Send personalized messages
The beauty lies in when you send personal messages to your customers and letting them know that you care for them. What kind of personal messages I am talking about? Well, personalized messages include birthday wishes, birthday gifts (like sending discounts on products of their choice), unique coupon codes, etc. Your customers will surely feel happy after seeing your messages.
#Flash sale alerts
Sale Sale Sale! Who doesn't like this word? Almost everyone likes this, right! No one wants to miss out the chance of buying something from sale. It is the good way to save money and people don't want to lose out this opportunity. Therefore, you can let your customers know about your sale via SMS. No wonder, SMS is a fantastic way for reaching customers regardless of location, and it demands urgency. Text messages can be received anywhere unlike radio and billboard ads. This is the best way to flash out 'Sale' announcements.
#Provide customer support
Yes, customer support, you read it right. Through SMS marketing, it is possible to provide customers the support or service they want from you. SMS is a real-time shipping and notification updates. For your customers, it is a great way to ask their queries about the package and solve them. So by giving this kind of support to your customers, you are actually fostering the trust by opening the communication for customer support.
#Good way to collect feedback
Being a marketer, you will always want to know what your customers are talking about your products and services. Actually, it is quite important to know customer's reviews and their feedback. Unless and until you know what your customers think about your products and services, you will not be able to continue with your production. Therefore, SMS marketing is a good way to ask your customers about the feedback. Some text messages service allows you to generate multi-question feedback loops. So utilize this step and know what your customers think about you.
#Use FOMO
FOMO stands for fear of missing out. No one actually wants to miss out on a great deal. Here FOMO works like a charm for you and your customers. You can create a sense of urgency in your promotion by making it time-limited or while supplies last. And this can happen with SMS marketing. You can use SMS marketing to create FOMO. So your subscribers will take immediate actions and it will result in more sales.
Parting words
In this concluding note, I want to tell you that e-commerce marketing is becoming more competitive day by day. But SMS marketing can add glory by boosting sales leads. In this article, you have read the major tactics to use SMS marketing to enhance your e-commerce business. Thereby, the more you stick to these tips, the more fruitful results you will get from your SMS marketing.
Tell us what you think about SMS marketing. And subscribe our website for another interesting articles to keep yourself updated.
---