How to promote affiliate products on one's blog?
At Curvearro blog, I have continually talked about ways through which you can earn money blogging. Well, there are many ways through which one can make money via blogging. And one of them is Google AdSense. But not everyone is sufficient in getting Google AdSense approval and that's the reason why bloggers and marketers seek ways to generate money through other methods.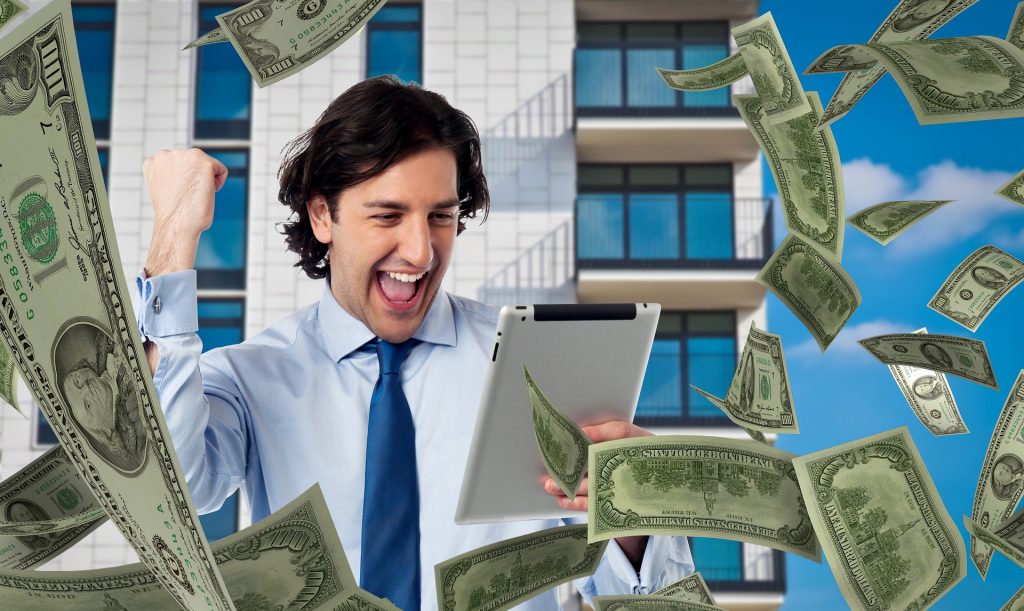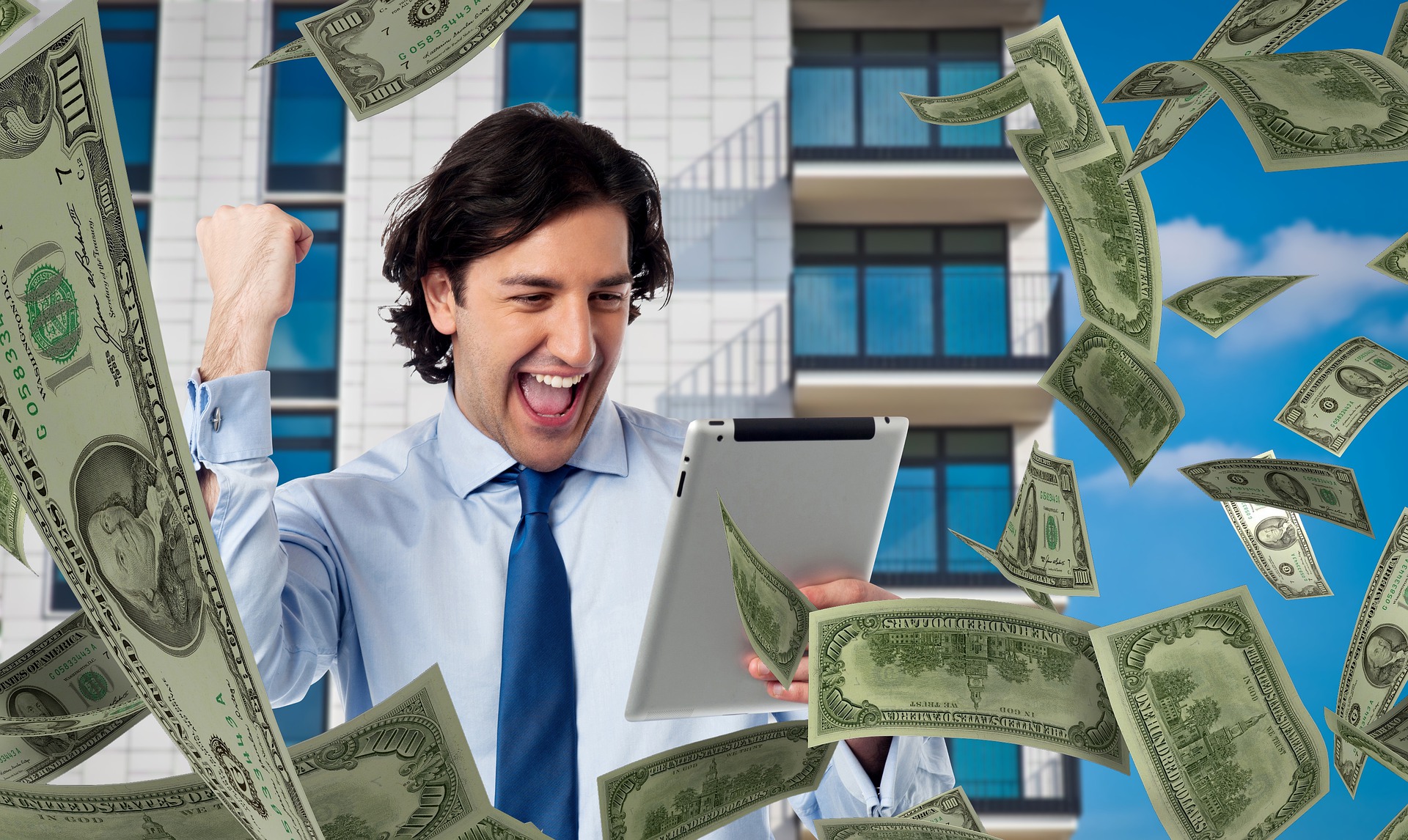 Affiliate marketing begs the first position in this regard. No doubt, affiliate marketing allows you to choose the product of your choice and sell it on your blog and when someone buys that product using your link you thereby earn income. But the question is how to promote affiliate products on one's blog? Any guesses? No worries. Here in this article, I'm going to present some powerful ways to promote your affiliate products on your blog.
So, let's get to it.
Smart tips to promote affiliate products on your blog
Follow the given tips to promote your affiliate products on your blogs:
Promote your blog post
When you place affiliate products on your blog, make sure to promote these blog posts to other platforms. Here you have to use proper techniques to promote and ensure to write highly targeted posts. Let me tell you here that write articles based on the type of product you're selling on your blog. Add buying-intent keywords. This is how you will increase your sales by at least 200%.
Just write review post
Reviews play a significant role in online marketing. And a killer review post about any product can attract thousands of customers to buy the product. So, if you want to promote any affiliate product on your blog, writing a killer review is what you have to do. Here are some of the tips you must follow below:
– Your review must be honest and not fake one. Add product images and useful information about the product.
– Add personal tone to the product so that people can able to relate to the product easily.
– Only promote product that you have used on your own.
These are some of the points you must follow when writing a product review.
Make sure to add coupon code
Since you're offering affiliate product on your blog, people have would have doubt as why to buy product through you. That's where coupon code will make great efforts to buy product from your link. If any person buys product using your link, they will get some amount of discount. Remember one thing your goal is not just to provide coupon code but to make people buy product through your link.
Add banners on sidebar
To promote affiliate marketing products, using banner ads to sidebar will make add glory to your blog post. For most of the marketers, banner ads play in bringing the high conversion and click through rate. With this reason, most of the marketers use too many banner ads which make it congested for visitors. Ultimately, your visitors get confused after seeing too many banner ads. That's why avoid using this type of techniques.
Create comparison post if possible
Another important way to promote your affiliate product is to create comparison post. You must know that people like seeing comparison between different products and what good thing about your product is and why they should buy the product you're selling is important to know. Let me tell you that product comparison helps people decide why they should buy your product. If you don't know then digital marketing agency in Singapore also follows this technique to promote affiliate products on their blog.
The bottom line
Guys, here I have explained best and smart tips to promote affiliate products on blog. If you were struggling to promote them then I hope this article helped you to some extent to promote them. These above methods are so helpful that any blogger or affiliate marketer can gain a lot from them. If you want any other marketing tactics to promote affiliate products then make sure to get in touch with Curvearro here.
We're here to help you with every online marketing need. If you want to keep yourself updated with our blog in future then subscribe to our blog here.
---