Some biggest affiliate marketing changes for 2021
Affiliate marketing is in huge demand due to its growth and development taking place in the market. There is no doubt that affiliate marketing is one of the best ways to drive traffic, sales leads, and revenue to the sites. Whether you're a brand or affiliate marketer, affiliate marketing is very beneficial for both. The growth of affiliate marketing is seen in 2020 year as a lot of people were using affiliate marketing as a way to earn passive income by working from home. In fact, marketers use social media platforms, blogs, websites, and create campaigns to put affiliate links.
As per the study, 81% of brands and 84% of publishers leverage the power of affiliate marketing, a statistics that will continue to increase as affiliate marketing spending increases every year in the United States. But as we're entering into the 2021 year, there are some changes that would take place in the New Year.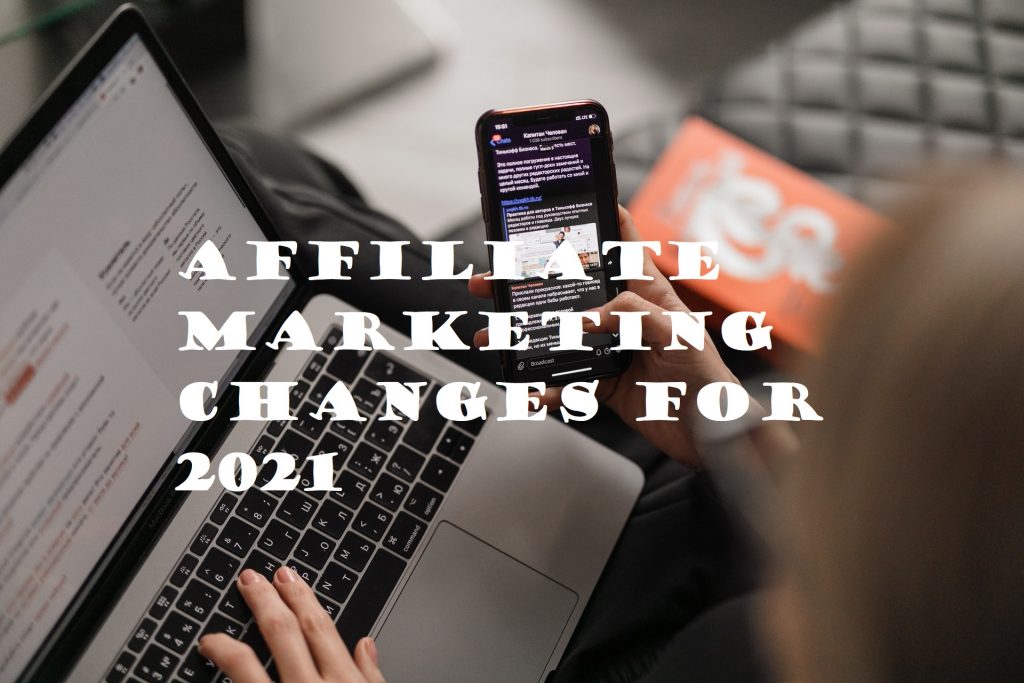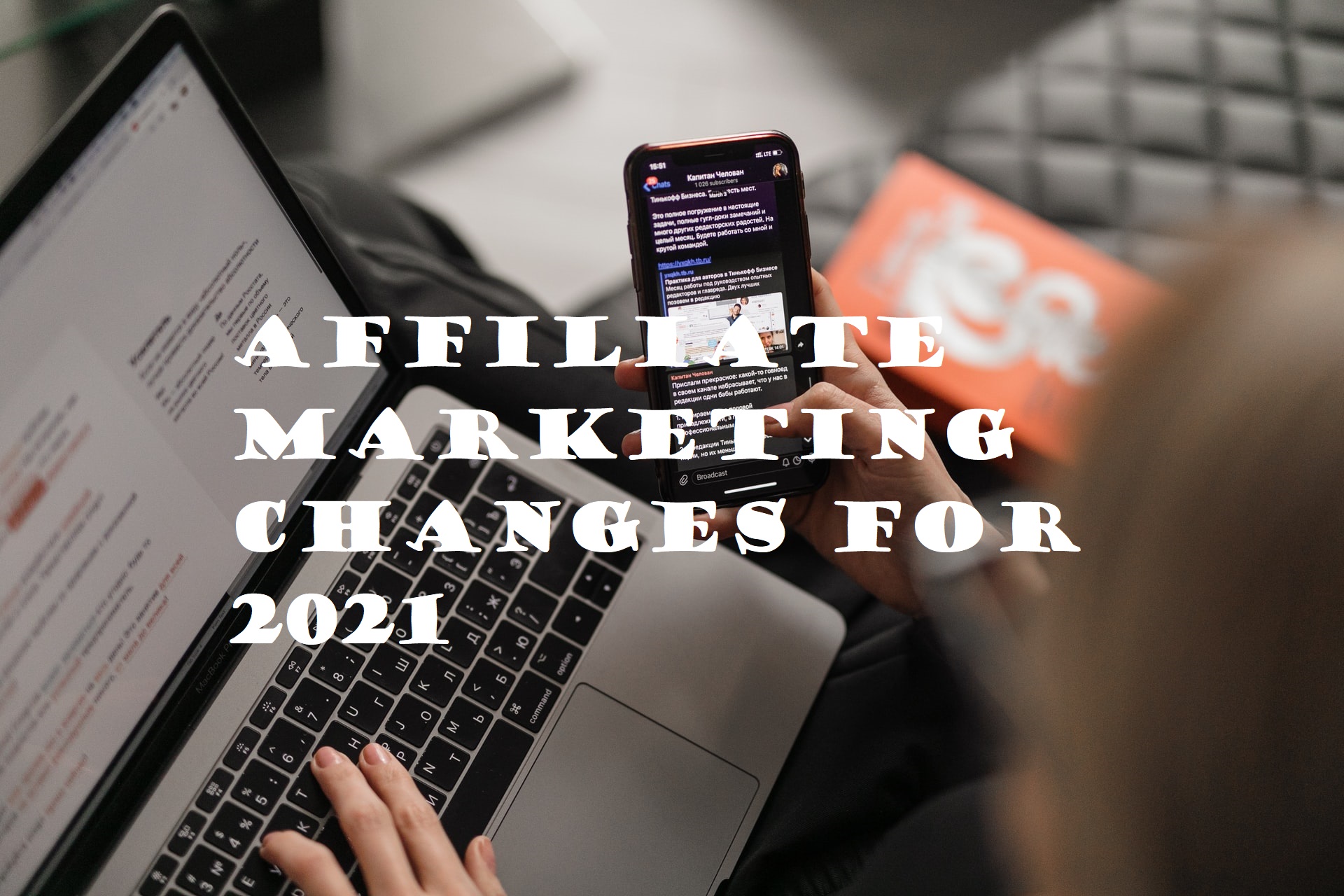 Don't you want to know which changes can occur in affiliate marketing in 2021? If yes, so this article will provide you a complete list of changes. Just keep reading below.
Let's now make a start.
Biggest changes of affiliate marketing you will see in 2021
– Seasonal advertising would be on a verge
The first change you could see in 2021 is seasonal advertising. Many marketers use their favourite products or brands to promote products in the market. This was one of the trends at some point of time but now it is fading away. But now affiliate marketers are switching according to the changes taking place in market. Now the businesses sell products according to season not the one which is trending in the market. Therefore seasonal advertising will be a big change in 2021. As an affiliate marketer, you should follow this change and grow your sales leads and traffic to the site.
– Quality should your first priority
Next change is evergreen. We all love quality of products and services. As a marketer, your focus should be on providing the quality products than quantity of products. Let me tell you what happened in the past – marketers would chase traffic without a content strategy or having less focus on quality. Therefore, many promotional channels now has a range of tools and restrictions designed to or flag low-quality content while promoting stuff people actually want to see. That's why your focus should be on quality of the content, product, or services so that you can easily attract people.
Contact SearchGnext for creating quality content for your site.
– Focus on native advertising
In simple words, native advertising is a type of advertising where you create ads that are cohesive with the page content, clubbed into the design, and consistent with the platform behaviour that the visitor feels the ad belongs there. This type of advertising is not done in the traditional banner-ads format, but also gets mingled with content. So this type of trend can become popular in 2021. As per the studies this form of advertising is the most effective way of marketing.
– Video content
Video content is already popular in digital marketing. Today, people prefer video content to text content as they find it interesting and engaging for whatever query they're searching for. According to the study, 72% of people like to know about their favourite products through videos. It is also because viewers of video are more likely to remember call-to-action button than one who just read content. As per the statics, around 84% of consumers tend to buy something after watching a video of the same product.
– Localized marketing
Last but not the least change you would see in affiliate marketing is localized marketing. At present, localized marketing is no longer about reaching the local audience. It is more about reaching their minds too. Now the affiliate marketers are trying to read customers' minds so that they can market products and services which they most likely to purchase. For that, you have to understand their mind, stay up-to-date with their trends, and understand their lifestyle and priorities.
If you have any query related to affiliate marketing, read our work and contact us.
Executive summary
So guys in this article, I have covered affiliate marketing changes that would change place in 2021. There would be many more changes that you can encounter in the coming year 2021. But following the above changes will surely help you grow your affiliates, customers, sales leads, and revenue to the site. Well, it seems that affiliate marketing has become more relevant now than ever before. So if you follow the above changes, soon you will see your business growing in the market.
Just subscribe to our website for reading more such interesting articles.
---