How to make money without Google AdSense?
Google AdSense is giant money making machine in today's online marketing sector.
If you have a blog or website, you will definitely have curiosity to monetize your blog. Isn't it? Though getting AdSense approval is quite herculean task, marketers seek out ways to get their website or blog monetized. Nevertheless, fail to do so. That's the reason why today's blog is so special for you. Let me reveal the gospel here – guys, in today's blog I'm going to confabulate with different ways to monetize your blog even if your AdSense account is banned or not approved.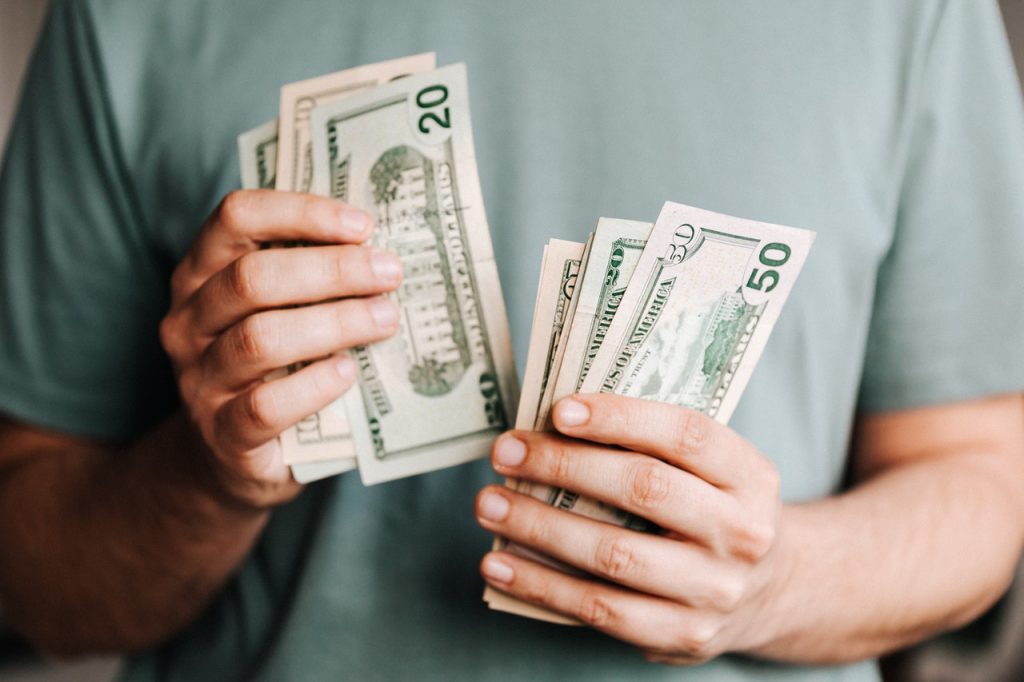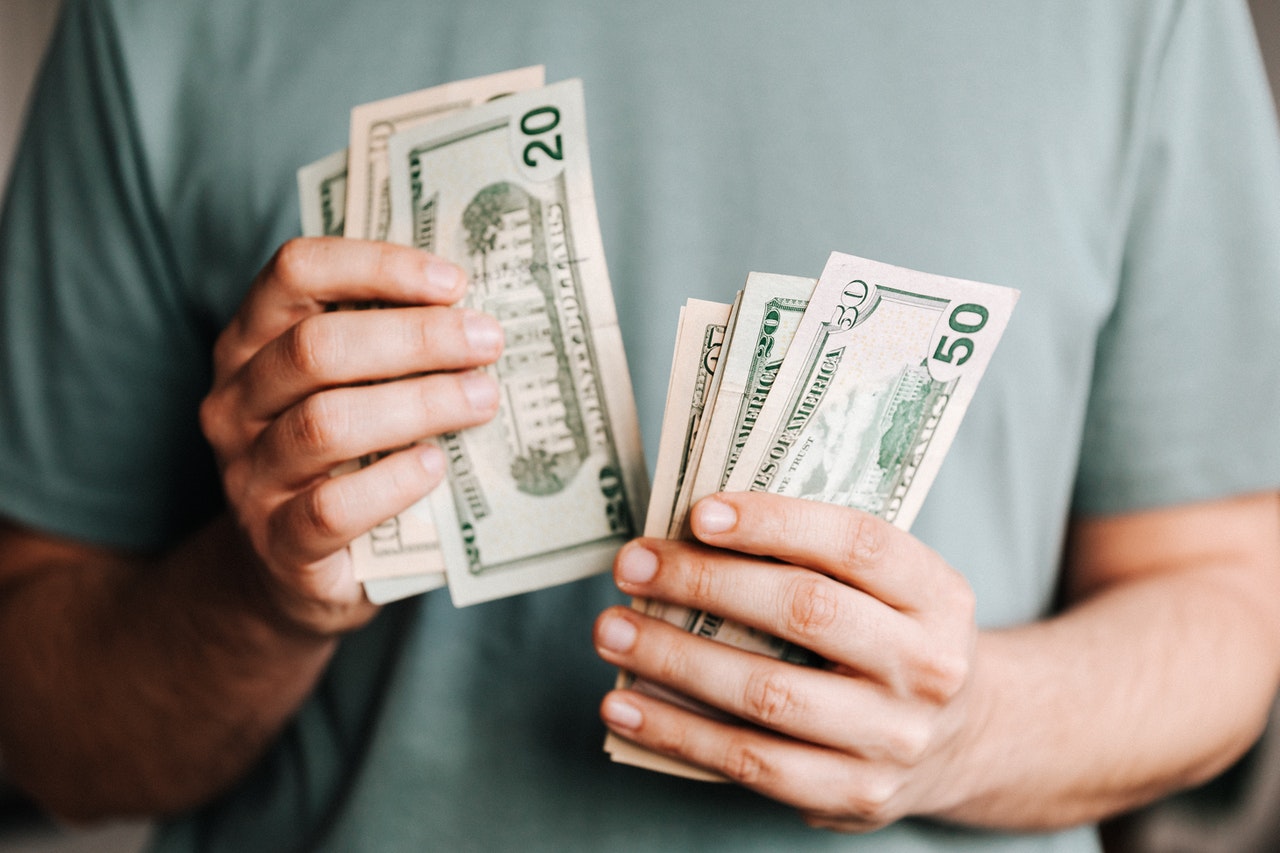 Want to make your life better without Google AdSense? Keep on reading the article to know how to make money without Google AdSense.
Make Money without Google AdSense with Smart Ways
Below I'm going to explain some of the smartest ways to make money even without Google AdSense. Let's dig deeper below.
Champion affiliate marketing
We all know that Google AdSense is the giant money making platform, but if you don't have access to this network, then affiliate marketing dominates the market. Today, you'll find millions of people talking about affiliate marketing with thousands of products recommendations. To earn via affiliate marketing, you have to work hard, spend time on researching the product you want to promote through your website.
Remember one thing; the success of affiliate marketing depends on suggesting the product you personally use.
Writing paid reviews
Do you like writing product review? If you can do that then this is another best way to earn money without Google AdSense on your blog. All you need to do is write powerful and compelling reviews of product. For each review you'll be paid for good amount. The benefit here is that bloggers receive free products from brands in exchange of a detailed review. In other case, brands pay blogger for writing reviews. So, the decision is up to you whether you want free product or money for writing review.
Accept paid guest posts from bloggers
Yes, that's true that there are many web masters and bloggers that make money through guest posting. Today, it's a new way to earn passive income by accepting guest posting. But for that you have to establish yourself as reputed website having high DA in the market. Make your website ideal place to land a guest post. People will only write guest posting only if your website high DA, website rankings, audience engagement, and overall traffic.
Paid advertisement
Advertisement is one of the powerful ways to make money online. Through advertisement, you can place ad products banner on your site on a fixed monthly rate. However, there are many big brands that pay bloggers a fixed rate for displaying their ad over a month. But you have to make sure whether the ad is relevant for your website or not. Just be aware of the product you're selling on your blog. The digital marketing agency in London utilizes paid advertisement method to earn revenue for the company, also help clients make money via paid advertisements.
Sell your own products
Do you produce your own products? If that's so, you can seriously earn giant amount via it. No wonder, creating your own product may require time and energy, but it can be best way to drive income you're looking for. What kind of products you can create? There are many products including Ebooks, gated content, newslatter, online courses, and so on. Well, you can create these products and sell them to your readers. Let me tell you that platforms like Teachable and Udemy are easy to get started to earn income online.
Still craving for Google AdSense to make money?
After reading this article, I don't think so you should depend on Google AdSense to make money. Don't make Google AdSense your sole bread earning source. Above you have read smart and effective ways to earn money. Which one do you find the most effective and worth implementing, go with that one. Finally, you're all set to make money even without AdSense. That's amazing! Don't think, just implement and earn!
Liked this article? Want more articles on Google AdSense and learning ways to earn money online? Here subscribe our blog without having a second thought.
---