How to grow digital marketing business in 2022?
It takes a lot of hard work and smart work to strive in digital marketing industry. Do you agree? Nevertheless, some marketers fail to grow their business due to many reasons. But why cry over spilt milk? New Year 2022 with around the corner, it's time to think out of the box to grow digital marketing business in 2022. What all sort of things you need to do? Fret not! You're on the right spot. Here you will learn about things to grow your digital marketing business in 2022.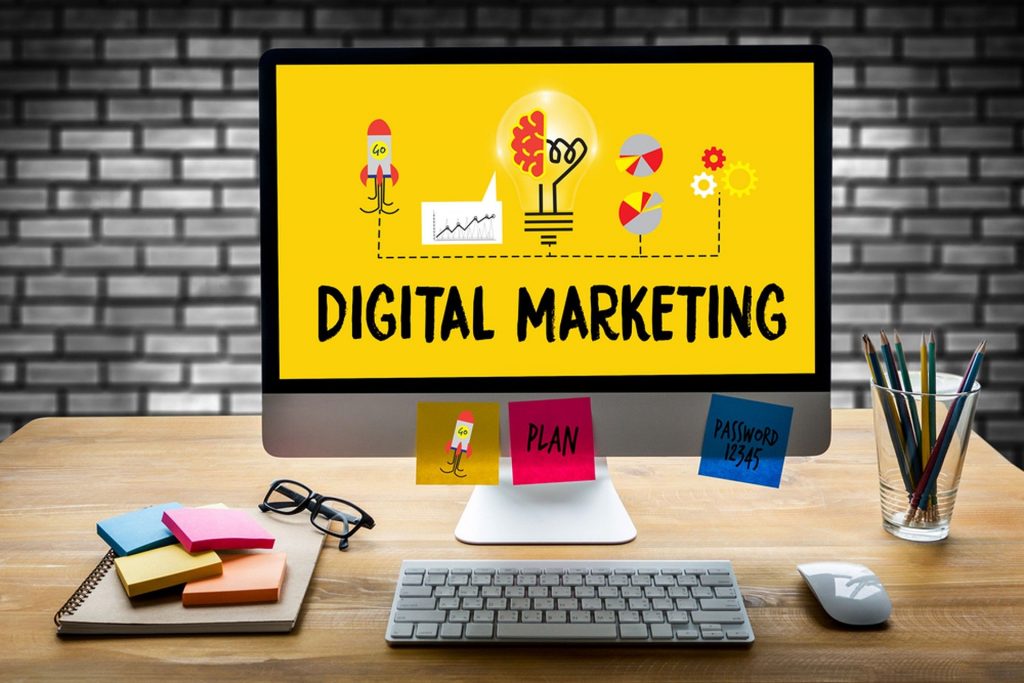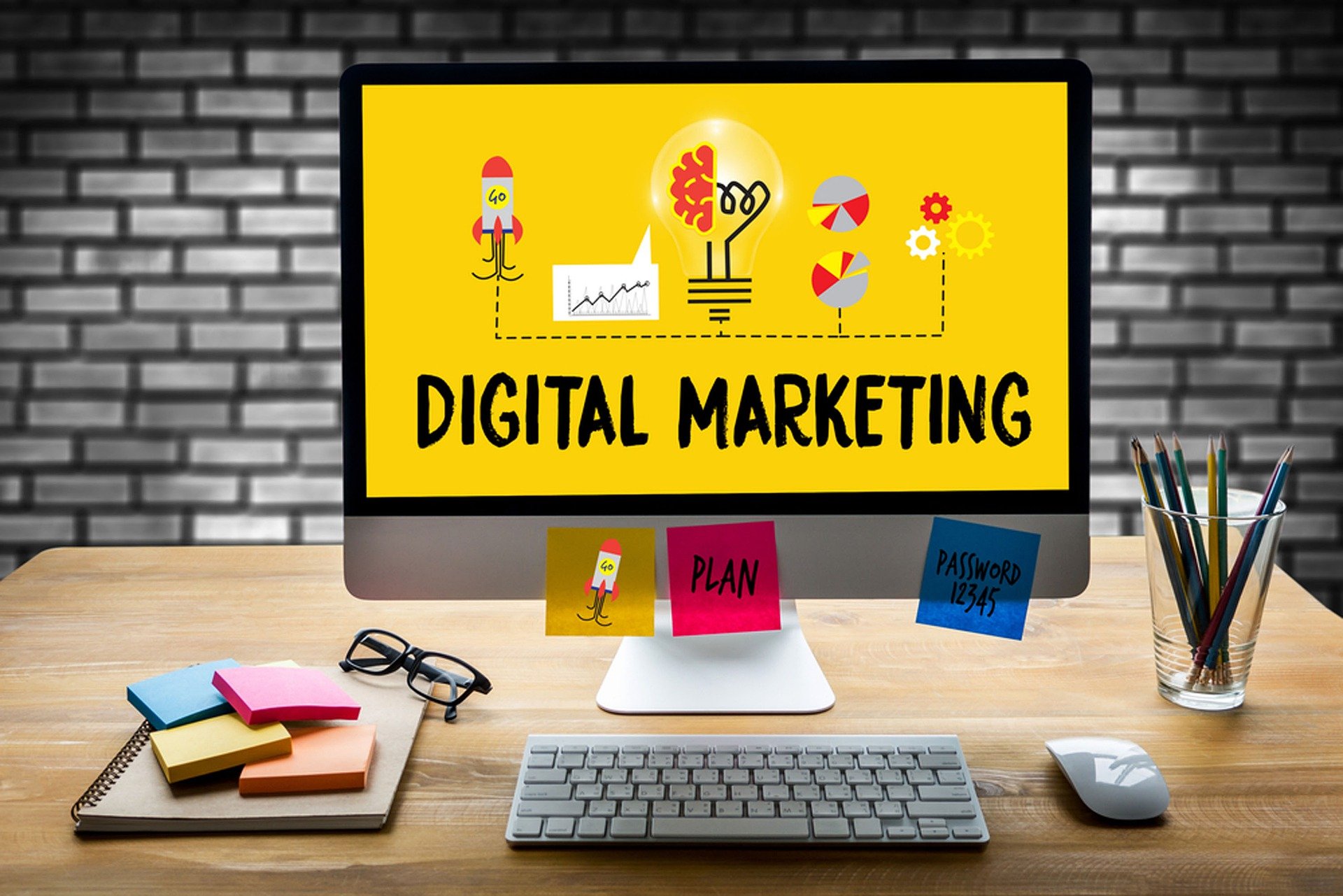 Make sure to keep your eye balls here and read the article till the end. By the end of this article, you will have fair enough idea on how to grow business in 2022.
So, without much ado, let's jump in below.
Grow your digital marketing business in 2022 with given tips
Make sure to read all the given tips thoroughly and implement them in your digital marketing strategy to see growth in the business in the New Year 2022.
✔️ Make your business reach wider
Digital marketing is all about marketing goods and services online. When you have good presence on online platform, you attract a millions of people worldwide. Online marketing gives you a platform to step your shoes outside of physical boundaries. So, how do you make your reach wider? Guys, social media is something that allows you to run online marketing campaign. Platforms such as Facebook, Instagram, Twitter, LinkedIn, etc.
✔️ Promote brand awareness
The best thing about digital marketing is that it gives you an option to create an online presence and promote brand awareness at a global platform. With brand awareness, it fuels your business reputation and makes it easier to find your business online. To build trust in your customers, you need to promote brand awareness. Social media campaigns are very effective in building brand awareness through paid advertisement. Campaigns help you engage with your audience attract them and ultimately makes it easier for your existing and new customers to find you online. The more you increase brand awareness, the higher people you can reach to.
✔️ SEO is very powerful integration
Search engine optimization (SEO) is the most significant way to build your brand reputation in the market. You can't ignore the power of SEO if you want to grow your business in 2022. But let me tell you that with major update released by Google within every few months, it will make a major impact on SEO. Without a spec of doubt, SEO provides an outstanding and meaningful experience to their users. So, don't forget to utilize the power of SEO for your digital marketing business.
✔️ Optimize your website for mobile
Digital marketing is all about having wide presence on search engines right. With increased use of mobile devices, you have to optimize your overall website for mobile devices. If you have not been achieving good results that mean you lack something and that could be un-optimization of website for mobile devices. Forget not half of the global traffic comes from mobile device only. Moreover, Google gives priority to websites that are mobile optimized and mobile-friendly.
✔️ Integration of chatbots
There is no doubt that people have queries about your goods and services and they want to get their solved as soon as possible. Chatbots are what you need to look forward. Chatbot is not a buzz word rather it's quite prominent in online marketing. Since you're running a digital marketing business, you can't be present physically to solve your users query. That's where chatbots play a significant role in solving your customers' queries. In 2022, chatbots will help businesses to save over 8 billion dollars in a year.
✔️ Produce quality content
You can't ignore the power of content. Needless to say, content is king. The reason of not growing business in the market is that most of the marketers don't focus on producing quality content. When people visit your website, they look at one thing which is content. If you publish quality content on your website, people will find the reason to stay on your website and head over to buy products and services from your website. Here are few tips you need to consider while producing content:
– Use relevant keywords in content
– Content has to be at least 1000 and above
– Content has to be unique
– Use attractive taglines and headlines
Keep these tips in mind so that you can produce high quality content.
Final wordings
Digital marketing is dynamic field which constantly gets evolved. If you can't stay up to date with digital marketing trends and strategies I have mentioned above, forget about the growth you will see in 2022 year as well. So, rather than crying over spilt milk, just focus on doing something productive. You can do that by implementing strategies I have mentioned above.
For reading more interesting articles, subscribe our blog here.
---