How to make non-SEO understand domain authority concept?
SEO concept is vast and diverse and there is no doubt in that. Still, people operate websites without knowing many things about it. For example, they don't know how to rank site on Google's SERP and even if they get it anyhow, they don't know how to check the rank on Google's SERP. There are many big concepts that marketers or SEO themselves wouldn't know. But if you're ever asked to explain domain authority (DA) to any non-SEO client, how did you explain?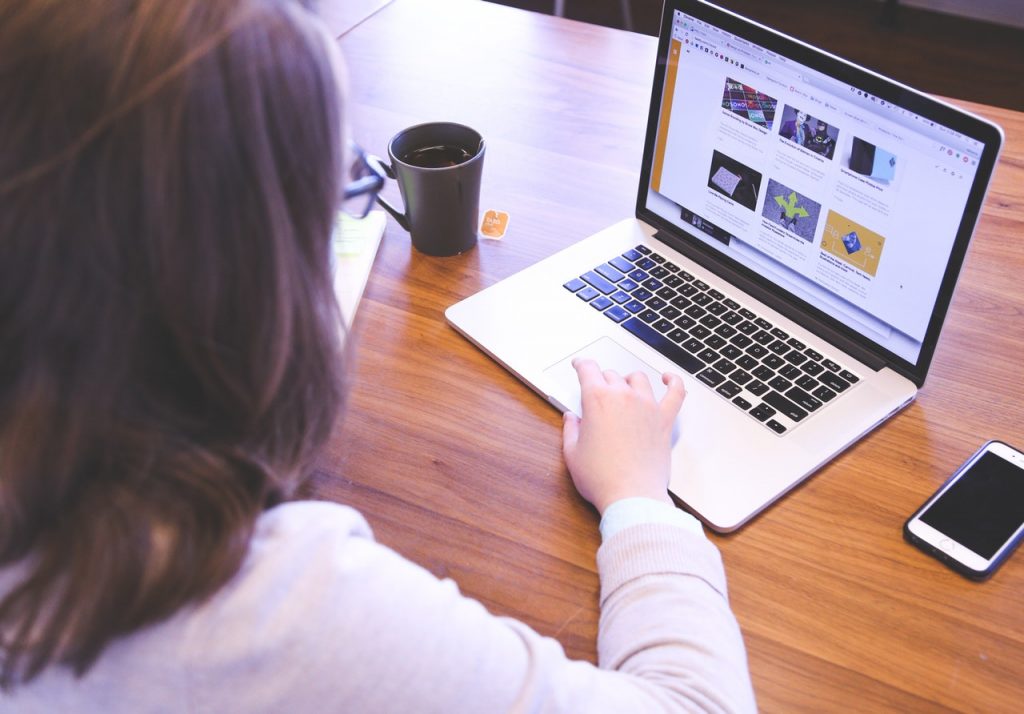 Understanding the concept of domain authority is not tough, but how you explain it to a non-SEO client, this is the main question here. So, if you don't know how to make a non-SEO understand the concept of domain authority, this article is for you.
Let's start and read how to make anyone or a non-SEO understand the concept of DA.
What is domain authority? Understand the concept first.
In very simple words, domain authority is a search engine ranking score created by Moz, the SEO software company. Moz developed domain authority so that it could predict a website's ability to rank on search engine results pages or SERPs. The range score of DA starts from 1 to 100. It means the higher you score in Google's SERP, the better your website will rank.
Moreover, Moz can't give the highest-authority website a domain authority score 100. They keep their score to 100 only and lower the other sites' DA.
What is good domain authority score for any webmaster?
Every domain authority is based on comparative metric. And how do you check the good DA score? According to Moz , a good DA score depends on the DA of the sites you're competing with on SERPs. Therefore, your objective shouldn't just to have highest authority score possible, but to have highest authority score than your competitors as well.
How do you check the score of DA?
You would have this curiosity to check the score of your DA, right. How would you check that? Well, you can use a domain authority tool, which is MozBar. It is a free chrome extension. Moreover, the tool helps you measure your website's probability to rank for certain queries and keywords. In fact, authority score is a good measure of other domain's backlink value, too.
Have you ever thought if by any chance you get low domain score, how would you increase the score? Do you know any way to achieve high domain authority score? If no, then keep on reading below.
Improve your domain authority with following tactics
Below given tactics will help you improve the DA score of your website. Make sure to read every point thoroughly.
* Audit your link profiles
The first tip for you to check the domain authority is to check and audit your link profile. Let me tell you that Google prefers link profiles, which means a list of your entire website's backlinks. This list should consist of links from a high variety of sites and high-authority sites. In fact, search engines consider this a sign of an authoritative and trustworthy website.
You can use SEO free tools like SEMrush Backlink Checker and Moz's Link Explorer. Both these tools can help you measure your website's health.
* Produce engaging and informative content
Don't write content just for the sake of writing and publishing it on website. You must understand that Google rank your website based on performance metrics of site content. In fact, Google's search algorithm ranks your website content on the basis of engagement, organic traffic, direct traffic, total traffic, time spent on site, bounce rate, CTR, return visit, etc.
Well, to increase the domain authority you have to engage your audience by creating high-quality SEO content for your website. This way you can earn more organic backlinks to the site.
* Get high quality backlinks
Another way to increase domain authority of the site is getting high quality inbound backlinks from high authority websites. You can use skyscraper method which is an SEO practice. The method will help you create content that's better than the top ranking posts and use SEO tools to find all the sites that have linked to your competitor's content. Well, just make sure you have created enough quality content for your website which readers find engaging.
To sum up
Understating the concept of domain authority isn't a rocket science but it depends upon how the person is able to grasp it. Now that you have learned the concept of DA and some important topics linked to it, one thing should be clear to you that you can't control your website DA in the short-term. But to improve domain authority, just follow the tips mentioned above. I hope the article was helpful to you.
To read more such interesting and informative articles, never forget to subscribe to our website.
---