How to get quality content to instant increase website traffic?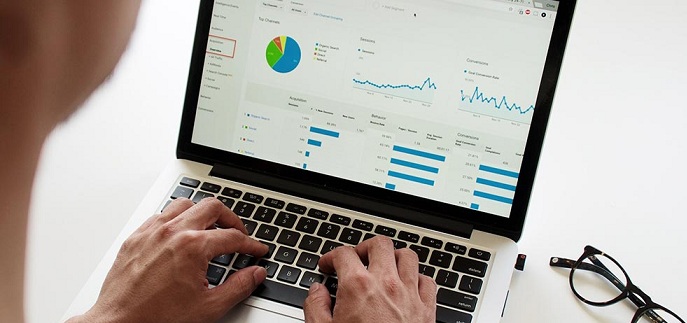 Most businesses have marketing goals but the two goals that attract them the most are – increasing traffic and converting more leads. More traffic is more about visibility and profitability. However, there are various other things that matter a lot such as getting quality content to increase website traffic. And getting quality content sources for your site can be very infuriating.
Nevertheless, getting quality content is the most effective way to market a business and to increase website traffic. The quality and quantity of content still struggle. These two things are the ones that play an effective role in any website ranking higher in the search engine result page (SERP).
But, the question arises here is: how effective or qualitative is your content at driving traffic to your website? If your answer is "not very" then this article is for you.
It is the universal fact that 'quality' is what matters a lot, right! In website content to more focus is given to the quality of content by site operators. Still, many site operators find it difficult to get quality content for their website to enhance site traffic. To solve your problem I am going to explain some proven tactics that will build your knowledge base and help you get or write quality content that your audience will love.
So let's start and learn some tips to get quality content!
Some tips to get quality content to increase website traffic.
– Look for relevant keywords
Effective use of keywords forms the basis of any high-ranking site. Make sure to get keywords that are highly relevant to your business. Content that provides worthwhile, meaningful, lengthy information on a subject far more likely to be read and shared.
– Research and justify your topic ideas
Great contents start with an idea. You can't be sure whether your ideas are the right fit for your business or not. To know this you can use tools such as Google trends, Buzzsumo, etc. to research and validate your ideas.
– Guest posting
It is one of the most effective ways to build your brand promotion. You can also use guest posting to allow other writers to write content for your site. It will help you get quality content for your site. So there is no doubt in quality produced in the guest blogging.
– Watch on your competitors
Checking out your competitor's site you can have an idea of the quality of content they produce. By doing so you will also get quality content (just get an idea, don't copy-paste) for your site to increase your website traffic.
– Optimize your content
To make your content qualitative, you need to optimize your content before publishing. You can add visual media, like videos and slideshows, to increase interest and boost the share value of your posts.
– Monitor social media
To get the quality content, you need to expand your attention to pick up on trends, social clues, and weak signals. Industry topics, news, and even consumer ideas will help you find good contents.
In a nutshell, thewebsite is a core for any marketer or business in the digital market. To the pace of it going on, you need to increase its website traffic and attract more customers as much as possible. To attract customers, it's important you drive quality content on your website.
I hope, through this article you have got some ideas of how you can get quality content for your website through Google. For more info get in touch with us.
---