How to boost conversion leads on landing pages?
We all know how important landing pages are if anyone has a website and does online business. A landing page is the first thing, the page gets to see on your website. If your website has a strong landing page, it will help you generate high sales leads. That's why the focus of most companies is to design landing pages to convert visitors into leads. If you didn't get it, let me give you some examples of landing pages: Get started, About Us, Subscribe, etc.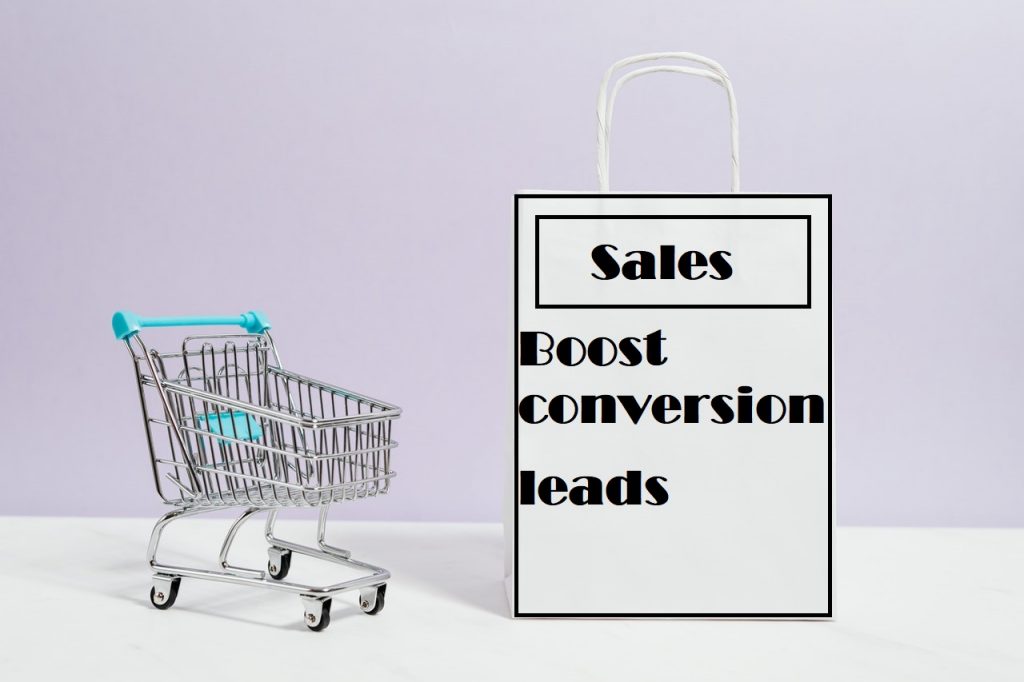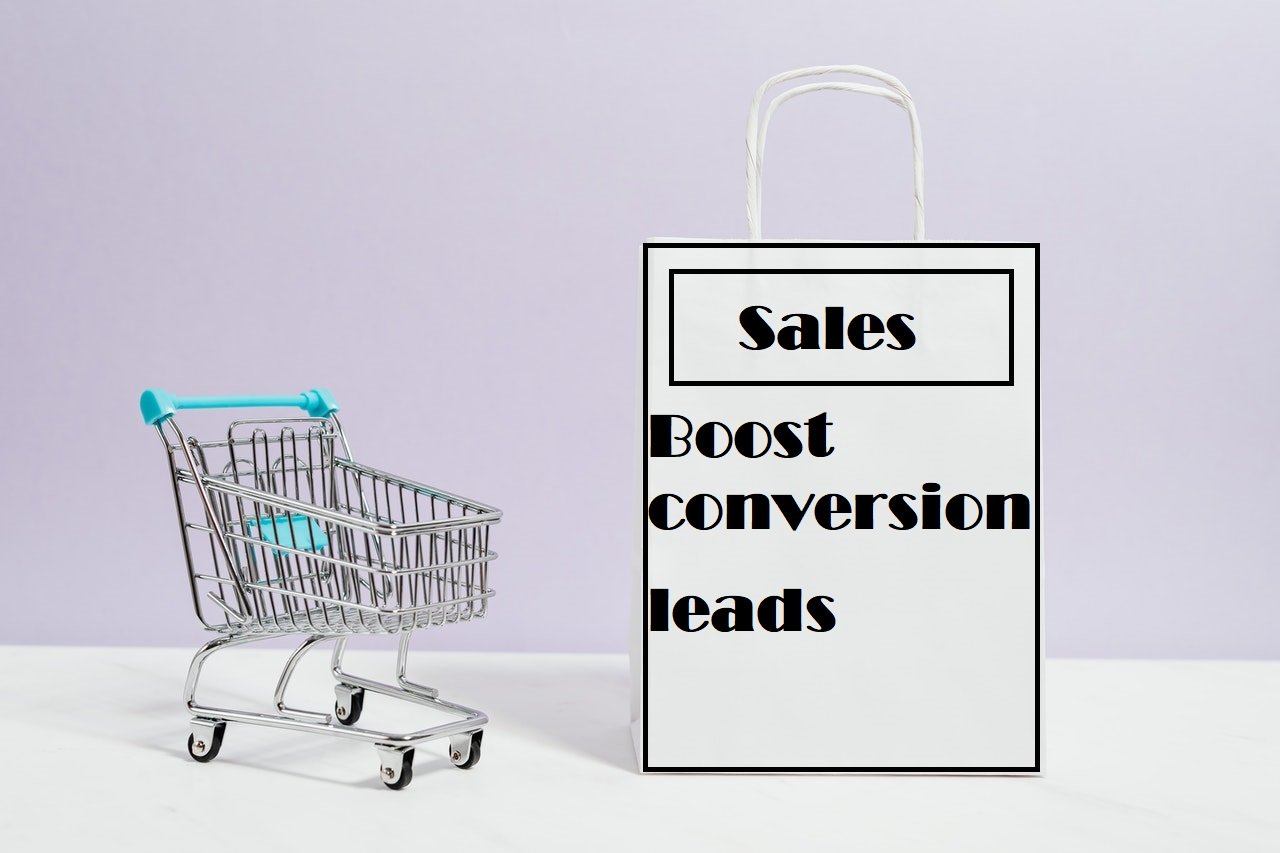 And it's no wrong to say that the goal of a landing page is to encourage visitors to achieve the goal by landing there. That's why the goal of a landing page is to yield qualified leads via the marketing funnel. If you're someone who is struggling to boost conversion leads on landing pages then here are some tips that you must follow to improve your landing pages to get better results.
Without beating around the bush, let's get right in.
Some powerful tips to boost conversion leads on landing pages
✔️ Make your headlines look attractive
Before people land on your page, firstly they will see the headline of the page. If your heading is attractive and eye-catching, they will step further and make a move. Let me also tell you that if your headline isn't attractive, people won't even bother to click on your website. And even if they click and don't find anything relevant, they will leave your site in a jiffy which will increase the bounce rate of your website. So, focus on making your headline attractive and it should tell what benefits it offers to the customers.
✔️ Your website pages should be responsive
Since penguin algorithm update 2015, Google started prioritizing mobile-friendly website more than desktop website. Since then, Google has become very particular about responsive pages which are viewed on any device. That's why making sure that the pages are responsive on both mobile and tablet devices will make a positive impact on your overall website. In fact, a responsive landing page helps users easily navigate your website.
✔️ Must add search engine optimization (SEO)
Who doesn't know about the power of SEO? Every online marketer and webmaster would know the importance of it. Without integrating SEO, it's hard to gain visibility, traffic, and ranking of the website on Google's SERPs. Let me tell you that SEO helps you with landing pages of the website and keyword research. For instance, if a visitor searches for any keyword and he gets to see your landing page for that keyword, it means your landing page is properly optimized for keyword research. Moreover, if you're using paid ad then make sure the keywords are present in your paid advertisement as well.
✔️ Use infographics and images
Visuals are very powerful way to attract the attention of audience towards your site or anything. If your landing pages contain powerful, strong, and attractive visuals, no doubt, people will not stop themselves from visiting your website. You would know the famous adage, "a picture is worth a thousand times," this could apply here without a spec of doubt. But before you finalize any image, make sure to test it and know it works best for generating sales leads.
✔️ Adding strong call to action (CTA)
One of the important things for any online business is the call to action. In fact, CTA is the most essential component for your landing page which helps you get your visitors converted into potential leads. Even if you're adding a CTA button on your landing page, make sure it is visually appeared and looks attractive. Moreover, you must also use strong, compelling, and attractive action verbs so that people get to know what the CTA button is designed to do. Some of the examples of CA include:
– Call now
– Subscribe
– Get offer
– Get in touch
– Contact us
– Buy here
And the list goes on and on. If you have any other compelling CTA, you can add that in your landing page.
In the end
So, guys, these are some of the tactics you can use to improve your landing page and boost conversion leads to your website. Make sure to add all these tactics in your landing page strategy so that you're able to boost conversion rate of your website. Starting from making eye-capturing headlines, making responsive website, integrating SEO, visuals, to finally adding call-to-action, all these are very important if literally want to boost your conversion rate. I hope you found this article helpful to share it among others.
For more interesting articles, just subscribe to our website.
---