How Google use augmented reality in their Google Search?
Augmented reality (AR) is one of the biggest technology innovation took place in 2017. Not only it changed the gamification industry, but also booming the digital marketing sector as well. The uses of augmented reality don't stop here as the technology is making everything easy and simple Google also clubbed hands together to use AR in their Google Search. Well, this is not something new because Google announced in May 2019 about adding augmented reality to its search results. Why did Google do so? Google did so to bring AR to billions of consumers around the world. Till now Google has used AR in many ways to help users to find out the query in the form of 3D images and videos they're looking for.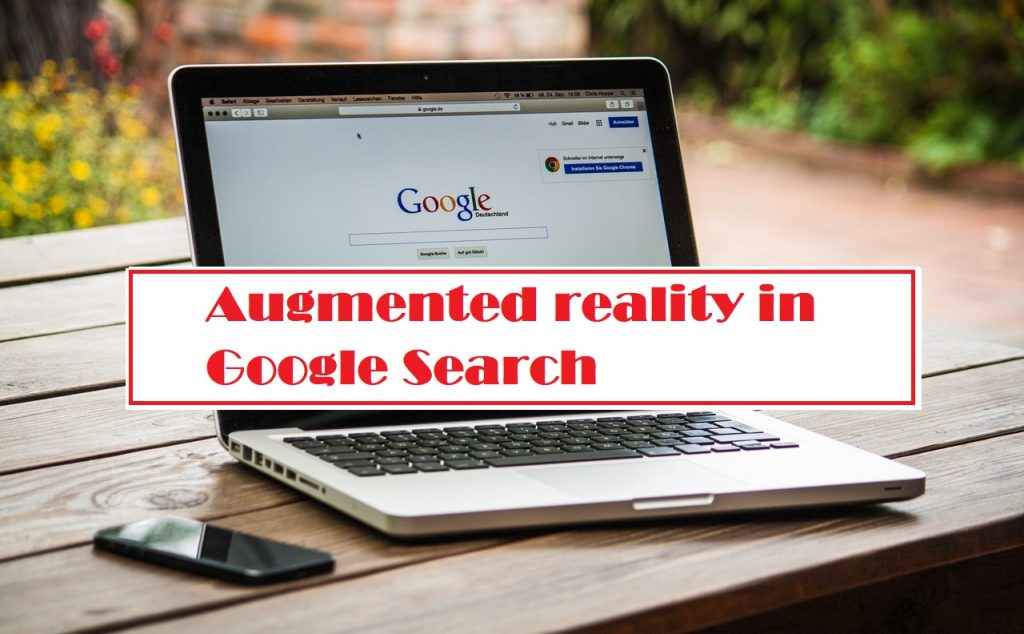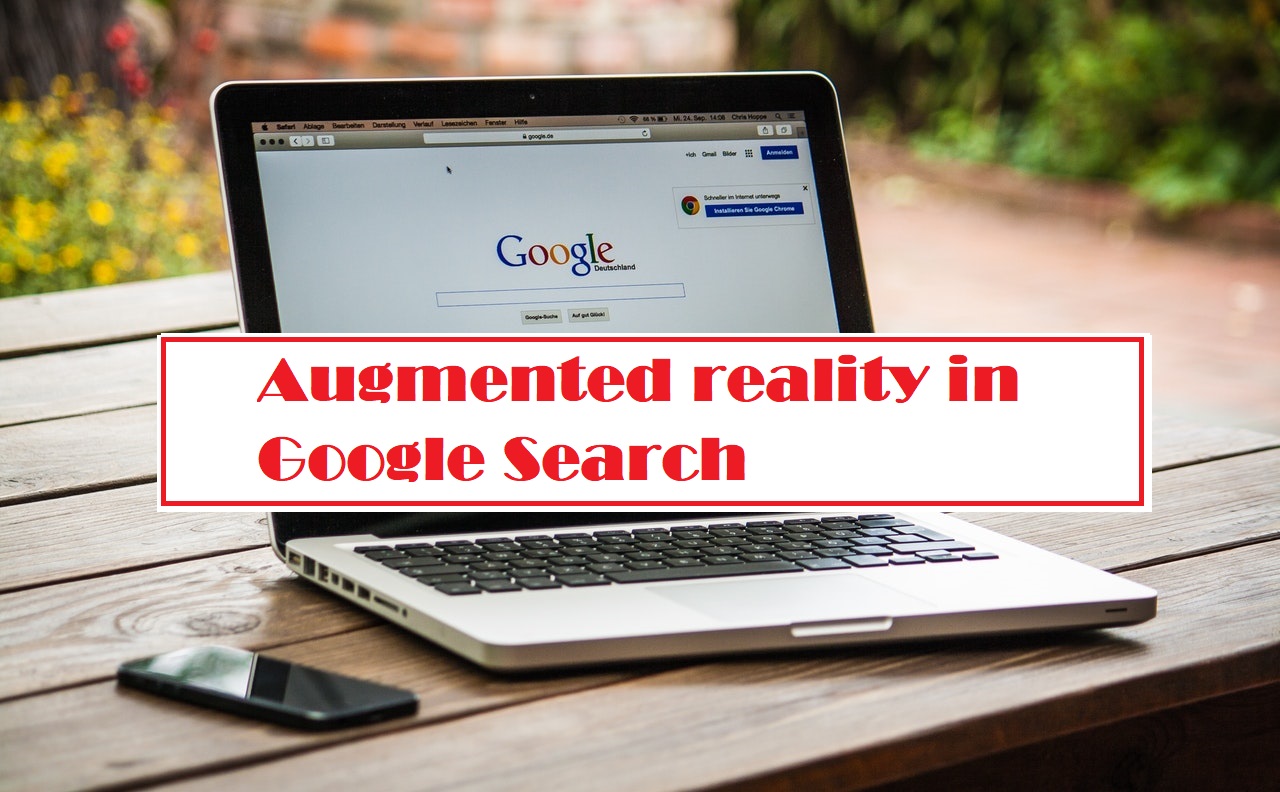 Have you ever thought how exactly Google uses AR in Google Search? If not, then this article is for you. Here you will learn how AR is used in Google Search.
Let's now start from scratch.
Have a look at the definition of augmented reality first
Simply putting, augmented reality is an interactive experience of a real-world environment where the objects that reside in the real world which are designed by computer. AR makes the reality more useful, informational & interactive through the enhancing real—world elements around us through computer generated technology. The famous applications of AR are Pokémon Go and Ikea Place.
Let's now know how Google's augmented reality technology works
Google's entry into AR is no surprise. In fact, in 2018, Google launched ARCore, a platform that helps you build AI for Android and iOS. Since then the company has been conducting serious testing with AR, including it in Maps, Lens, and Search applications. Last year, augmented reality in Google Search was officially rolled out. If you are looking for a certain product, you can draw up a 3D image and interpose it onto their immediate environment. For instance, if you want to see the set-up of your furniture in a new home or an office, you can easily access it for both personal and professional spaces. Moreover, clothes or cosmetics can be judged for perfect combinations. In fact, Google's augmented reality search will run on any device supporting ARCore.
Want to avail services related to search engine marketing, contact SearchGnext.
Now dig deeper and know how Google uses augmented reality in Google Search.
Google uses Augmented Reality in Google Search in many ways given below
1. Google lets users try on cosmetics using augmented reality
Recently, Google launched a digital a 'try it on' experience for some cosmetics-related queries using augmented reality. Here Google is working with data partners ModiFace and Perfect Corp to visualize thousands of eyeshadow shades and lipsticks from big brands like MAC cosmetics, L'Oreal, Charlotte Tilbury and Black Opal. The feature launched in US last week.
How the feature works? When you will search for certain eyeshadow or lipstick products on Google app, in the knowledge panel you will see a small collection of shades, which you will see different models of varying skin tones. Moreover, you can also try the products in virtually on your face. Through mobile device front-facing camera and augmented reality you can apply the cosmetics to your face.
Undoubtedly, this AR will make the Google App a more appealing shopping destination for users researching cosmetics to buy. In fact, it represents digital marketing opportunities for cosmetics manufacturers.
2. Google uses augmented reality for car manufacturers
Google has had allowed 3D images, augmented and VR based images in search for over a year. But in October this year, the company has added support for it for car manufacturer and it is live now. Google says if you search on mobile for Volvo xc40 recharge, you will see the view in 3D button and you can put that Volvo right in your living room.
So this is almost like placing an animal in your living room. Certainly, AR gives you seamless experience of using any product that gives you a feel of reality.
The bottom line
Augmented reality is the most innovative technology in 21st century. It has changed the way people interact with products in web world. Google uses augmented reality to make users' experience more enhancing when searching for any product. In augmented reality, images and sounds behave as they are in the real world. I have discussed above how Google uses augmented reality in Google Search. I hope you have now understood everything clearly now. If you have any query, just read our work and contact us.
Just subscribe to our website if you want to read more such interesting articles.
---