What is the average cost per click on LinkedIn?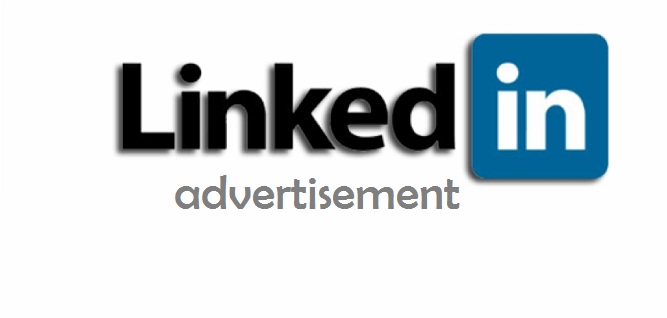 It's a fact that LinkedIn has become the most powerful social media tool for professionals, marketers, and for business. Marketers are using this tool to promote their business products and services in the market. For them, it's a great advertising marketing platform where they can showcase their goods to the audience at a large level.
Are you planning to advertise on LinkedIn to promote your business products and services? If yes, then you would be wondering the average cost per click on LinkedIn? So without wasting time, let's talk about it.
LinkedIn Ads: A Basic introduction!
Before you advertise on LinkedIn, you need to understand that there are two kinds of ads that LinkedIn offers you i.e. Text Ads and Sponsored Ads. These two ads can be set up on LinkedIn via LinkedIn's Campaign Manager. Text ads will appear on desktop devices such as PCs and laptops. In addition, these ads will not accept any kind of image content. Such ads are good for headline-styled ads whereas sponsored ads can be seen on both desktop device and mobile device users on LinkedIn. Normally, Text Ads are cheaper than Sponsored Ads.
Now, you need to decide on the kind of ad you want to display. And the next factor to determine is to targeting specification of your ads: the skills and industry of your target audience, job titles of your target audience, etc. Make sure that your target audience should be above 1,000 members (required by LinkedIn).
How much do LinkedIn advertisements cost?
LinkedIn advertisement cost varies from person to person. The amount you pay to advertise on LinkedIn is totally up to you. You can start with any budget and stop your ads at any time. And LinkedIn ads are sold through an auction.
If I talk about the Cost-Per-Click price on LinkedIn then it totally depends on your targeting criteria and competition. And there is no well-defined average CPC for any particular person, it all depends upon your target audience selection.
But generally, average CPCs start at around $2 and run up to $3, $4, $5, $6, $7, $8 per click. Till $8, you may find CPC higher but it doesn't mean LinkedIn ads are overpriced. LinkedIn calculates CPCs in its own way. And impressions on LinkedIn are counted when an ad is "visible at least for 300 milliseconds with at least 50% view on users' device".
Way Forward!
LinkedIn is a powerful social networking marketing tool that can be used to promote your company's brand products and services. And you can also see the range of LinkedIn ads cost per click. Ultimately, LinkedIn ads can be an expensive promotion channel for you in terms of CPCs, aimed at an elite audience. You need to be crafty to drive high ROI from it.
Apart from it being expensive ads marketing site, it's simple to set up a campaign and anyone can learn how to create successful LinkedIn ads through education and training. And depending on your business, it might be the best source for getting new business leads.
If you are also looking to do so then you are at right place. Get in touch with us for more updates.
---