Ways to Create a Memorable Facebook Page in 2020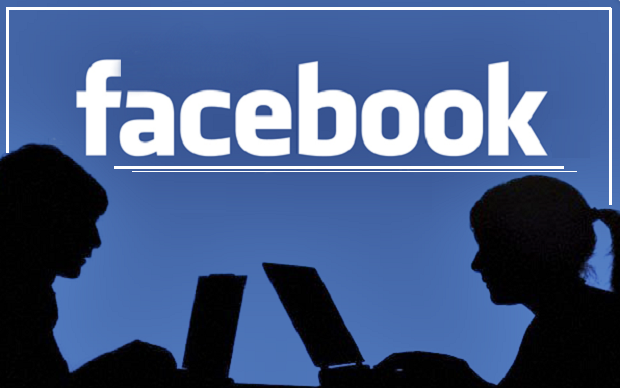 Facebook marketing is no more an option rather it has become a necessity. Considering 2.5 billion people use Facebook every month and more than 140 million businesses using Facebook to connect with mass audiences. There is no wrong to say that Facebook is a great platform for small business owners as it allows reaching a large audience and re-engages existing customers. You can see guys that social media has become the necessity in the COVID-19 pandemic. And having a page on Facebook is like skyrocketing the business in the social media market.
Don't you want to win the market competition in 2020? If yes, then you are at the right place. I will explain to you the ways through which you can create a memorable Facebook page. So are you ready? Yes.
Let's make a start now.
Follow the ways to create a memorable Facebook page in 2020
# Sign up and create your page
The first step in creating a Facebook page is to sign up for the Facebook account. So everything starts from here only. Just open up Facebook to create a business page. Now you need to choose the type of business you want to create a page on. You can make a choice from business/brand or community/public figure/entertainment/artist/brand/organization/institution/cause or community. This selection will help you in customizing your page.
Now you need to enter your business information, page name, and the name people likely to search to find you. After that you also have to select the category of your business. And also show the city and state.
# Include pictures
After creating the page and adding relevant information now you need to focus on adding some beautiful images to your page. You will upload a profile and cover images for your Facebook page. Pictures are important to create a good virtual first impression. Make sure you choose pictures wisely. Also, the photos you choose should align with your brand and should easily identify with your business. Moreover, if your brand is recognizable, you can use the logo as a safe way to attract people. If you are a celebrity, then a picture of your face will attract people like a charm. The important thing is to help potential followers or customers to recognize your page immediately.
# Create your username
Now you need to create the username of your Facebook page. The username is also known as vanity URL which tells peoples where to find you on Facebook. Your username should be up to 50 characters long, but don't make a mistake by using extra characters just because you can. Make the username easy to type and remember. To create a username click Create page @Username in the left menu to set up your vanity URL. Once you are done with creating a username, a pop up will show you link people can use to connect with your business on Facebook and Messenger.
# Tell your story to mass audience
So now you have filled all the information and details about you and your business, your next step here is to tell a beautiful story to your audience. Moreover, there is not much to tell people as to why they should engage with your business on Facebook. Happily, there is a section on the page where you can write a long description of your business. How do you access it? To access the feature click See More in the left menu, then click about, and then click Our Story on the right-hand side.
Moreover, in the section, you can also add a description of what your business offers customers and why they should like and follow your page. Ultimately, you need to offer a compelling reason for them to stick around. What you need to do is add a compelling headline and text for your story, then finally upload a beautiful photo. After finishing just click Publish.
# Now create your first post
To show your business and its products you have to create your first post. Don't make a mistake by inviting people to your page before posting anything on it. In this case, if people visit your page and don't find anything there they will get frustrated and leave your page in a second. No doubt, it will make a bad impact and a negative impression on it. So make sure you post some valuable content. You can create some of your own posts or share relevant content from thought leaders in your industry. Always ensure whatever you post offers value for your visitors whenever they arrive at your Facebook page.
# Finally publish your page and invite people
So the final step you need to take to make your Facebook page a memorable one is to publish your page and start inviting people to it. Your Facebook page should represent you and your company's products and services. The appearance of the page should be robust so that people feel comfortable while interacting with you. You just need to hit the big green button on the left-hand menu. Now finally, your page is live and visible to people. You want here is a fan only. So what are you waiting for just to start inviting your friends?
Final track
Facebook is a great platform for building a good business presence on it. As a digital marketer, you should not neglect this social media giant as it can do a lot of wonder for your business. Creating a beautiful Facebook page is like adding glory to the business. I have mentioned all the relevant ways that you need to follow to create a memorable Facebook page in 2020. I hope you liked the article.
For more informative articles subscribe our website, till then keep reading and keep sharing.
---