Tips to buy backlinks and secure website from any penalty
Backlink is one of the biggest factors for Google ranking criteria. In fact, it also plays huge role in getting Google AdSense approval. That's why marketers/webmasters/SEOs run after chasing backlinks for their website. Considering this, marketers tend to buy backlinks for their site. Yet again, this is the bad practice for which many webmasters have been penalized by Google. No doubt, link building is a herculean activity. Anyway, the burning question here is – 'how to buy backlinks and secure website from any penalty?'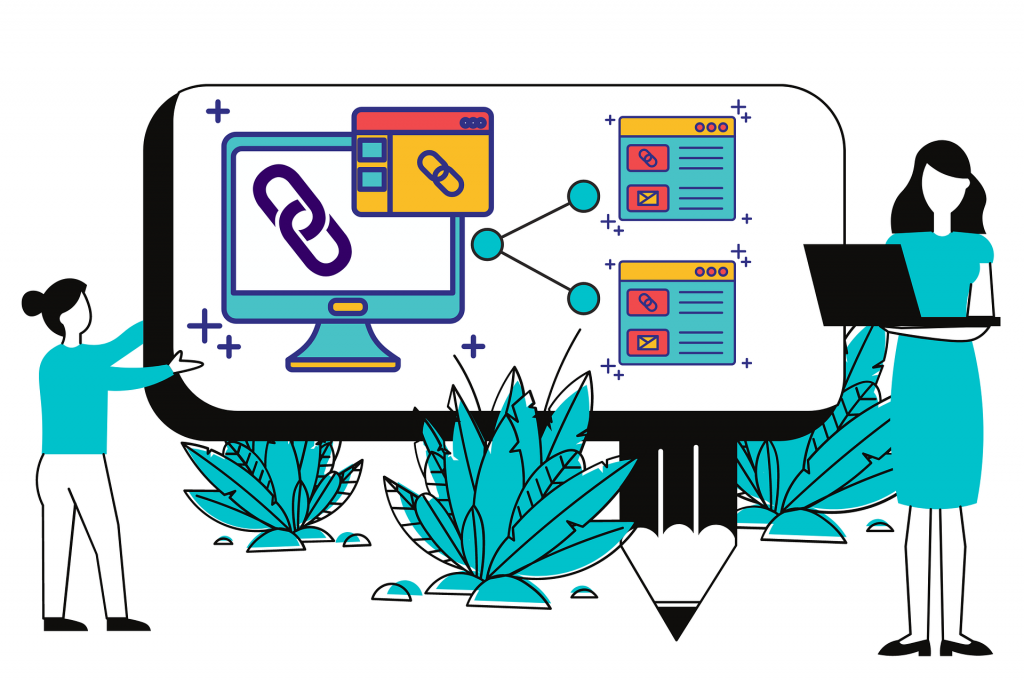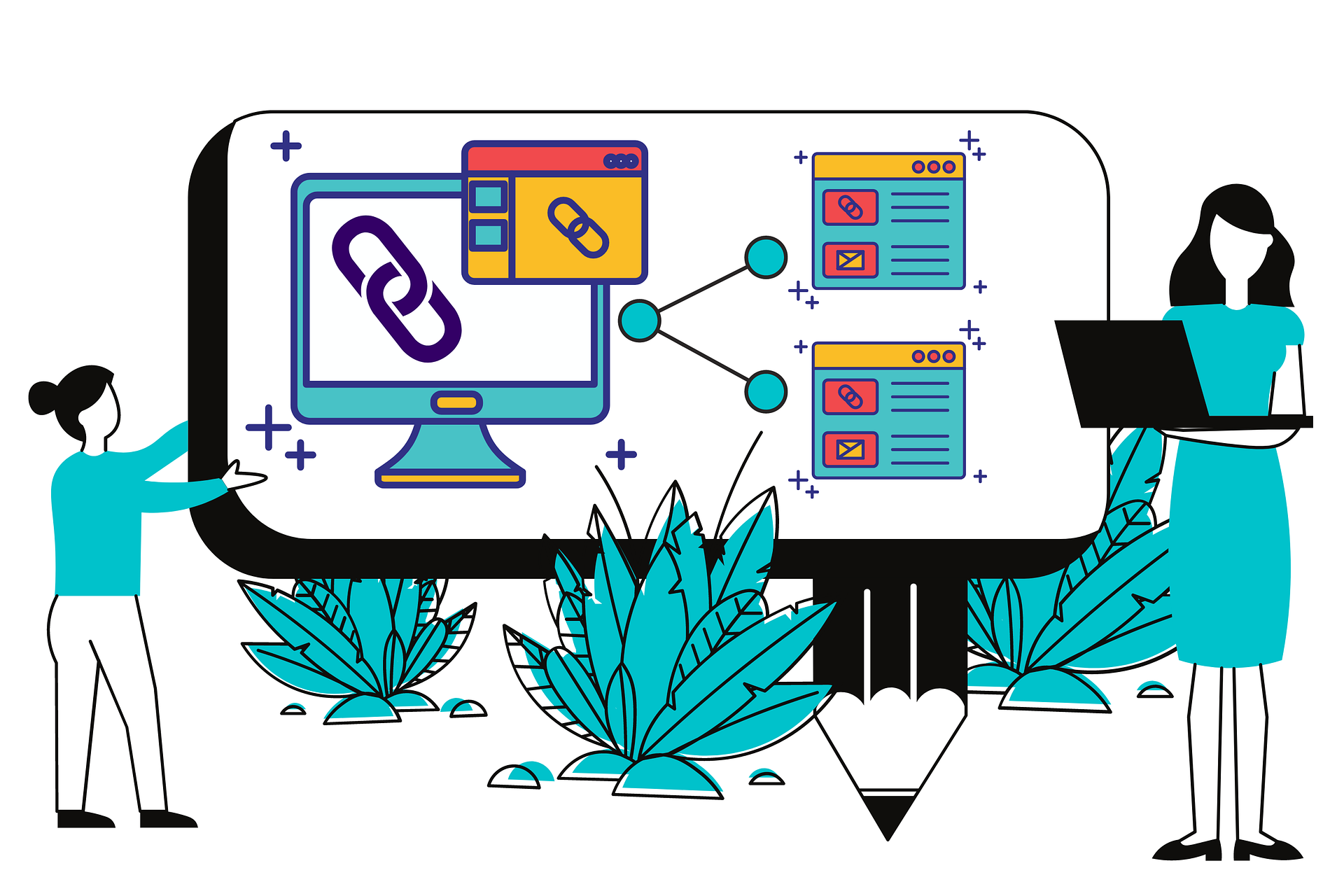 To tackle this question, I'm going to drill down the list of tips to buy backlinks safely and secure your website from any kind of penalty imposed by Google.
Let's consider these tips below.
Some effective ways to buy backlinks
✬ Approach SEO agencies
If you really want to buy backlinks for your website then one of the most secure ways is to find trusted SEO agencies and buy backlinks from them. But make sure the agency you're approaching for buying backlinks should be reliable, reputed, and trusted one. Because you just can't buy the link from any random and unreputed agency as you never know whether the links they provide to you are authentic or spammy one.
✬ Contact linking services
Another effective way to buy backlinks in more secure way is to connect with linking services. When approaching these services, just ask them abundance of questions, learn about their link building tactics, and then see the results for your site as well.
✬ Direct purchase from relevant sites
Next tip to buy backlinks for your website is direct purchase from the third-party websites. Now you have to be little conscious here because you're buying backlinks from third-party and make sure the site should be relevant, authentic, and have high domain authority. Buying links from unauthentic websites may lead to penalizing your site's ranking.
Other organic ways to generate backlinks:
– Creating quality content on site
– Doing guest posting
– Infographics
– Case studies
– Blog commenting (relevant and genuine one)
– Spy on your competitors and look at their tactics
– Give testimonial on other websites if you availed their product or service
What link building tactics you should avoid?
Do you think every backlink is of good quality and penalty free? Not at all. That's why avoid using any link building technique you come across on internet. If you blindly follow these shady tactics, Google will not take a single minute to punish you for the same. So, let's talk about tactics below that you should be avoiding:
– Never buy links from low domain authority (DA) sites
– Avoid using links from penalized websites
– Don't allow links coming from blog commenting
– Just don't use automatic links building program to build links
– Never buy links from third-party services
– Always avoid links from the sites that publicly state that they sell links
– Avoid buying links in the kit, make sure to buy them separately
These are some of the shady tactics of building links; make sure to avoid them right away.
Is it good practice to buy backlinks?
Many of you would have this question in mind, right. Link building tactics come with risk there is no doubt in that. I'm going to talk about some of the reasons of not buying backlinks as it will:
✸ Damage your link profile
There is no doubt that there is always risk associated with buying backlinks. And some websites that accept paid links can get penalized by Google. So, having abundance of links from these sites can damage your entire backlink profile and hurt your ranking on Google as well. Just avoid this practice as much as you can.
✸ Manual penalty impose by Google
Yes, Google can do that as well. If you constantly practice a campaign of buying links, you may get Google penalty soon. And this penalty will be devastating for any website which will take time to recover.
✸ Money waste matter
Sometimes it does happen that you go through the trouble of paying for a link and having it published just to get noticed by Google. This way you will not get any benefit from such practice.
Final wordings
After reading the entire article thoroughly, I believe you have understood about the tactics of buying backlinks and what you should be avoiding. If you really want to buy backlinks for your site then approach digital marketing agency in US. They will help you with link building tactics in most authentic and genuine way. So, I hope the article was informative and helpful for you.
For reading out more such articles, just subscribe to our website.
---