Stop making these SEO Mistakes in your website
Albert Einstein says, "Anyone who has never made a mistake has never tried anything new."
The quote is quite relevant and can be applied to one's life. But when it comes to digital marketing industry, any minor mistake will lead to major downfall of the business. Here I'm talking about mistakes made in SEO particularly. No doubt, SEO is a doer in digital marketing without which expecting high ranking, visibility, and traffic to website is futile. Let me tell you that there are many webmasters and digital marketers that make shoddy mistakes in order to achieve goals they've set for their website. You may be one of them. Aren't you?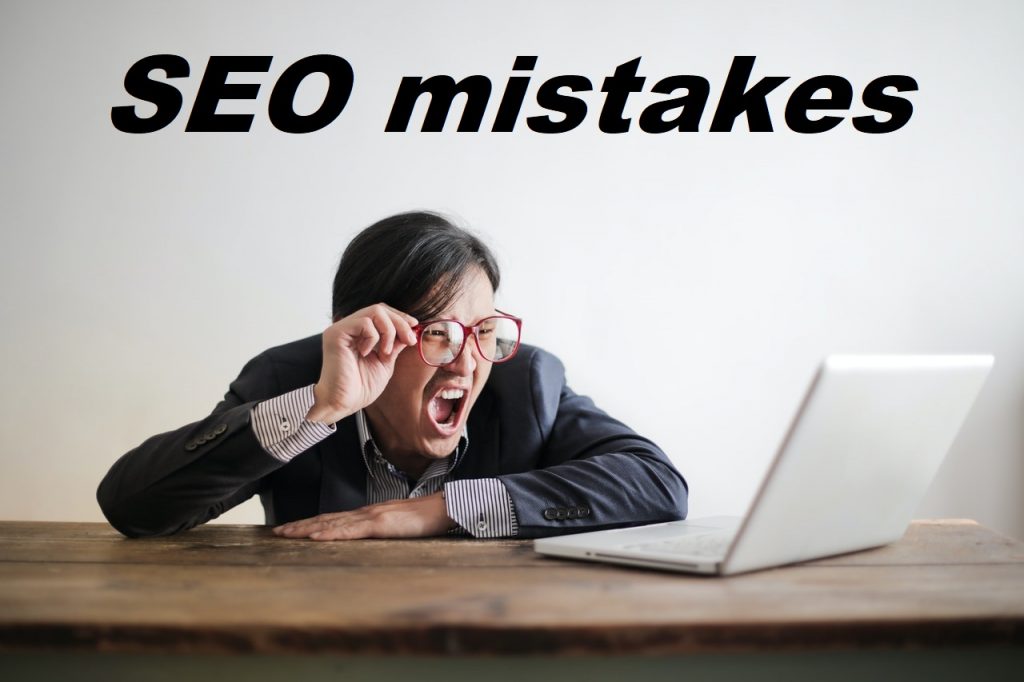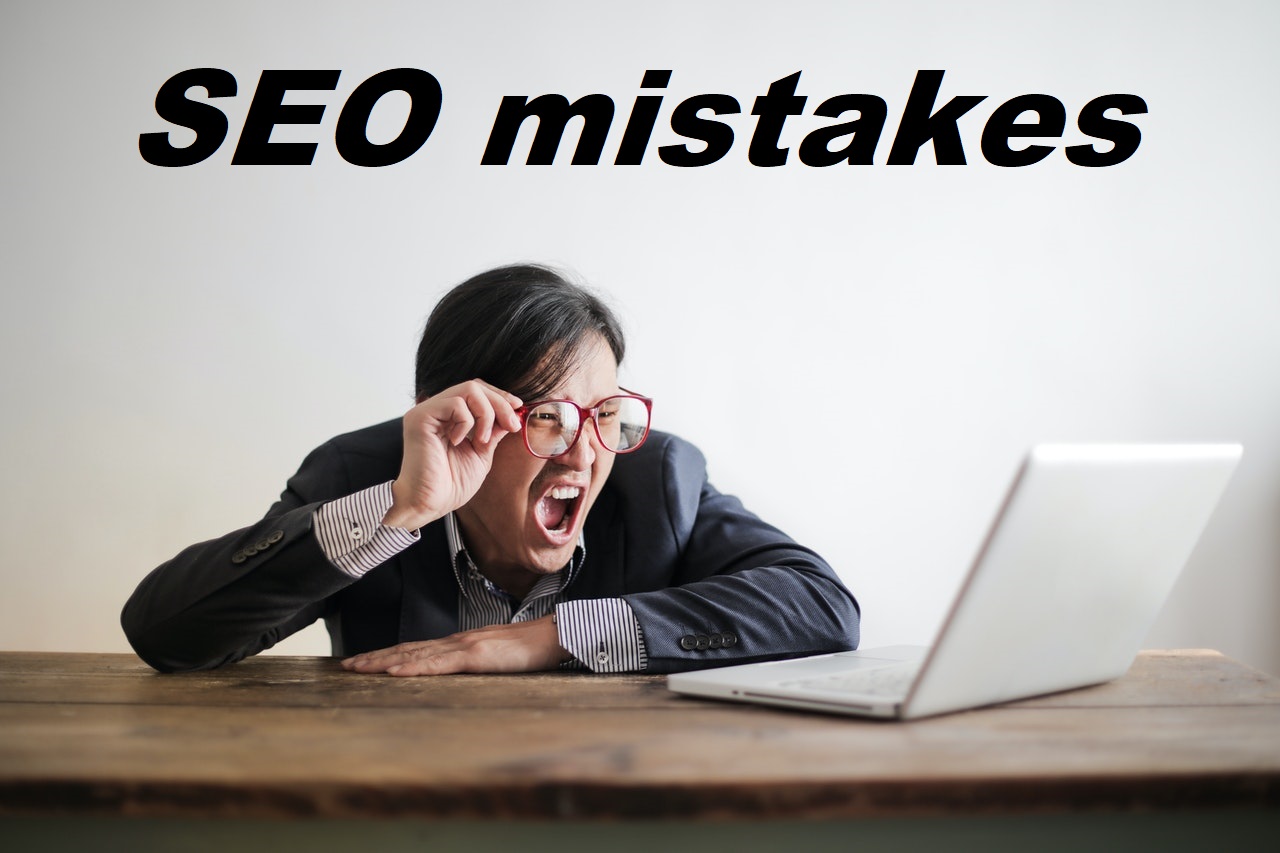 Knowingly and unknowingly, you may tend to make mistakes in SEO which can exacerbate the performance of your site. As you keep reading below, you will learn the mistakes most of SEOs make (you may be one of them you never know). So, let's get to it.
SEO mistakes you must stop making in your website
Carefully read below given mistakes that might down perform your website. Have a look at them…
❌ Not paying attention to social media
Social media is a power in 21st century. Whenever it comes to social media, I only say that it's not mere a communication tool any more rather it's become a marketing tool with growing digitization. From social media only, marketers can gain a lot of customer base. How social media is interlinked with SEO? What mistakes could happen? If not directly, but indirectly social media is linked with SEO. In fact, social media indirectly boosts the performance of SEO.
In fact, if you have large number of followers and when you post or do anything on social media, you surely gain traffic to your site thereby get potential customers. Therefore, social media should be a part of your SEO strategy.
❌ Purchasing backlinks (regardless of quality)
Backlinks are very important to build website's authority. Not only do you get traffic to website, but also enhance website visibility across web. However, backlinks only work until you try to generate them organically. As you head over to buy backlinks, it becomes quite a problem for your website only. If you aren't aware – Google (the search engine giant) has already given warning to people who use paid backlinks. Actually, many issues have been witnessed by using paid backlinks.
According to Google, there are many websites that provide you paid backlinks but actually do not enhance your website ranking in any way. So, remember this.
❌ Trying to match exact search phrases
The fundamental of matching exact search phrase in content creation harms the SEO performance rather than adding glory to it. Even in the concept of English, literal translation is not recommended. Then why you need to match exact search phrase in content. The fact is that doing so will harm the technicality of content creation. Moreover, it could also disrupt the intended message. We recommend you to:
– Search for keywords
– Focus on using target keywords
– Integrate keywords in content as per requirement
These tips will help you boost your SEO performance for a long term.
Read also: Things to know before hiring SEO services
❌ Not having proper SEO plan
Working on SEO without having any plan is like working on barren land. In fact, before starting any business, you all focus on creating a powerful SEO strategy for your business. That's how you proceed further to strive and thrive in your business. In case your SEO isn't working well that means you somewhere lack SEO strategy right. Let me tell you that building a proper SEO strategy brings you success to your overall digital marketing business. Once you're able to work on the strategy, you will see great results for your website.
❌ Producing wrong or sloppy content
The important cliché adage in digital marketing industry is "content is king."
If you want to win this world, you must focus on producing quality content. Quality content is what people look for on Google and other search engine. Obviously, if you're looking for particular information and your content meets their demand, what else on earth you want? Being a digital marketer, you want people to spend as much time on your website as possible right. This can only happen if you produce relevant, informative, helpful and quality content to your website.
Most of the marketers fall in SEO strategy due to poorly written content. So, make sure not to do this mistake if you're working on SEO.
❌ No mobile-friendly website
Today, the world is driven by mobile-technology. With majority of people using mobile, it's quite crucial to make website mobile-friendly. Now people don't use desktop to access websites as mobile technology has made it easier to access anything on web by using mobile phone in their hands. If you're lacking somewhere in SEO strategy that means not having mobile-friendly website is one of the reasons.
The bottom line
SEO plays a significant role in running overall website in digital marketing industry. Needless to say, without SEO, forget about getting visibility, traffic, and ranking on your website. In this article, you have read what possible mistakes one could make while working on SEO. But now that you have read make sure not to make them.
To read more such interesting articles, make sure to subscribe to our blog.
---