Some tips to make your visitors spend more time on your website during pandemic?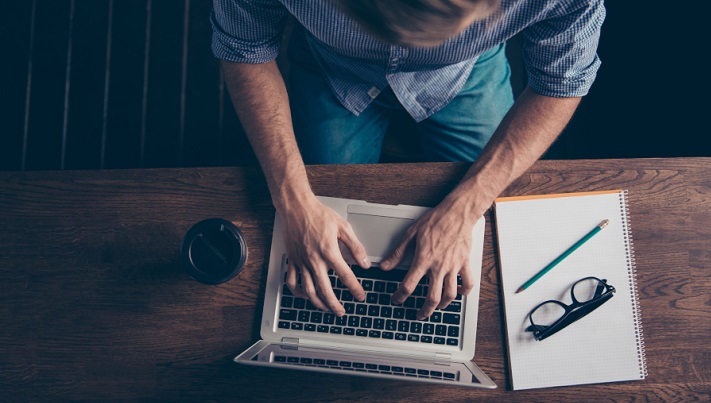 According to studies, it is revealed that 70-96% of website visitors who abandon your website never return. Why I am showing you this data is because as a webmaster your main goal is to convert your website visitors into customers. But how can you achieve this goal when the visitors don't even stick to your site. Suppose, a visitor came to your site and leave it after a few minutes. Such visitors neither bring revenue nor increase your brand awareness nor make purchases nor do they see enough content.
Therefore, as a website owner, it's your duty to get them to stick to your site, explore your offers, and make purchases. Guys, visitors don't want to waste their time if your content is not relevant enough for them. So how do you tackle this problem?
In this guide, I will show you some tips to make them stick to your site in this pandemic. Keep your eyeballs here.
Tips to make visitors spend more time on your site amidst COVID-19 pandemic
– Write more engaging content
We all know the famous adage 'content is king.' Your content is the power source for your website to make customers stick to it. If you notice then quality contents fetch more visitors to the site than poor quality contents. Therefore, you also need to produce engaging content for your website. To increase the average time spent on site, try to provide users with something they're searching for. Make your content interesting and engaging. You can write product descriptions that are more story-like.
– Do adopt mobile version
Today the majority of people use their smartphones to search for anything on Google. Mobile is a user-friendly device and makes users experience and enhancing one. Suppose, you want your visitors to make a purchase from your site and in case a website doesn't have a good mobile-version then they will leave your site. If users open your site on mobile devices, and the website doesn't respond well then you'll see huge traffic loss. Thereby, the average time spent on a website will decrease greatly.
– Redesign your website
People like attractive and eye-catching things. The same goes for your website. If your website design is eye-catching one then people will likely spend more time on it. Your website design becomes a great user experience if it is compelling. If you think your website design is not good then this is the time to change it. Adopt some right technique to implement a great and eye-catching design for your website.
– Add a live chat option
People easily get frustrated if your site is too monotonous and boring. If they can't find enough quality material in your content, it will take them 1 second to leave your site. So what should we do to remove their frustration? Guys, you can add a live chat option to make your visitors engaging with your content. You can use leading live chat software to put an online messaging module on your website and get someone to support your visitors.
– Improve and increase page loading speed
Page loading speed is one of the most important factors in staying your visitors on your website. You know that most of the site traffic comes from mobile users therefore you need to enhance your site performance to load content. According to the study, 53% of mobile visitors leave the site if it takes more than 3 seconds to load. Therefore, if your site suffering from a high bounce rate, then your site would be taking a lot of time to load.
– Include media files
The most effective way to increase your visitor's time spend on your site to add some media files such as images, videos, infographics etc. You must know that the media gets more attention than just simple text content. The more beautiful your site looks like, the more time your readers will spend.
Wrapping up
I hope this article helped you build a website that can make your visitors spend more time on your site. As a webmaster, you need to provide a great user experience to your visitors that will help you convert them into potential customers. Make sure you pay extra attention so that you get fruitful results from your website. Thereby improving the way your website feels and looks will definitely make users stay longer and spend enough time on your website.
For more informative articles get in touch with us till then keep reading and keep sharing.
---