Some major risks of Affiliate marketing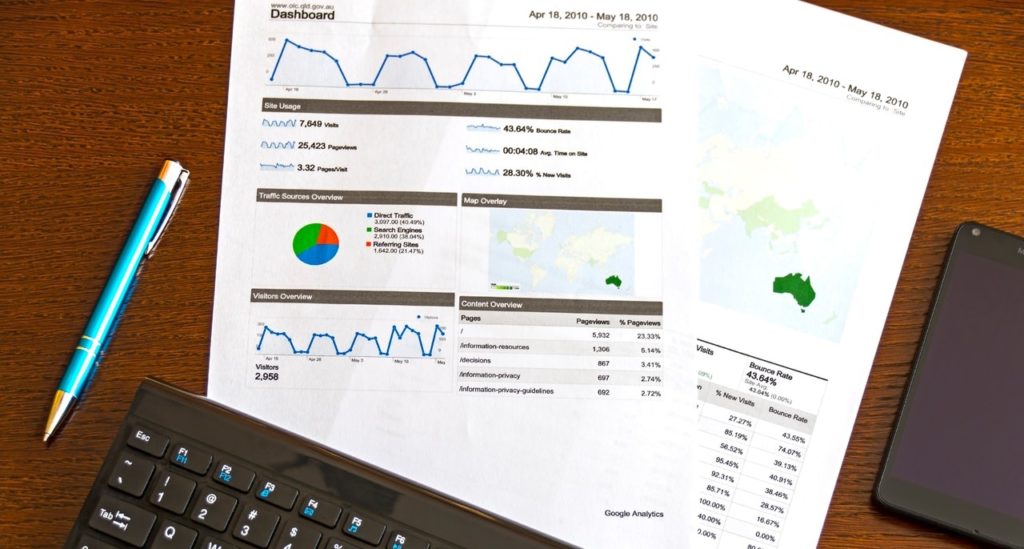 Affiliate marketing is a form of performance based marketing in which business rewards the affiliates for each customer brought by them. When business obtained by visitors with the help of affiliates is known as affiliate marketing. Here affiliate is third party. Suppose you have to purchase a beauty product, you visited on any associate' site but there you saw a link for Amazon, you clicked and purchased. In that case associate got commission from Amazon. Affiliate marketing has grown quickly as a bigger business.
Today we are going to focus on some major risk of affiliate marketing to do it well.
Major risks of Affiliate Marketing.
a. Hit and miss strategy:
Earning money with the help of affiliate marketing at first glance seems to be easy. In reality it is not that easy, finding a right affiliate program for your website is a difficult job.
Since so many affiliate programs available online, how will you identify which program suits your site? This situation is like finding right gold particle from gold mine.
So keep in mind that, you need to take time and research deep to find appropriate affiliate program that works for your website.
If you blindly put many affiliate programs with your website. After sometime you will notice that they are hardly generating any income for you.
For getting success in finding correct affiliate program for your website, Do research, test, research and test again. Follow this process until you find appropriate affiliate program for your site.
b. Large number of ad impressions but no earning:
Another major risk of affiliate marketing in which ad impressions gets increased but earnings don't.  As mentioned above point finding right affiliate program that suit your target audience is not easy. Even if you find right affiliate program for your site then, there is no guarantee that your earnings will get increased.
As a result, you are stuck in a situation where you are providing affiliate programs free advertising on your site, with thousands of free advertising impressions because you are not getting desired conversion rate from their products.
Eventually after some time, you will face situation in which you have to provide millions of free ad page views, for earning $10 dollar minimum commission.
So when you stuck in situation like mentioned above. The best way to get out of this mess is evaluating your advertising/marketing program. It means calculate how many ad impressions you have provided to affiliate programs and evaluate how much income you have generated from them.
Evaluate number of clicks given to particular advertiser and think deep how much you will earn, if all those clicks get converted in CPC program like Adsense. In this way you can decide what model of advertising suits you, affiliate marketing or CPC.
c. Prepare effective Selling strategy:
Most of the times people who utilize affiliate marketing. Remain in a delusion that by putting banner on the pages, affiliate program will start earning for them.
If you are also thinking same then, please wake up come out of dreams. If you want your affiliate program really work for you. Then first evaluate what type of content your website has. Suppose if your site covers wide range or varieties of topics. In this case one affiliate program will not enough for your online business growth.
You may need to deploy hundreds of different affiliate programs based on the different type of topics your site contains. In order to maximizing the chances of earning more commission.You need to create special dedicated pages for each of your affiliate program.
This way these programs will sell or advertise the benefits of affiliates product, items and services. Then only you can able to gain some profit from affiliate marketing model.
d. The risk of not getting paid:
It is the major risk of affiliate marketing. In this situation you will not get your entitled commission even after sending the advertiser leads or sales.
Sometimes various firms have to go through this kind of situation where they don't get paid. When affiliate marketing is done the contract is signed between two parties or companies on mutual terms. Even after signing the contract this contract become null void.
If the main person of the paying company left the company, in this case company that serve as affiliate never get their commission or payments.
The promises signed in the contract totally become worthless. Legal cases could be done in the court but it is time taking process. Then nobody remains for making the payment, only dates of court proceedings began appear year after year.
Conclusion
After understanding above mentioned points we can say that affiliate marketing is like a forest, which seems beautiful from outside but great danger lies in deeper layers of forest.
Affiliate marketing is also like deep forest. From first appearance it seems easy method of online earning but contains great risks. The risks are so great that they can even damage the image of business owner or entrepreneur significantly.
So our advice is indulged in affiliate marketing only, when you have proper plan or effective marketing strategy. If you have lack of knowledge then avoid it. Other safe and secure method of earning online money such as Google Adsense is available. You can use it. If you are looking for any kind of digital marketing services for your business, kindly get in touch with us.
---