Social Media Goals that will bring you SUCCESS instantly
Let's face it – without social media, taking business to new heights and getting success is a hefty task. Social media has become unequivocally a vital aspect in running a business successfully. Through social media you can expect to get higher engagement, traffic, visibility and click-through-rate (CTR) to your website. Whether you're a startup or already running an online business desperately waiting to get success, social media is the only way you can get success.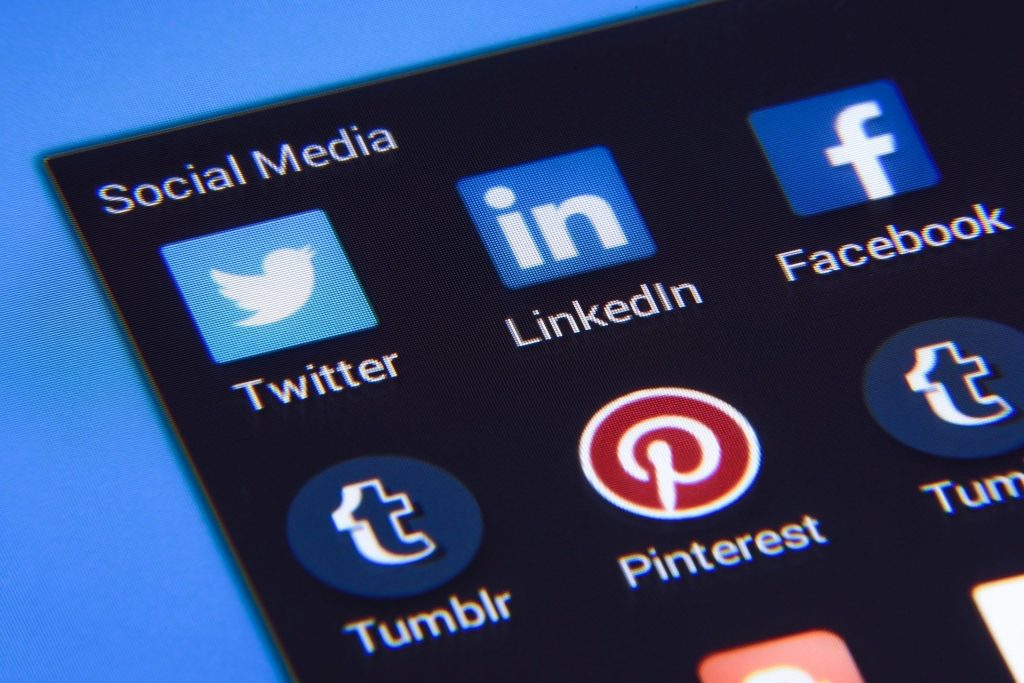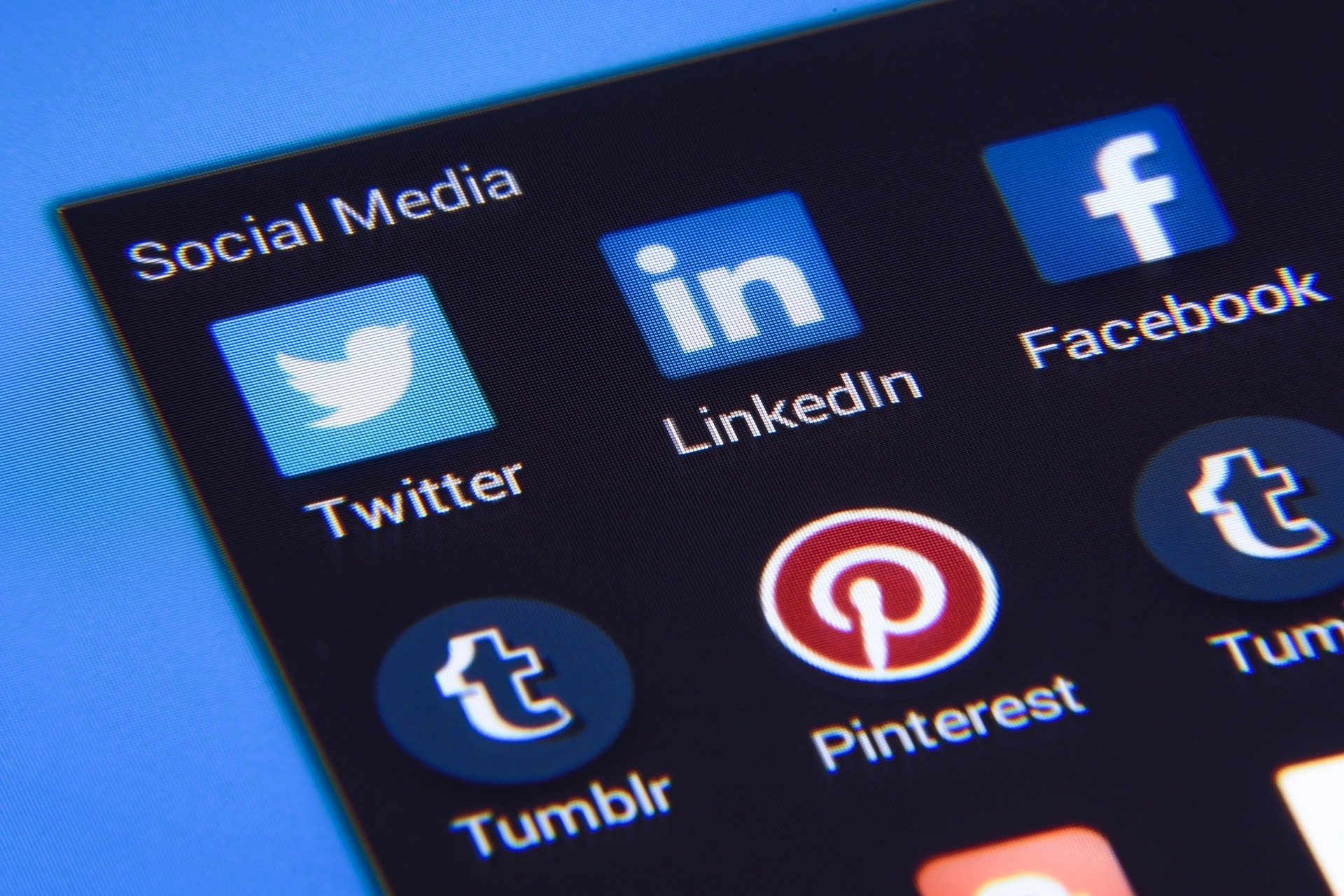 To cut the mustard, we recommend implementing social media goals. So in this article, I'm going to rundown some of the top goals for your business. Let's get started below.
Top Social Media Goals to get Success Instantly
Below listed are the success-driven social media goals, which you must integrate in your business strategy.
✿ Get more targeted traffic to your website
Do you think you will be able to run business if you don't drive traffic to your website? Traffic is most important to run a website to turn visitors into potential customers. Let me tell you that we at Curvearro also drive targeted traffic through social media platforms like Facebook, Instagram, Twitter, LinkedIn, and many more. Through social media, you're likely build more traffic to your website.
✿ Improve brand awareness of your brand
Today, an average person spends at least 2-3 hours on social media. Without a spec of doubt, social media is the only place to grab the attention of your targeted customers. With the help of social media, marketers have a better quantitative understanding of the presence of their brand and reach in the digital world. Just count your followers, posts people are reaching, and also check out the shares and mentions of your brand.
✿ Generate more quality leads
Another important goal of social media is generating more quality leads. For any type or size of business, leads are important no matter what. Without generating leads, you can't expect to make money in the business. But make sure to garner customer's names, contact number, and email IDs, and so on. Moreover, check total clicks and conversion rates.
✿ Make more engagement of your brand
Why social media is so much used today is because the engagement it brings to your brand. With social media, you have opportunity to improve your brand loyalty, perception, and word of mouth recommendation. Important thing to remember, to make engagement high on social media, make sure to write engaging, informative, relevant, and SEO-friendly content. Content is king, and it's the nicest way to bring engagement to your website.
✿ Increase your business revenue
Yes, with social media, you also get to increase business revenue as well. If you're failed to generate more sales leads and thereby revenue in the business, then social media is the powerful tool to yield business revenue. How do you do that? With social media ads like Facebook ads are quite prominent to boost sales. To measure your revenue, make sure to check how much money or revenue your social media ads are generating.
✿ Highly improve customer service
Social media has become quite an important part of business today. With social media, businesses can directly communicate with their customer and improve service for them. As a business, you have opportunity to improve customer service and provide them with better solutions. Let me tell you that digital marketing company in Gurgaon also uses social media to improve customer service support in real-time. So what are you waiting for? You also leverage social media and get most out of it.
✿ Build community online
Do you like building rapport with other businesses or clients in the market? If that so, social media is for you. If you don't know then let me tell you that social media platforms like Facebook, Instagram, and Twitter have community or groups which you can join or create one to build online community with leading partners.
Let's wrap it all up
Social media is no more an option rather has become a necessity in today's competitive digital world. To strive and thrive in the market, you have to integrate social media in your marketing strategy. Here you have learned about the goals of social media, I hope you understood all of them and found this article informative.
I will come up with more such informative and interesting articles for you, make sure to subscribe to our blog here.
---