What is social bookmarking? And its role in SEO?
Do you have a website? Having a website is only worthwhile when it ranks on first page of Google. Do you agree? To see website on search engine results page (SERP), webmasters utilize SEO part, which is indeed a worth-effective way for any webmaster. SEO is wide and the most result-driven way in SEO is Social Bookmarking. Do know aware of social bookmarking? I guess you might have heard about it but not have proper knowledge of what actually it is and its role in SEO right.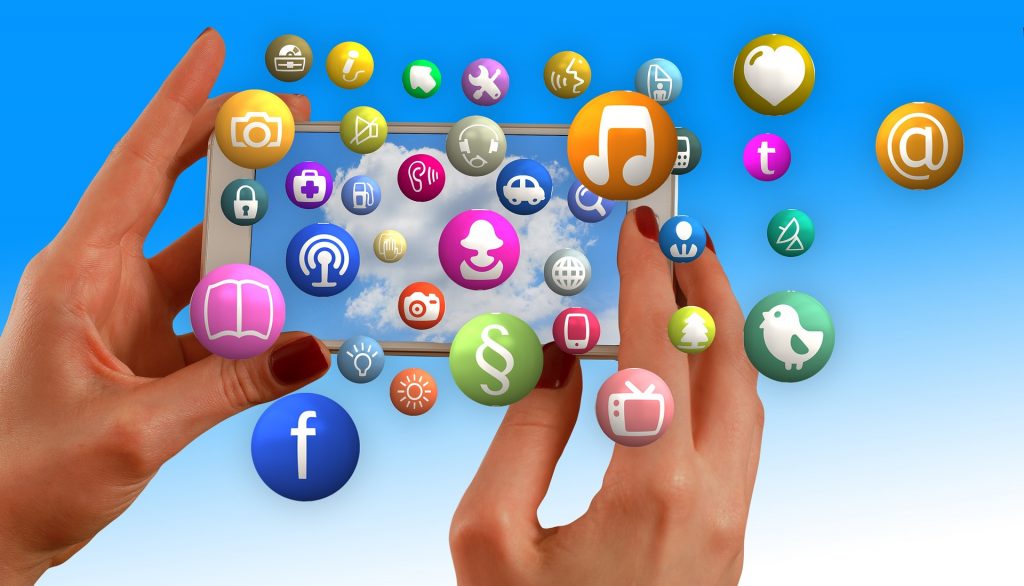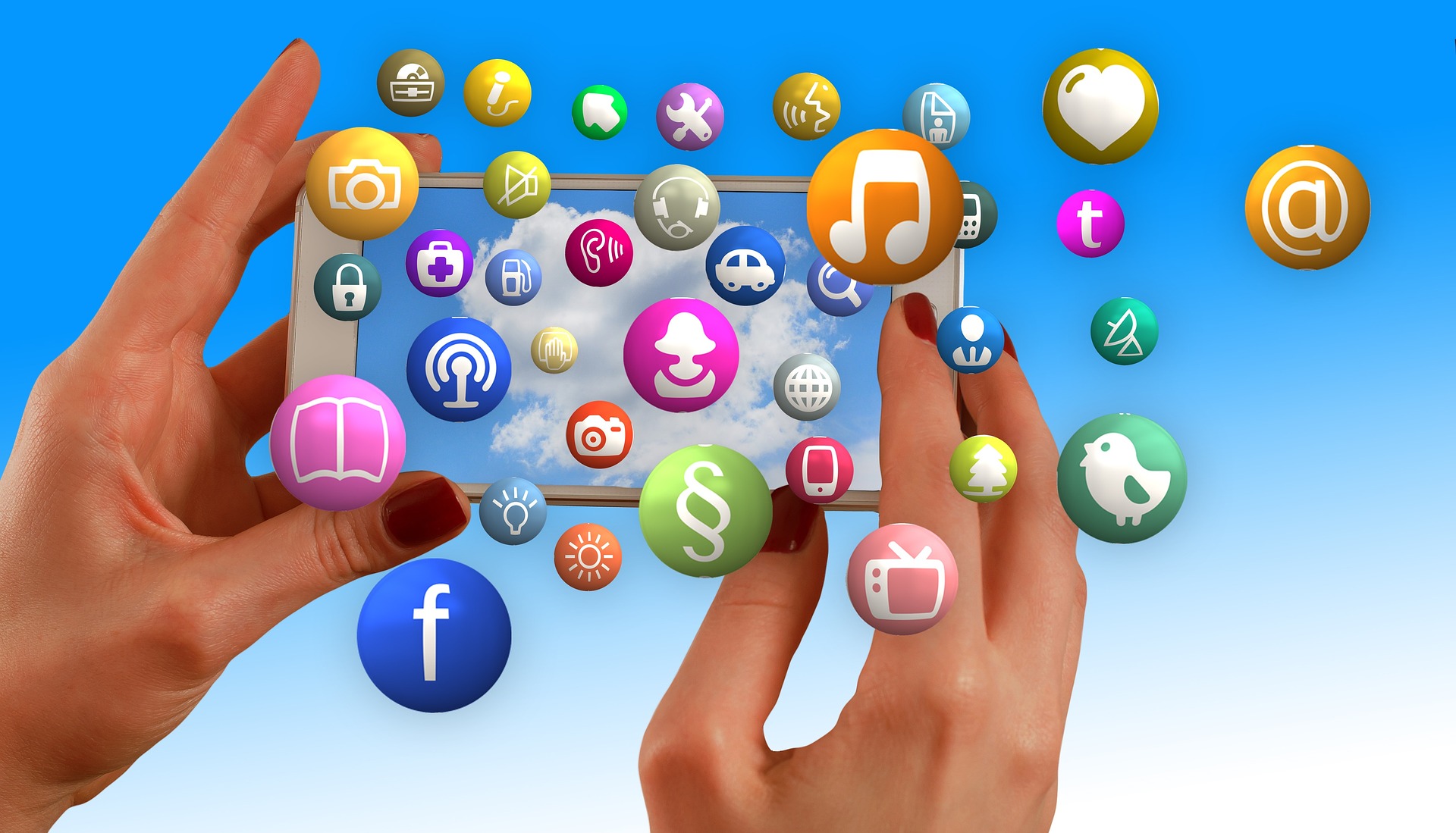 Without much do, let's jump to the article. Make sure to pay heed to this article. I will start from the basics.
What is social bookmarking (SB)?
Unequivocally, social bookmarking is an important SEO tool which falls under Off-Page SEO. It is the best method to generate huge traffic to your site and helps create backlinks as well. With SB, you increase ranking on search engines as well. Where do you get to perform SB? Guys, social media is considered to be the best platform for social bookmarking. Twitter and Pinterest are on the top for this.
The finest thing about social bookmark is that it saves information online, not on your mobile device. So accessing information at any time anywhere becomes easier for you.
Top 10 social bookmarking sites at a glance
Social bookmarking works when you do it on quality sites. Below I'm going to list down the top 10 sites for you. Have a look.
Pinterest
Twitter
Digg
Mix
Dribble
Tumblr
Facebook
Reddit
Slashdot
Pocket
Let's now talk about the role of it in SEO.
The role of social bookmarking in SEO
Above I have told you that SB is an effective off-page SEO technique, which helps in creating quality backlinks for a website. Google and other search engines consider these backlinks of high quality.
So when you practice social bookmarking for enhancing SEO, all you need to do is submit your website link to social bookmarking tools. This is how you get to generate high traffic to your website and boost SEO ranking on search engine results page (SERP).
Note to Consider: Before obtaining high quality backlinks, advice for you is to check domain authority (DA) and page authority (PA) of the website. High DA & PA provides you good quality backlinks to your website.
Following are the ways social bookmarking helps you improvise SEO:
– Overall increase in website visibility
– People can easily access your website across web
– You build relevant and quality backlinks
– You fetch more traffic to your site with new customers as well
– High efficiency will boost traffic
– You thereby facilitates business to find other businesses
If you're still reading the article, then below you're going to read about the process of bookmarking.
Step-by-step process of social bookmarking
If you're to do SB, take below steps into consideration.
Step 1: Prepare a list of top social bookmarking sites (which I have mentioned above) and pick up one which to start with SB phase.
Step 2: Here you have to sign up to create a new account. Else you can login with Facebook account directly.
Step 3: Now enter User Id and set a password to create an account. Once account is made, you will get to see a page with a form for bookmarking.
Step 4: In the form, you will have to fill info like web address, category, tag, and so on. Make sure the information is accurate.
Step 5: Congratulations! You're done with social bookmarking.
This is the only process for doing SB.
Final wordings
I hope you found this article informative and relevant. The motive of writing this article was to make you aware of SB and its role in SEO. The digital marketing company in Noida also focuses on SB to generate quality backlinks for their clients and enhance site ranking on Google. Now that you have thorough knowledge on SB, its role, and process, what are you waiting for? Just pick up a site for SB and get started.
For more interesting articles, subscribe to our blog and stay updated.
---