How to use SnapChat to yield ecommerce revenue?
SnapChat, a popular social; messaging app released back in 2011. Some of you may underrate this platform but let me tell you that the app currently has 280 million daily active users. This data shows that it is another most used app among youngsters. But am I talking about this app? Because like other popular messaging apps, SnapChat is another source of revenue ecommerce websites. Yes, guys, you read it right. Today, marketers are just surrounded by Facebook, Instagram, Twitter, PInterest, and LinkedIn due to which they have ignored the power of SnapChat.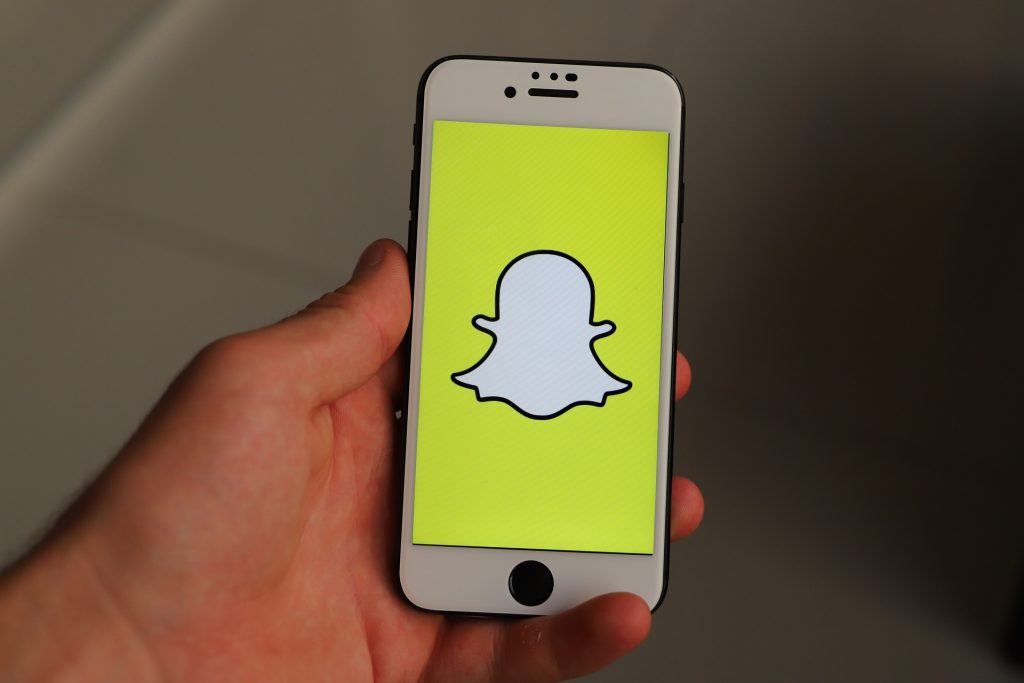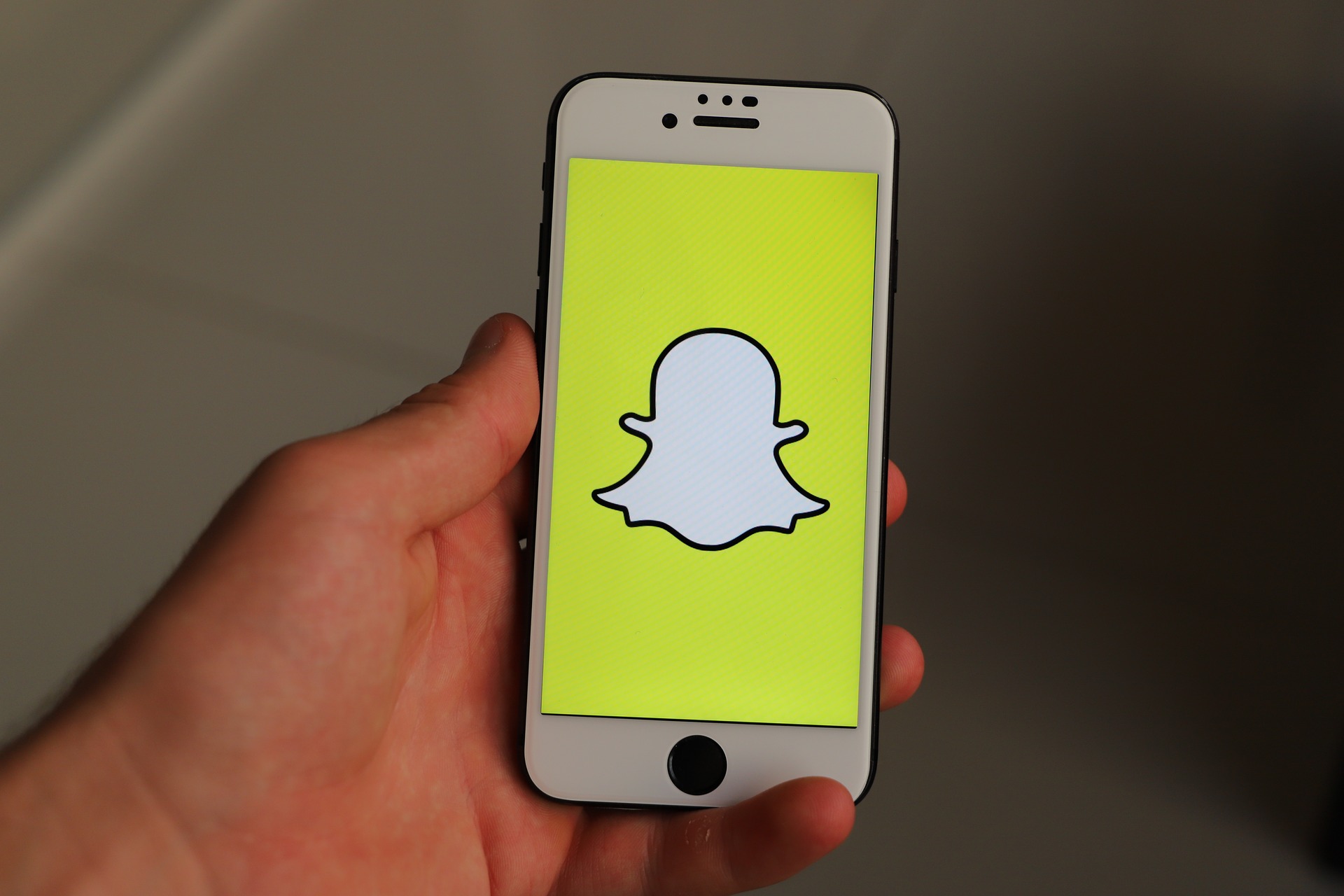 That's why in today's article, I will be talking about the use of SnapChat to yield ecommerce revenue. So, without beating around the bush, let's cut to the chase.
Top ways to use SnpChat to yield high eCommerce revenue
✍ Everyday story brings you attention
What I mean by saying this? It means if you post content on SnapChat story, it will attract the user's attention. And this way they will get to know more about your products and services. Like other social apps, anything yon post on story will disappear after 24 hours. Well, post content on story keeps your brand active and fresh in the minds of users. But it doesn't mean you post 20-25 stories every day. This makes a negative impact and no one is going to watch it. Post at least 2-3 stories every day so that the enthusiasm remains there in your customers.
✔ Promotion is also important
Do you want followers on SnapChat account? If yes, you need to do its promotion on other social media channels. Promotion helps you get more traffic, followers, and brand's visibility in the market. But don't just promote your account without adding any compelling bio in it. If you don't do this people will never know what your business and brand is all about. Additionally, you can also promote your account on YouTube by creating a short and powerful introductory story of your brand.
✔ Start campaigning
Once you're done with promotion, it's time to start a powerful campaign on SnapChat. But your campaign should be simple enough to make people understand what your business and brand is all about. Your first campaign should be a foundation to other future campaigns, right. In an ad campaign, try to keep at least 3 ads in each ad group.
✔ Landing pages should be mobile-optimized
Why? Because SnapChat is not a platform which you can run on desktop, it's completely a mobile platform. It simply means your audience is mobile based and the CTR you get only comes from mobile-users. That's why your duty is to make landing pages mobile-optimized so that people find it easier to use. Don't forget that if your platform isn't mobile-friendly, no one will bother to even look at it. So, make your platform user-friendly and mobile-optimized.
✍ Leverage user-generated content
What these content are? User-generated are those content where make their videos using your product and click pictures with it. You can use user-generated content to post story on your SnapChat. Let me tell you that user-generated content are a marvelous way to encourage more users to buy your products and promote it among their friends. GrubHub is an ecommerce website that used user-generated content strategy in their business and it was a huge success for them. So, what are you waiting for?
✔ Offer discounts, promo code, and freebies
Do you want to generate high revenue to your site? If yes, you have to be little lenient here by offering discounts, freebies, and promo code to your customers. Who doesn't like discounts on purchasing? We all love as it is a source of saving, right. Guys, don't forget that discount and promo code become one of the best strategies to drive sales and increase conversions. You can offer 15% off to your SnapChat users. And freebies if they're purchasing anything from you for the first time.
Over to you
In this article, I have discussed all the relevant ways you can use to generate revenue to your eCommerce website. SnapChat is indeed a great platform to target audience and generate sales leads. If your company doesn't have SnapChat account, you need to create one. Also, be active on it, reply back to your followers to keep engaging with them, solve their queries, and post highly engaged content. Follow all the above-mentioned ways and you'll see the success.
For more interesting articles, subscribe to our website.
---