Smart Video Marketing Tactics For Your Business
They say "An image is worth a thousand words"-true enough. Well, ever tried scrolling down the YouTube feed? This pandemic has pushed probably every business to shift towards video marketing for the promotion of their brand. And this is very much justified as the audience got engaged with the video content so much in the past two years. So, the businesses will go where their customers go. An online study found that over 64% marketers agreed that video is the most effective form of digital marketing content, even more than blogs and infographics.
Since social media platforms are majorly used for visual content, businesses had to incorporate video in their online marketing strategy as they promote their business on social media. However, for a new and small business it is not easy to create effective video content for marketing. If you count yourself among those too, this article is your one-stop solution. In this blog post, I will be giving you all some smart video marketing tactics that you can use for your business
Let's just hop on
Smart Video Marketing Tactics for your Business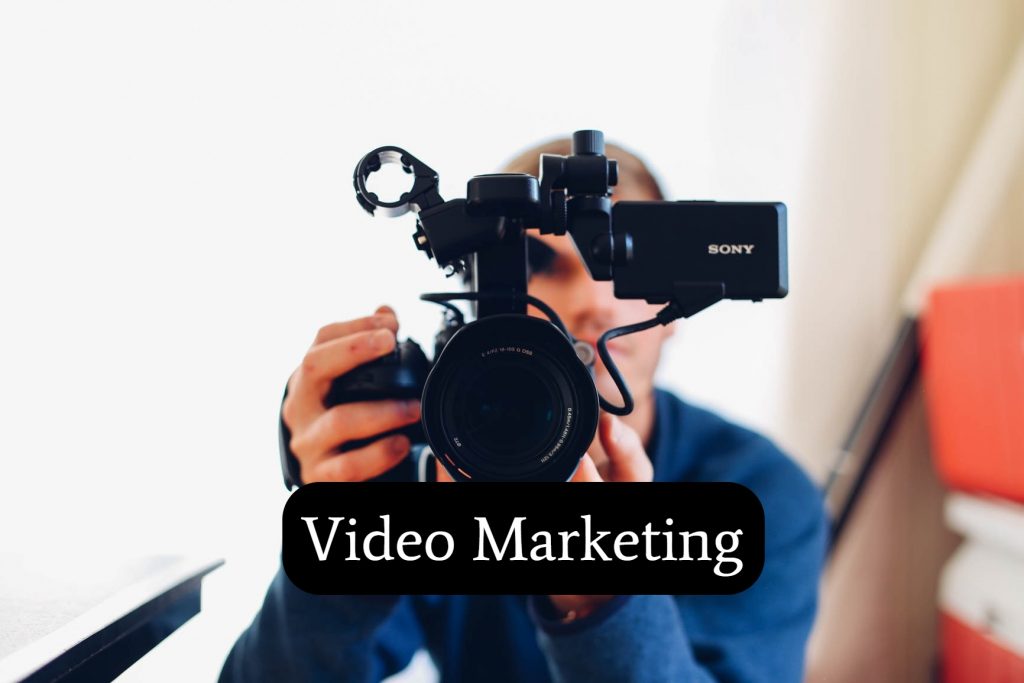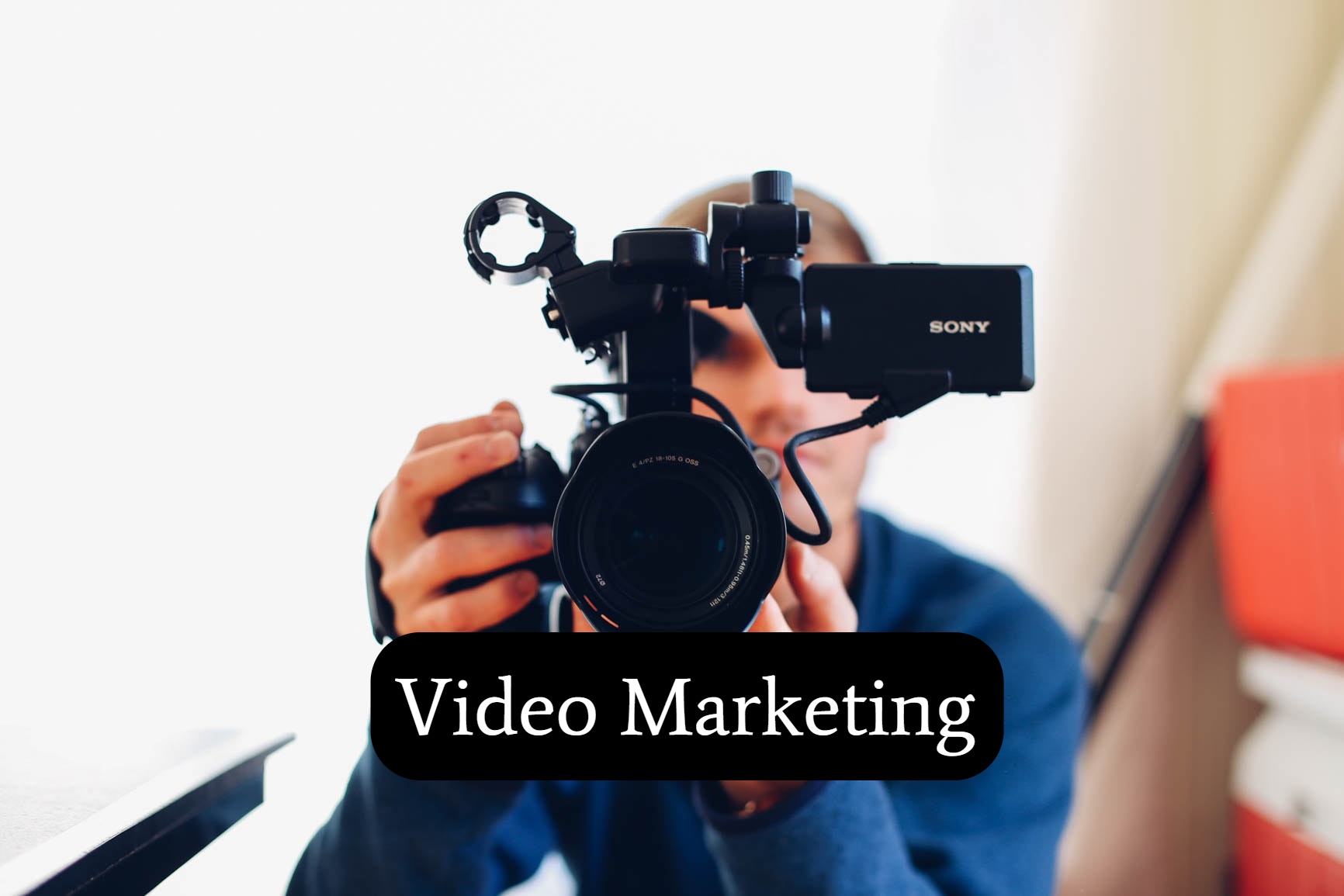 Here I have compiled some smart video marketing tactics which will help your business get to the forefront
📌 Have a video schedule
Probably the most important tactic of video marketing is to have a video schedule for your audience. You can create a schedule of consistent posting of videos. You can even schedule a time for publishing so that audience can come back to you. For instance, if you are posting video content on your YouTube channel, you must prepare a schedule for posting of your videos. If there is any change in that you can update your audience about the same on YouTube Community platform.
📌 Create positive and useful content
One of the most common video content that got popular during the pandemic was "How-to" videos. This implies that people are looking for helpful and useful content. Another thing that got popular was motivational videos. As the pandemic made many students and employees slip into a phase of stress, they were seeking positive and motivational content. Both these events tell us that positive and useful content is what people are looking for. So, you must create useful and helpful content for your audience and not just promotional content.
For instance, if you are in the fitness industry you can create fitness videos like "workout at home" kind of videos which the audience will find helpful. Avoid putting out too much overly-promotional content. Your audience must find some value in your brand and not just in the products. This will make them feel you care about them which in turn, will make them check out your products.
📌 Keep viewers hooked on to your videos
What is the most important factor of the YouTube algorithm? It is the watch time or the time duration a viewer has watched your video. So, you need to focus your efforts on the watch time of your video content. How to increase the watch time of your video content? You can increase your watch time by creating authentic, informative and engaging content. Your videos must be to-the-point and not unnecessarily long. The popularity of YouTube has grown to become the second-largest search engine after Google. So, you must utilize this platform for your video marketing.
📌 Create thoughtful and impactful video content
Many brands skyrocketed their sales in a brief period of time by creating impactful video content. You must be familiar with the 'Samsung India Service Ad' which featured a blind girl complaining about the Samsung TV. Well, let me tell you, that ad garnered 18 million views just in 6 days of its release. That video stands with 211 million views as of today. So, why does that ad was able to get so many views? And that video surely did help Samsung increase their profits. This is because these kinds of ads are very thoughtful that impacts common people like us. They show us that a particular brand takes initiative about certain things and people. This help the brand come across as a brand that prioritizes inclusivity and diversity. Thus, you should also create content that is thoughtful and impactful.
Read also: How Curvearro helps you achieve your online marketing goals?
📌 Focus on creative editing
Besides creating interesting and helpful videos, you must do creative editing as well. The video should have a compelling and engaging start and the rest of the video should be equally engaging and interesting so that the video can maintain the interest throughout the entire video. Simple videos are good but they are not good enough to capture the attention of the young audience who likes creativity and uniqueness.
📌 Promote the content on other platforms
If you have just started with the video marketing, you must be having a small audience, so how you can enhance your reach. A good way of doing that is promoting the content on other platforms like social media. This will give your video content more reach to a wider audience. And YouTube is not the only platform where you will be creating and posting video content. You can use other platforms like Facebook, Instagram and other video-supporting platforms.
Ending note
So, you must have understood the importance of video content with respect to marketing. By following the above mentioned video marketing tactics you can make your marketing campaign successful. You just have to ensure that your video content is compelling, interesting, and helpful to your audience. So, start your video marketing campaign by following these tactics which will surely help you achieve your business goals.
If you are looking for more such interesting and informative content, just subscribe to our blog!
---