8 Expert Tips to boost your YouTube Channel
Since the inception of YouTube in 2005, it has grown to become the second most popular search engine after Google. It is a video sharing platform with more than 2 billion users who watch more than I billion hours of video content daily. Not only YouTube is a platform for sharing video content for entertainment purposes, but also it has become an ideal platform for businesses to promote their products or services. As per some online researches, about 70% of people shop from a brand after seeing it on YouTube and over 90% of people say they use this platform to find new brands.
So, this makes YouTube a must-have addition in your marketing strategy. Having said that, there are already millions of brands and businesses producing content on this platform. Now, the million-dollar question is how to outrun those businesses? This blog post will help you find the answer to that question. So, don't fret and continue with this article till the very end
Without any further ado, let's hop on
Boost your YouTube Channel with these 8 expert tips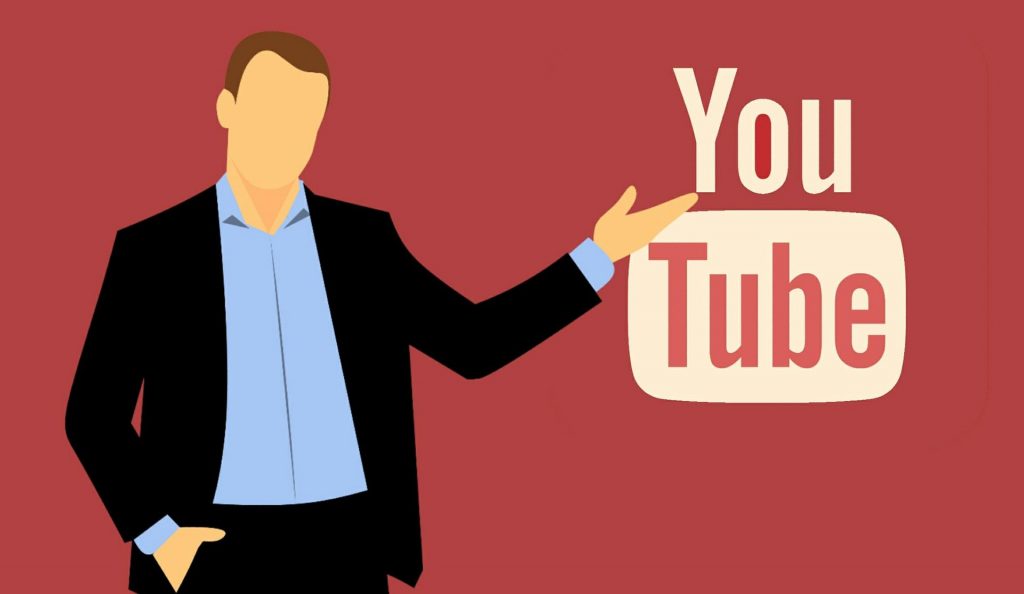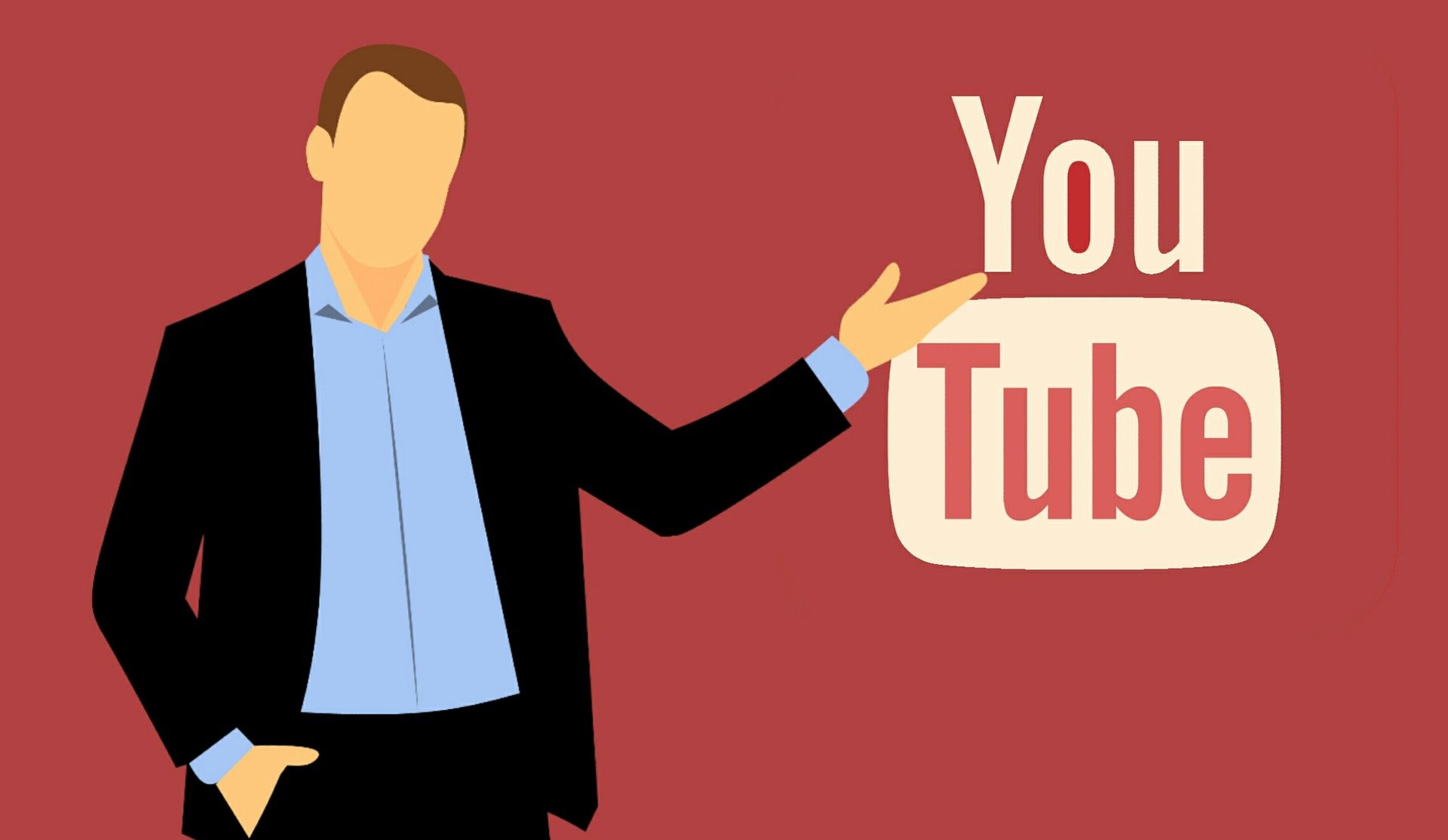 It is not easy-peasy to rack up millions of views on your YouTube videos instantly however, there are some ways you can give a boost to your YouTube channel. Here I have compiled eight tips given by experts that will help you grow your YouTube channel
Let's have a sneak peek at them
1. Make a schedule
If your video posting does not have a pattern it can push viewers away. As they don't know when to expect content from your channel so, it is important to make a schedule for posting content. The best way to boost your YouTube channel is by posting videos consistently- not too frequently and not too late. Timing of your video uploads should be consistent. You can fix the day and time of your upload. For instance, you can post every alternate day in the evening or twice a week at a fixed time. Consistent posting will keep audience look for new content regularly.
2. Reuse best content
Putting out amazing content is the best way to boost your YouTube channel. However, it does not mean you have to always create something from the scratch. In fact, you can reuse your best-performing content. You can run a content audit to find out the articles, guides and other well-performing content you already have. Once you do that, think of ways to repurpose them to create valuable and engaging videos. The best example is "How-to" videos. These got very popular during the pandemic and received up to 4 billion watch hours. So, if you have something similar on your platform, you can reuse that. Another key thing to remember is to always keep your videos between two to five minutes.
Read also: How to make your Content Writing Top Notch?
3. Improve brand image
Top notch content without an appealing YouTube channel is incomplete. People will be able to recognize your channel when it is appealing. Users will take your content seriously only when you have a certain brand image and presence. You can improve your brand image through social branding. So, if you already have a good-performing blog or website, the audience will be able to differentiate you from others. You just have to carry over that branding to your YouTube channel. Look professional by writing an interesting bio about your brand and about your videos.
4. Don't go off-topic
It is easy to get distracted when you are chasing views and subscribers. But, you need to remind yourself that you are a responsible brand hence getting off-topic will be harmful for your brand image. Thus, you must always stay on topic when it comes to producing content on YouTube. If you are running a health and Wellness Company, your content should revolve around that only. People are following you for a reason and you should give it to them.
5. Use catchy and relevant thumbnails (no clickbait)
Having a catchy and relevant thumbnail is utmost important. That being said, you must never use bad practices like using clickbait thumbnails or titles. You must always put on something in the thumbnail or title which you will deliver in the video. Your thumbnail must be appealing with an eye-grabbing title which helps your video rank higher. This is because appealing thumbnails increase the CTR (click through rate) of your video content.
Related article: Top Assumptions of creating VIRAL content
6. Make a playlist on your channel
Making a playlist is a sure shot way to boost your YouTube channel and get more eyeballs. Creating a video playlist means grouping together some videos that are related to a same topic. Doing so will increase viewership as well as subscribers. But, you have to ensure that the videos are in order so that your audience can binge watch them in the right sequence.
7. Try out YouTube shorts
YouTube launched the shorts videos feature in September 2020. YouTube shorts are short-form videos that are usually 30 to 60 seconds long. Shorts help you present your content in front of audience who has never heard of you. Your videos should be short and to-the-point. Besides that, they need to be shot vertically. Apart from that, adding #Shorts in the video description, you will encourage YouTube to highlight your videos in the shorts feed of users. So, you can try out YouTube shorts for the promotion of your brand.
8. Engage with viewers
Building a connection between a brand and its audience is really crucial. The only way you can retain your subscribers is by engaging with them. How to engage with them? Respond to their comments on your videos by giving a like and reply. Besides that, another way you can connect with your audience is by running YouTube polls. Polls are a great way to find out what your audience wants directly from them. Engaging with them sends out a message that you care about your audience.
To conclude
There you have it: expert tips that will help you in boosting your YouTube channel. You need to incorporate the strategies that feel and fit right for your brand. By producing engaging, informative and interesting videos you can grab a lot of eyeballs that will help you spread more and more awareness about your business.
Do not forget to subscribe to our blog if you want more informative and interesting content.
---