SEO vs CRO, which one is better to focus on?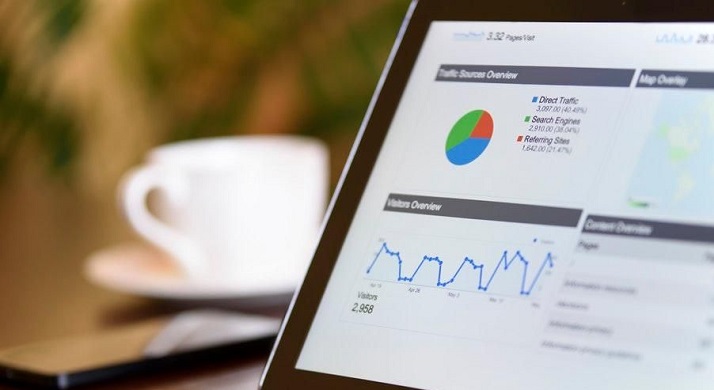 Search Engine Optimization (SEO) and Conversion Rate Optimization are the two buzzwords in digital marketing. These two terms have always been in conflict as marketers don't know which one is most result-oriented in the SEO world. Though SEO and CRO both play a significant role in ranking the overall site of your business yet you confuse which one to focus more on. Therefore, to ease your problem, we are here to explain to you the concept of these two terms. After reading the complete article, I'm sure you will understand which concept you will pay more attention to SEO or CRO.
So let's get started now.
First understand both the terms below
Search Engine Optimization (SEO)
The most demanded strategy in digital marketing is SEO. It is the process of increasing the overall visibility of your website and helps you fetch the good ranking of the site on Google's SERP.
Conversion Rate Optimization (CRO)
Another important term in online marketing is CRO. It is significant concept marketers use for getting website visitors to complete the next step in the buying process.
Now you understood the concept of both the terms, let's move further and see which wins the battle.
SEO vs. CRO, Wanna know who wins the battle?
I'm sure once you read the differences, you will be able to know which concept you need to focus on or invest in.
1. Traffic generation: SEO brings more traffic
SEO brings more traffic to the website. You can rank high in Google for your relevant and desired keywords thereby you'll be able to generate consistent search traffic to your website. Therefore, in SEO organic traffic will continue to generate if your ranking is on top position on Google.
On the other hand, CRO does not yield your traffic as compare to SEO because here you need to manage your website for the keywords you want. Therefore, SEO wins in terms of fetching traffic to the website.
2. Marketing cost: CRO wins
Every webmaster knows that SEO is a costlier tool for getting quality traffic to the site. If you use SEO in your marketing, you need to keep investing to grow your revenue. It might kill your budget in the future.
Therefore, CRO doesn't require any additional marketing investment to generate additional sales. So if you don't want to invest a high amount in your marketing then you can focus on CRO. Otherwise a wealthy businessman you can go with SEO.
3. Optimization of conversion: CRO is known to convert visitors into customers
You have already read that SEO only brings traffic to your site. But CRO focuses on ensuring that your site traffic converts to paying customers. Your SEO journey doesn't stop here because if you only focus on bringing traffic to your site and traffic doesn't convert to potential customers then your efforts are worthless. Therefore, to convert your traffic to potential customers, you have to focus on CRP more than SEO.
4. Driving up higher ROI: CRO likely to drive more ROI
Digital marketing is not worthy if you don't get enough ROI. Every marketer's aim is to get a higher return on investment therefore they invest in SEO and CRO. But there is one process that brings you more ROI to your site and that is CRO. It will give you an ROI in the long term. On the other hand, SEO too brings ROI but continues to need to grow it otherwise once you stop doing SEO you will not be able to drive ROI. Therefore, CRO is more profitable than SEO.
5. A good user experience: CRO enhances UX
Without providing a good user experience to your site visitors, don't aspect to get quality traffic to your site. People only visit your site if you provide them a good user experience. Here CRO wins this point because it creates the best possible users experience for your site visitors. On the contrary, SEO only finds you prospective customers based on what they're searching for.
The bottom line
Guys, I have explained every important point related to SEO and CRO in this article. By now you must have understood that both SEO and CRO go hand-in-hand. You can't ignore the one completely and focus on another one. If you do so, you will drastically fall in your marketing. Therefore, focus only on the relevant part of SEO and CRO. If you think CRO is good for conversion then pay more attention to it for making more conversion rates. When you follow all the tactics exactly the way they are, you'll surely win the digital marketing competition.
For more updates get in touch with us, till then keep reading and keep sharing.
---