Top 5 SEO tools marketers use to optimize website in 2021
Do you want to master SEO? Well, mastering SEO is a dream of many, right. Do you think it's that easy as it sounds like? No. But we can make it easy. Want to know how? With SEO tools that will help you optimize your website in real time. Yes friends, there are many powerful SEO tools available in the market from which you can choose one to fulfill your digital marketing needs. But you no need to wander around in search for tools because this article is based on that only.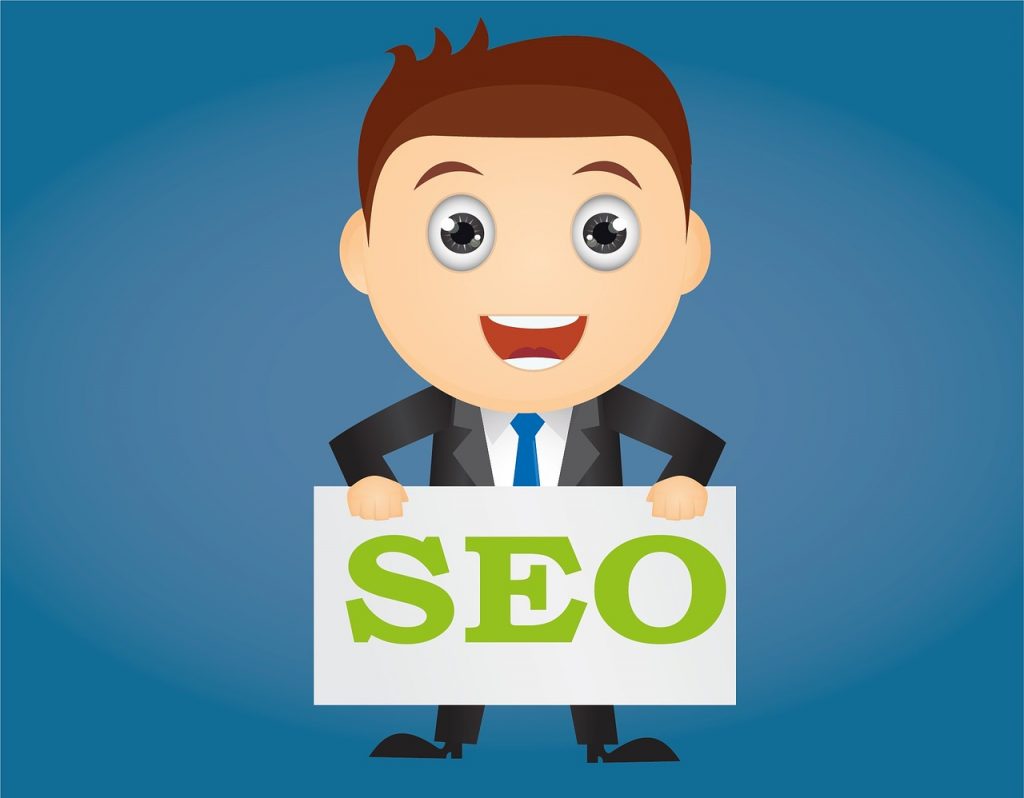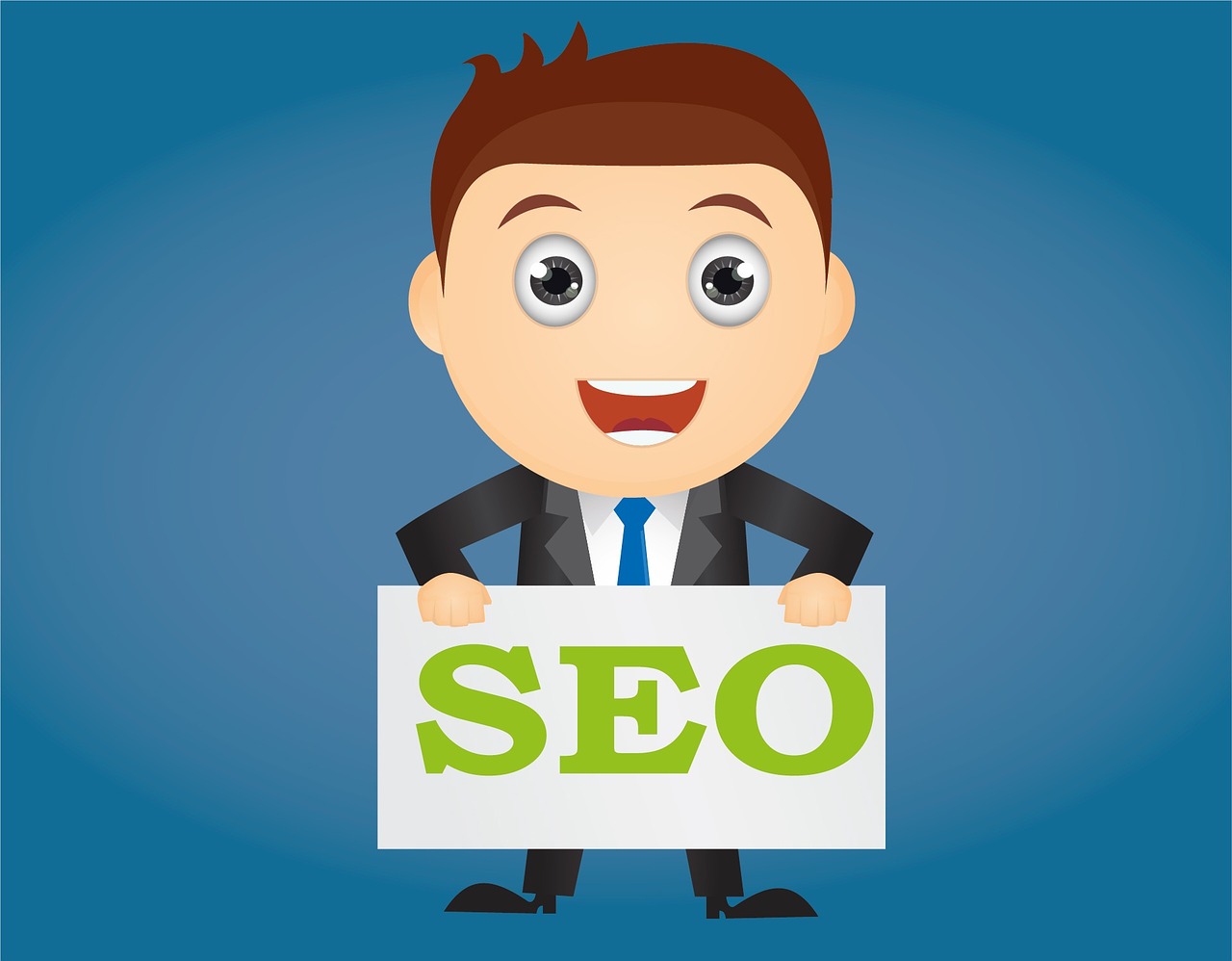 Hold your breath guys! Here you're going to learn about top 5 SEO tools from the list I have curated below. Without much ado, let's talk about them one by one.
Top 5 SEO tools you must master over to optimize website
1. SEMRush
Indeed, SEMRush is the most popular tool among digital marketers and SEO community. With this tool, any marketer can easily look at their website ranking, identify changes, and find new ranking opportunities. The popular feature of this tool is the domain vs domain analysis. This lets you easily compare the website with your competitors. Moreover, you get some recommendations to improve your overall website's performance.
Some powerful features of SEMRush
– On-page SEO checker
– Organic traffic insights
– Link tracker
– SERP feature tool
– Position tracker
– Project dashboard
– Keyword alert and recommendations
3. Ahrefs
Next popular SEO tool among marketers is Ahrefs. Most marketers use this tool run the technical audit of their website. once you sign up in the tool, you will be able to audit your website for over 100+ technical SEO issues. Not only do you find issues, but also the suggestions to fix along with them. Moreover, you can also see the site's organic keyword ranking. With Ahrefs, you can also get to see the content linked within your niche.
Top-notch features of Ahrefs
– You have access to large database information
– Able to analyze your competitor's organic search rankings
– Garner insights from competitor's analysis tool
– Site's organic keyword rankings
– Resolve SEO issues
3. Google Search Console
This is the free SEO tool available to everyone who is having a website. This is the Google's tool that allows you to monitor and report on your website's presence in Google SERP. Here you can submit the sitemap of your website for indexing. Additionally, you get an idea of how Google, other search engines, and visitors view your website. After which you optimize it for better performance in Google search results.
Robust features of Google Search Console
– Keyword analysis via search queries
– Site coverage
– Submit pages for indexing
– Mobile-first indexing
– Assess user interactions
– Find errors and other unendurable pages
4. KWFinder
If you work on long-tail keywords, then this tool is best for you. Why? Because KWfinder helps you find long-tail keywords that have a lower level of competition. Being an expert, make sure to use this tool to find the best keywords and run analysis reports on backlinks and SERP. Moreover, you can determine the ranking of the website as well. With new ideas, you can rank your website even higher.
Significant features of KWfinder
– Keyword research
– Backlink analysis of the website
– SERP analysis and SEO metrics
– Find competitor's keyword
– Helps in finding hidden long tail keywords
5. DreamHost SEO toolkit
Another most important SEO tool available in the market is DreamHost SEO toolkit. If you want to grow your traffic, you can take advantage of this toolkit and become your own SEO pro. The tool starts by auditing your website to find if any issue is there or not. With this tool, you can improve the rank of your website and optimize the overall content of the site.
Highlighting features of DreamHost SEO toolkit
– Complete website audit to identify SEO issues
– You can generate personalized SEO plan
– Improve your website's search engine performance
– You can track up to 20 keywords and four competitors
– Improve your on-page keyword placement
Final synopsis
So, guys, these are the top 5 tools which most of the marketers are using to optimize their website in 2021. If you also want to get your website rank on Google's first page, want to know about your competitors, keyword placement, and many more things, then these are the tools you can use for your website. Now that you have read this article, I believe it's easy for you to decide which tool is best to fulfill your requirements.
For more such interesting articles, just subscribe to our website here.
---