Top 5 SEO content optimization tools to use in 2021
Let's face it – unless audience sees your content, how it will make presence across web. No matter how quality content you produce, if it is not seen by the right admirer and at the right time, it's of no use. According to harsh agarwal, content writing is an art, and content optimization is how you ensure your art is seen by the right admirer of that art.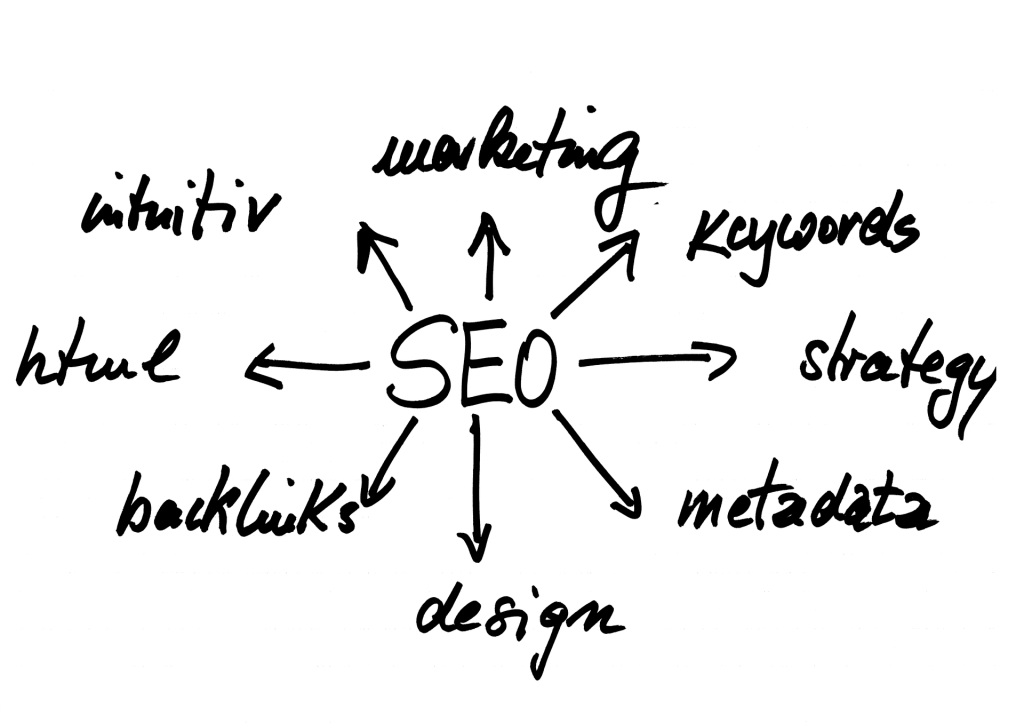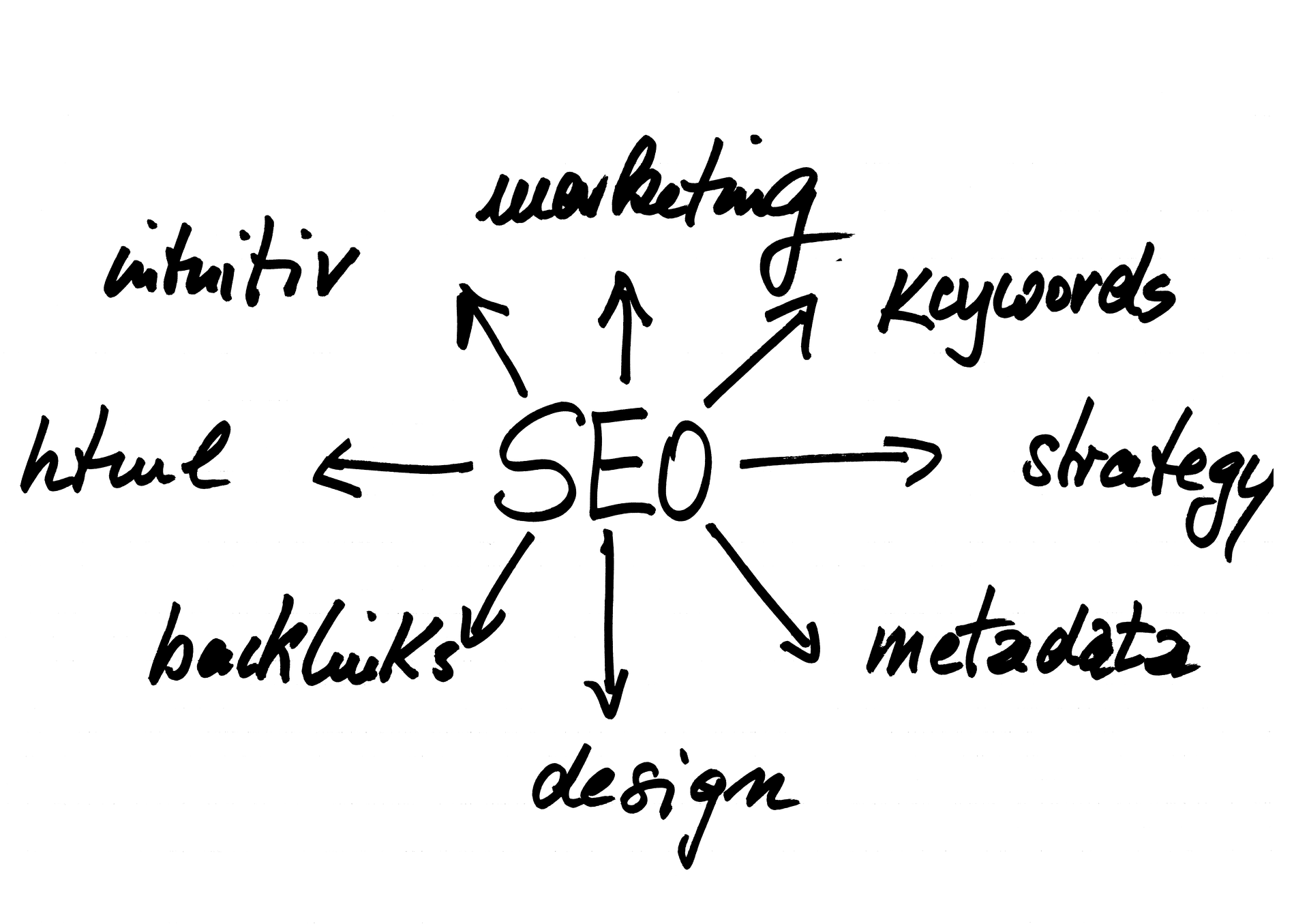 So, he also says that you have to polish your content with the layer of SEO. And to help you with that I have curated a list of top 5 SEO content optimization tools available in the market. You can select anyone as per your preferences for your workflow.
Let's get going.
Top 5 SEO content optimization tools in 2021
1. SEMrush writing assistant
The first tool we have in the list that doesn't need any kind of introduction and that's SEMrush. It is the most popular SEO tool available in the market. Not only does SEMrush help marketers in overall site optimization, but also helps in content optimization part. And this happens through 'writing assistant' or 'SEO content template.' This is literally helping tool as it recommends top-ranking pages for your target keywords, and suggest if any change is need to make or not which includes:
– Number of words to produce in an article
– How and where to get backlinks from
– Keywords to include
– Readability score
Once you implement these tips, you will be able to successfully optimize your content as well. And this way you'll be able to enhance your on-page SEO score.
2. Clearscope
Another popular tool in the list of bucket we have is Clearscope. The tool has a clear interface and offers you a Google docs add-on. With the help of this tool, you can clearly identify the content gap of your article vs. top ranking articles. You will clearly see the results before your eyes. The tool is not free I guess and the premium plan of the tool starts at $350/month. In this plan, you can run up to 50 keywords. So, the tool is ideal for niche affiliate bloggers and a business SEO content optimization tool.
3. SuferSEO
Your on-page SEO process will become easier, faster, and more co comprehensive than ever – the tagline of SuferSEO. How does the tool help you with optimization? Basically, the tool analyzes your content and target keyword to recommend the on-page SEO changes to be made. Moreover, once you start using this tool, it will ask for feedback and upgrade their machine-learning algorithm to provide better optimization recommendations. You also get to use page speed comparison feature in this tool through which you find the ideal page loading time.
4. Hemingway
If the readability of your content is not up to the mark and not easy then people obviously won't read it. That's why you need a tool to optimize your content for readability as well and that's where Hemingway comes into being. This is a proof-reader tool which helps you find complex and hard to read sentences. Moreover, you get suggestions to improve the readability of your content as well. Let me tell you that the tool is completely free but if you use its desktop version then you get it at $19.99. There are many digital marketing company in pune that use Hemingway tool to optimize their website content.
5. Yoast SEO
This tool isn't available for everyone out running a website. Yoast SEO is available for WordPress users only. This is basically a plugin which focuses on On-site and On-page SEO. The advantage of using Yoast SEO is that it also lets you do socal media optimization as well. This way you have a unique title, description, image, and much more for social media sharing. Moreover, with the help of this tool you will be able to optimize your overall website content as well. So, this tool is perfect for you if you run website on WordPress.
Over to you
Content optimization is important if want to rank it on Google's SERP, fetch more quality traffic, and sales leads to the website. One thing should be clear to you is that without optimizing content, your content is nothing. That's why you need content optimization tools that will also help you gain authority. Now that you have read tools enlisted in this article, make sure to choose the right one so that you can effectively optimize the content and gain something big out of them in 2021.
For reading more such interesting articles, just subscribe to our website here.  
---