Second tier PPC Engine: Everything you need to know.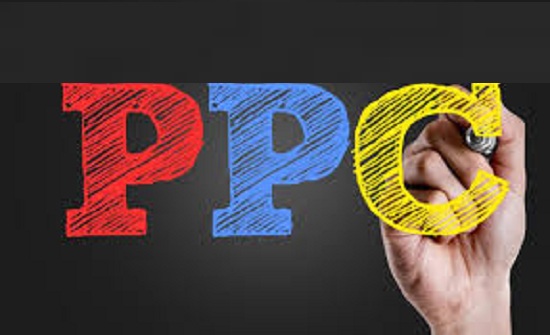 We all know that Google AdWords, Yahoo search marketing and Microsoft adcenter are the dominating search engines that bring quality traffic to site. These search engines dominate the marketing industry in terms of traffic, technology, and popularity. However, the competition on these search engines is so vicious that small players or advertisers find it costly to get into the game.
So do you also find these search engines costly to get traffic to your site? If it is so then why don't you try another search engine i.e. "Second Tier PPC Engine." Are you aware of this term? Even if you aren't then no need to worry guys because in this article I'm going to explain everything about Second tier PPC engine. Make sure you read the article till the end so that you can utilize this search engine in your marketing.
Let's jump in now!
What the heck Second Tier PPC Engine is?
Second tier PPC engine is another category of pay-per-click search engine. Second tier search engines provide an opportunity to enlarge marketing campaigns unlike traditional search engine with new web properties. Let me also tell you that second tier PPC search engines don't have good reputation in the market when it comes to traffic quality results but if you understand their audience and nature of their traffic and you match these two according to your requirements then it will surely gonna increase sales and conversion rates to your site.
List of second tier PPC search engine given below:
7Search.com
SearchFeed.com
Kanoodle.com
Search123.com
PageSeeker.com
Enhance.com
Guys, above given list of second tier PPC engines are known to produce less traffic if compare these with Google AdWords alone. For instance, if it takes you 20 clicks to get 1 sale on Google then it might take 200 visitors to get 1 sale on minor search engine. However other second tier search engines having good reputation in the market are AdBrite, Business.com, Pulse 360, Shopping.com, Shopzilla, LookSmart, and Price Grabber. You can try these search engines to give a boost to your site.
Are second tier PPC search engine worth using?
Second tier PPC search engines are like search engine that produce click rates, sales generation, quality traffic to your site. Sites like Ask.com and Business.com are much safer and better in the list of second tier PPC search engines. Moreover, there are many second tier search engines that require great attention and produce less quality traffic and less volume to site.
However, if you are a small scale business owner and want to get traffic to site then you can use the second tier PPC search engine but you have to pay great attention to the quality traffic they produce. With this approach, you will be able to expand your network that too within fewer amounts.
Some of the benefits of using second tier PPC search engines
Cost – effective way to produce traffic to site.
You get a lot more clicks for your money (means you pay less and in return get more clicks rates)
Second tier PPC search engine is good for small scale business owners.
Downside of second tier PPC search engines
Provide you less quality traffic
Get you less publicity than the major search engines.
Another downside is most second tier search engines get click fraud issues.
To conclude
I hope, by now you completely understood the concept of second tier PPC search engine. At the end of this article, I just want to say that if you're a small business operator then you must give it a try. You just need to keep certain things in mind which I have already discuss them above. Though second tier search engine produce less traffic, you need to know the requirements of it and give it some time to produce the traffic the way you want. Just don't expect things to happen within a month, give some amount of time and then enjoy the results.
Get in touch with us for more updates, till then keep reading.
---