Role of Online Reputation Management in digital marketing
What is ORM? What role it plays in digital marketing? Knowing the answer to these questions has become important to run business online. Let's face it – whether you're running a brick and mortar store or online business, maintaining business reputation is crucial. Without maintaining reputation, you can't think of attracting more customers to your business and generate sales leads, right. That's where you need 'online reputation management.'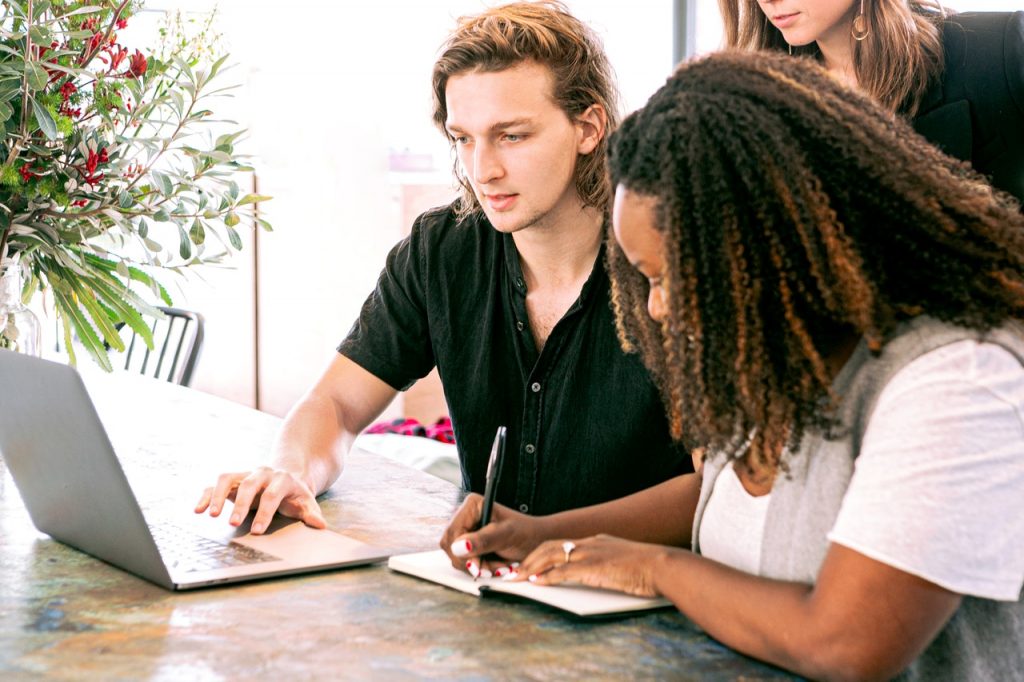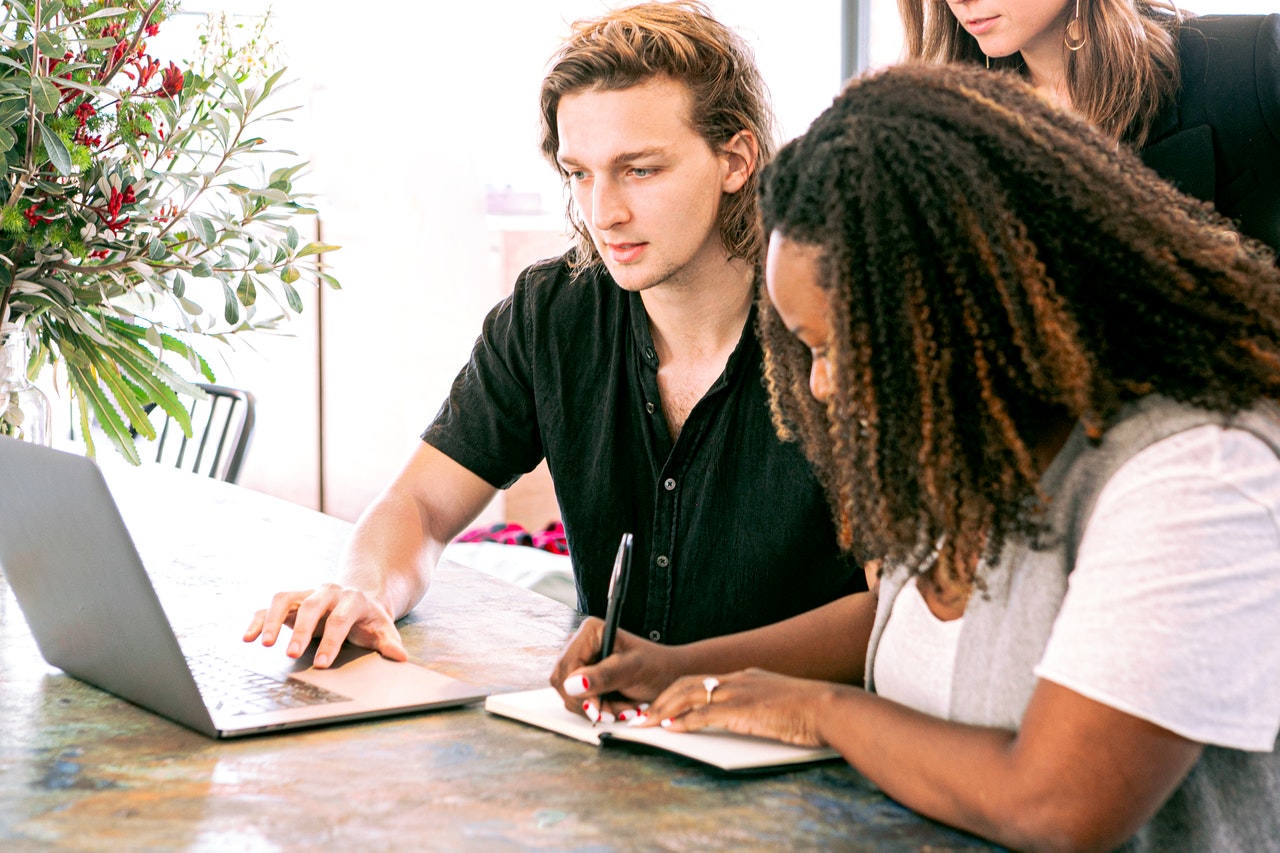 Hey guys! If you're running business online and wondering how you can improve its presence online then ORM is the right way you can integrate to examine. Here in this article, you'll learn the role of online reputation management in digital marketing company in Pune. Before that let's understand the concept of ORM.
What is Online Reputation Management?
In simple words, ORM is a process to monitor, improve, and enhance how your business is viewed online. The aim of ORM is to create a positive public perception of your brand, business, or person. So if you run business online, you have to work on monitoring reputation, addressing any content or customer feedback that could damage the brand, and using strategies to prevent and solve problem that could damage an entity's reputation.
Things ORM do for your business:
– Remove complaints
– Eradicate negative branding
– Place positive feedback for your business
– Focus on providing value to customers
– Consumer complaint management
– Politely respond to negative comments
These are some of the things which you can manage via ORM.
Let's now talk about the benefits of ORM in digital marketing below.
The top benefits of Online Reputation Management
– Whether you're running online business or offline business, it's important to maintain your business image in the market. Through ORM, your make brand interesting and fascinating to attract new customers.
– Since you're running online business, you get both negative and positive reviews, right. In case you get negative reviews, online reputation management can help you overcome all this easily.
– Through ORM, you can also eliminate the negative content or content that is irrelevant and uninformative. This is how you build a good picture of your brand in the eye of customers.
– The great thing about ORM is that it helps boost the search engine optimization of your company.
– ORM helps manage your company's reputation by improving reviews and feedback about your brand. Thereby you create a positive brand image in the market.
Note: Customers only pay attention to brand having positive customer reviews and feedback online. This is how any brand can generate and boost sales leads.
– A majority of customers check website reviews before buying anything online. They read out other customer reviews about the brand, product, features, benefits, so that they can make a wise decision. Yes the buying decision of customers largely depends upon the search results.
As per the survey conducted, almost 90% of customers read online reviews before buying anything. That's the reason why ORM is substantial today.
Elements that make ORM an integral part of your digital promotion strategy
If you want to promote your brand in the market, take given tips into consideration and make them a part of your digital promotion strategy. Let's have a look at them below:
– Brand rating
– Search profiles
– Social media followers
– Improved presence on social media platforms
– High conversion rate
– Improvement in your website's ranking
– Get brand acknowledgement through social media, third-party review sites, blogs, web journals.
These are some of the elements that make ORM an integral part of your business in running business today's environment.
Final wordings
Reputation is crucial when it comes to business. As I told in the intro, it doesn't matter whether you run online business or offline, but maintaining the high business reputation in the market is crucial. Unless you have gained high repo, established your brand's presence, earned goodwill in the market, people won't consider your brand to be worthwhile. That's why I have expounded how important ORM can be for your business and what it can do to build brand presence in the market.
If you want online reputation management services, then do get in touch with Curvearro. We're here to provide you full service to build your brand presence across web.
And also if you liked this article, do subscribe to our website blog here.
---