Some important tips to prevent negative reviews!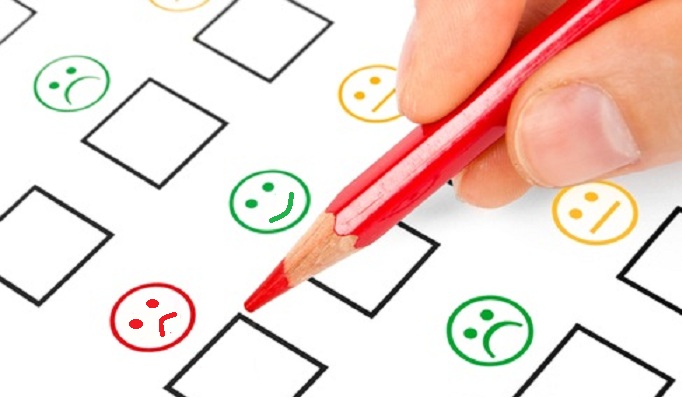 Online reviews play a great role in any business as they help customers to know about the business, its products, services, company's reputation, goodwill, etc. But what happens when a company encounters negative reviews uploaded by its customers? The company's reputation goes down and customers stop using the products and services offered by the company any more. Isn't it?
However, negative reviews are not confined to businesses only. Anyone can encounter them on social media such as Facebook, Twitter, Instagram, YouTube, etc. But negative reviews are 'negative' which is not good for anyone. And one should keep in mind that negative reviews aren't the end of the world too. But anyhow we have to handle them, Right? Before handling negative reviews, don't you think you should know first, why do people post negative reviews?
Today, I am going to explain to you how you can handle negative reviews but, first, learn why people write negative reviews.
Why do customers post negative reviews?
In general, a review is a statement of a customer's experience, and it helps other or new customers to make a decision and have information in advance before using a product or service. But it can also affect a business badly if customers write negative reviews. Why customers write negative reviews reason being:
When your customers feel that they have been misbehaved by the employer of your company.
When you didn't fulfill their promises, they might go furious and want to tell others about it.
When clients or customers problems are left unheard. This is how they feel dissatisfied by the company thereby write negative reviews.
Personal enmity can also be counted in negative reviews. For example, your business rival can make his employees write negative reviews on your company's website. You never know.
So, these above can be reasons behind writing bad or negative reviews about you that can kill you economically. And to prevent them you really need to take action (not legal :)) but some little steps to avoid them. Negative reviews can also give you some idea of where are you lacking behind in satisfying your customers. But we have to prevent them from anyhow.
Some tips to prevent negative reviews from customers.
It only takes one bad review from one pissed off customer to tear down the company's reputation. So what to do if customers write negative reviews, first you can evaluate your business processes and can take action to prevent unfavorable reviews. You can take help from below listed points on how to prevent negative reviews.
– Provide good services
It's obvious that good service is key. As most customers appreciate good service and this is how you are able to satisfy your customers.
– Information
Giving correct information about any product can fetch you more and more customers. But false information can cause a blunder.
– Keeping promises
It's always advisable that one should keep his promise. You should always deliver products to customers on time.
– Authenticity
Make sure that the reviews that you're getting from customers are actual, and verified by your real customers (not anonymous). You can use the close review system to ensure that feedback is given by real customers.
– Accessibility
Try to solve the customer's problem via phone, don't let them express their anger with negative reviews.
– Invest in customer's services
If you're getting negative reviews, just try to listen to customer's queries by investing more on their services so that you are able to solve their problems.
So, never ever get bothered by negative reviews always try to find solutions rather than getting in more problem. Kindly comment below to let us know how you find this article. You can also share tips to fight against negative reviews. For more updates get in touch with us till then keep reading.
---