Pros and cons of SMS marketing.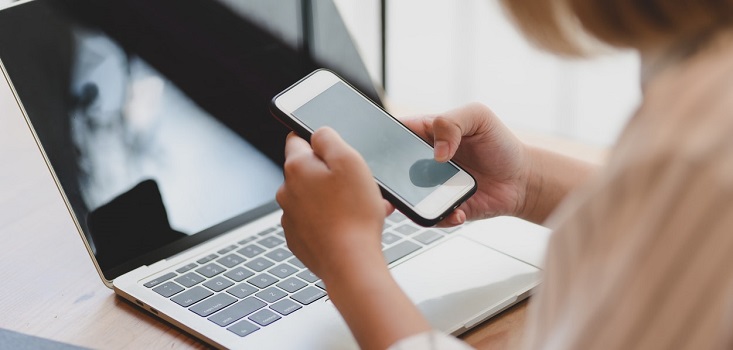 Short message service or SMS marketing is always been a part of marketing since the mobile devices introduced to the world. Now you can imagine how old SMS marketing is. No doubt SMS is the most incredible way to interact directly with users and potential customers to get a response from them. You can say that SMS marketing is a type of traditional marketing. It is also because new technologies, innovations and many other tactics are giving new shape to marketing today.
So the question is should you still use SMS marketing in the time of email marketing? The answer is yes. You should use it because it is still the most effective way to communicate with customers as long as you do it properly. But don't just rely on SMS solely. Why? There are some cons to it also.
Now I am going to talk about the pros and cons of SMS marketing that will help you decide whether to use or not.
First let's start with the PROS of SMS marketing
– No internet connection required
Well, today is the time where everyone has access to the internet. But sometimes, the net connection gets lost, mobile data gets to end, and much which restricts users to access any kind of message or information delivered to their email account. So SMS comes as a solution when people can easily see no matter whether they have data or not on their mobile. The internet connection to send or receive required all communication partners to be available in the net, wifi, or data transfer. This does not happen in the case of SMS marketing.
– A personalized way of communication
Yes, communication through SMS is fully personalized. No one can access it without your permission. And this is not like a social networking site because messages sent by SMS are private because the connection is personal. Therefore, SMS is one of the private forms of communication and marketing that exists.
– Cost-effective
SMS marketing is cheap as compared to email marketing. SMS is a relatively inexpensive technology you can work with. As a small and medium-size business, you can think of SMS marketing and save money. This is a worthy investment you can make.
– Quick responses
So if you want to get quick feedback or response from your customers then SMS marketing is for you. People keep their fingers on their mobile devices and whenever they receive any message they quickly open it and read it. So if they find the message is authentic, they will surely respond back.
It's time to learn about CONS of SMS marketing
– Your SMS has to be short
Suppose, you want to tell everything about your company's products and services in detail manner through SMS then you will not be able to do so. It is because, in SMS marketing, your message is limited to only 160 characters. If you try to make it longer, it might get break into several other messages. Moreover, the message restricted and you don't even get to know whether the recipient has read your message or not.
– SMS can be spammy
Sending one promotional message is fine for any marketer, but if you send too many promotional messages then it might like spam to the one whom you are sending. Therefore, it is easy for people to mark your messages as spam in mobile environments. Don't let it happen.
– Difficult to engage people
Unlike many other marketing platforms, SMS marketing is not engaging. No doubt the interaction is high here, but sometimes it is difficult to get users to engage via SMS marketing. The very first obstacle you face here is encouraging them to opt-in and there is no guarantee if someone will open and read the message.
Wrapping up
SMS marketing is a great way of promoting the company's goods and services. But a thorough understanding of SMS marketing can be done only if you look at both sides of the coin that is pros and cons. Without knowing the pros and cons of SMS marketing, you can't rely on it. Before you start doing SMS marketing, read this article twice and then do what you think is right for you and your business.
For more interesting articles subscribe our website and keep yourself updated.
---