Pros and Cons of paid SEO.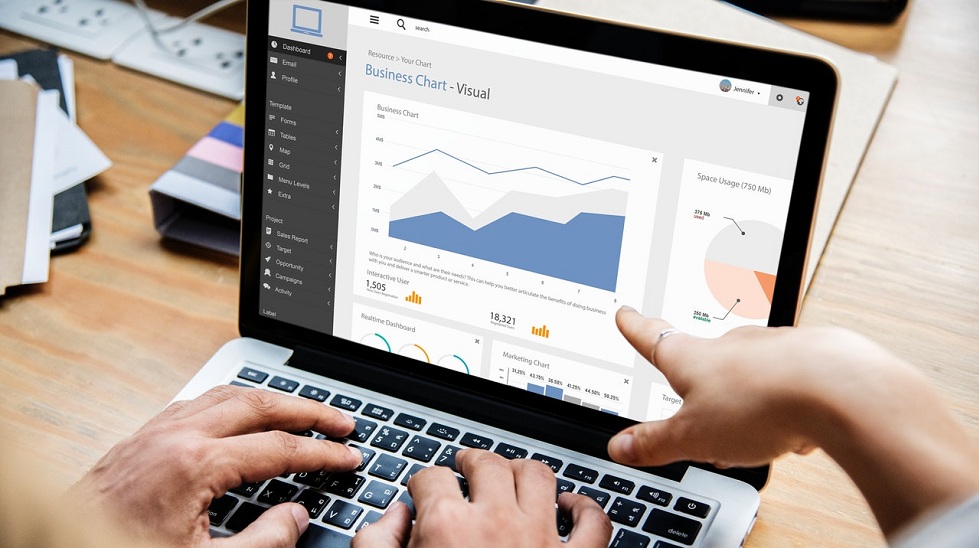 Paid SEO are also called as search engine marketing (SEM). It is a branch of internet marketing whose main objective is to rank websites higher on search engine result pages (SERP) via paid advertising methods. Paid Ad results are the ones you see at the top of search results.
But today we are going to discuss some major pros and cons of paid SEO. Let's get started:
Some Pros for Paid SEO.
1. Can generate traffic quickly
It is the greatest advantage of deploying paid SEO tactics like PPC (pay per click).
It will generate the traffic rapidly and your site will be flooded with the visitors. In marketing terms you know how this going to benefit you, more traffic means more chances of conversion. Most of the times people use paid SEO tactics to get rank higher on search engine result pages. There are some cases in which the site is already ranked higher due to organic content and if site owner deploys paid search campaigns with it.
Then site owner will receive much greater return on investment (ROI) Its online business will get skyrocketed.
2. Targeted website traffic
Another great benefit of deploying paid SEO tactics is that it maximizes the chances of your ad getting shown to right prospectus.
Most of the advertising platforms that allow paid advertising are featured with targeting setting. Giving full freedom to marketers in order to plan how and when you want people to see your ads. One thing should be kept in mind that different platforms have different practices related to search ads. So it is essential that you must aware of which of those targeting tools is best suited that can help you in attracting the attention of consumers. The main objective of target advertising is to reach those visitors who visited your site in the past but didn't get converted.
So, by targeting the ads to your potential prospectus, you increase the chances of getting them convert and become your loyal customers.
3. More brand exposure
The greatest benefit of deploying SEM (search engine marketing) tactics is that whenever visitor type any query on search engine then the ads they see first are paid ads. Yes, in response to our query the paid ads were the first pop-up in front of our eyes. By this you can see that this situation is really beneficial for brand and ultimately for business. As your brand is getting more exposure during the search process, this will increase the brand awareness.
Besides having your brand on the first page of SERPs will increase the chances of conversions because majority of searchers don't able to reach in first page.
Some Cons for Paid SEO.
1. Search ads are non-visual
It is a greatest disadvantage of Paid SEO these days. Due to stiff competition demand of visual content has increases. The reason behind this is that consumers find visual content highly engaging and search ads lacks in visual content.
This situation is very destructive for retail industry. Where you want to provide product visual for increasing your click rate, but not able to do it since majority of search ads come in text format.
2. Don't have viral quality
It is the great disadvantage of paid marketing.
It has limited scope of opportunities for the firms that are trying to spread their brand name beyond their target market.
Search advertising provides no option of sharing the ads across online platforms.
It also means one cannot depend upon its audience to spread the word of your search ad.
3. Money requires for generating money
The greatest disadvantage of paid search marketing is you need to pay on every click on your ad.
The price range varies depending on these factors:
The industry in which you are operating,
Level of competition in that industry,
The algorithm a particular search engine set-up
For example: Google has dynamic rank scoring to encourage advertiser fulfill the search engine standards.
You also require maintaining a balance between making a bid and developing high quality ads before getting top spot on the SERP
4. Click fraud
It is also the greater disadvantage of paid search marketing. This problem occurs when PPC advertiser barrage its competitor ads with fake from different IP address. Eventually racking up expensive bills from ghost traffic but beware if you are doing this.
India is developing nation and it is redefining its cyber laws don't do anything which makes you the suspect of cyber law breaker or cyber offence
Conclusion
By understanding above mentioned points we can say that Paid SEO has handful advantages and disadvantages. It is totally depends upon advertiser/marketer how they utilize paid marketing tactics. It is going to decide the future consequences on their respective business.
One thing need to understand for every site owner is that paid marketing method is only make your site rank goes higher for limited period of time. So these types of strategies are good when you want to spread brand awareness or want to establish brand identity in the market. For long term online success, site owners must rely on organic practices of making site rank higher and achieving success in online business. If you are also looking to grow your business ranking, kindly get in touch with us. We provide all kind of digital marketing services according to your need.
---