Optimize these 4 important pages of your website
Having significant pages in website is important. Even Google doesn't approve your website for Google AdSense until you have these pages added in your website. So what pages exactly I'm talking about? What these pages are? You will be having such questions in mind, right. Let me spill the beans here. The 4 important pages any website should have are:
Home Page
About Page
Blog Page
Contact us Page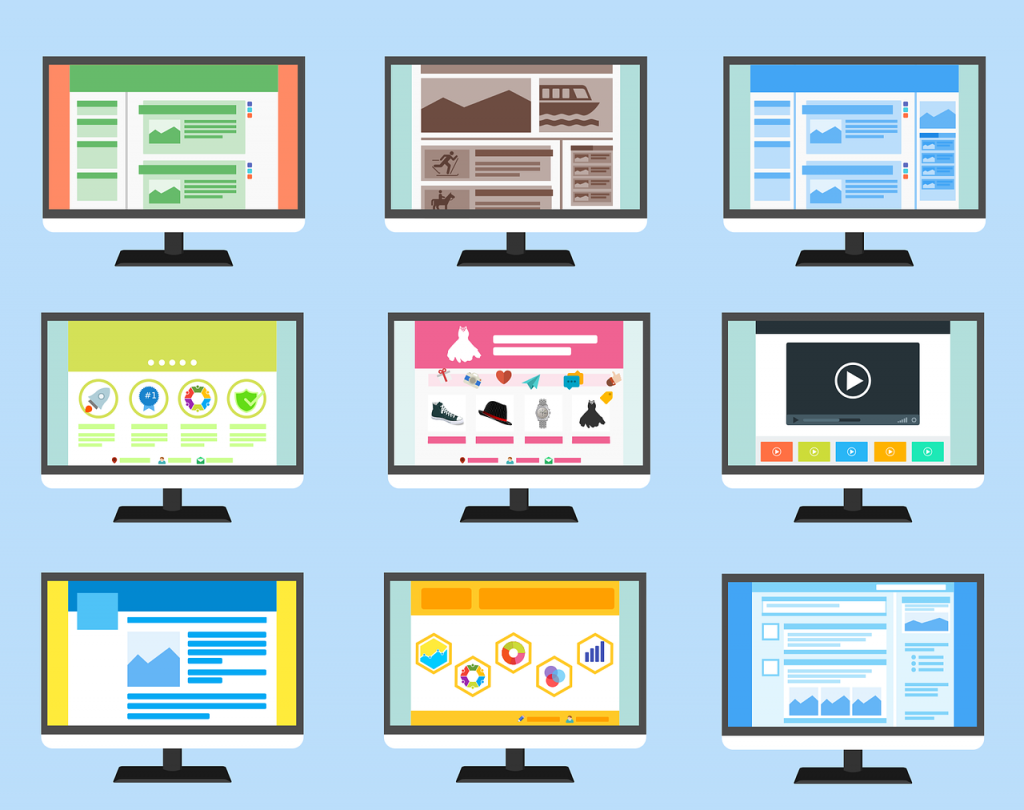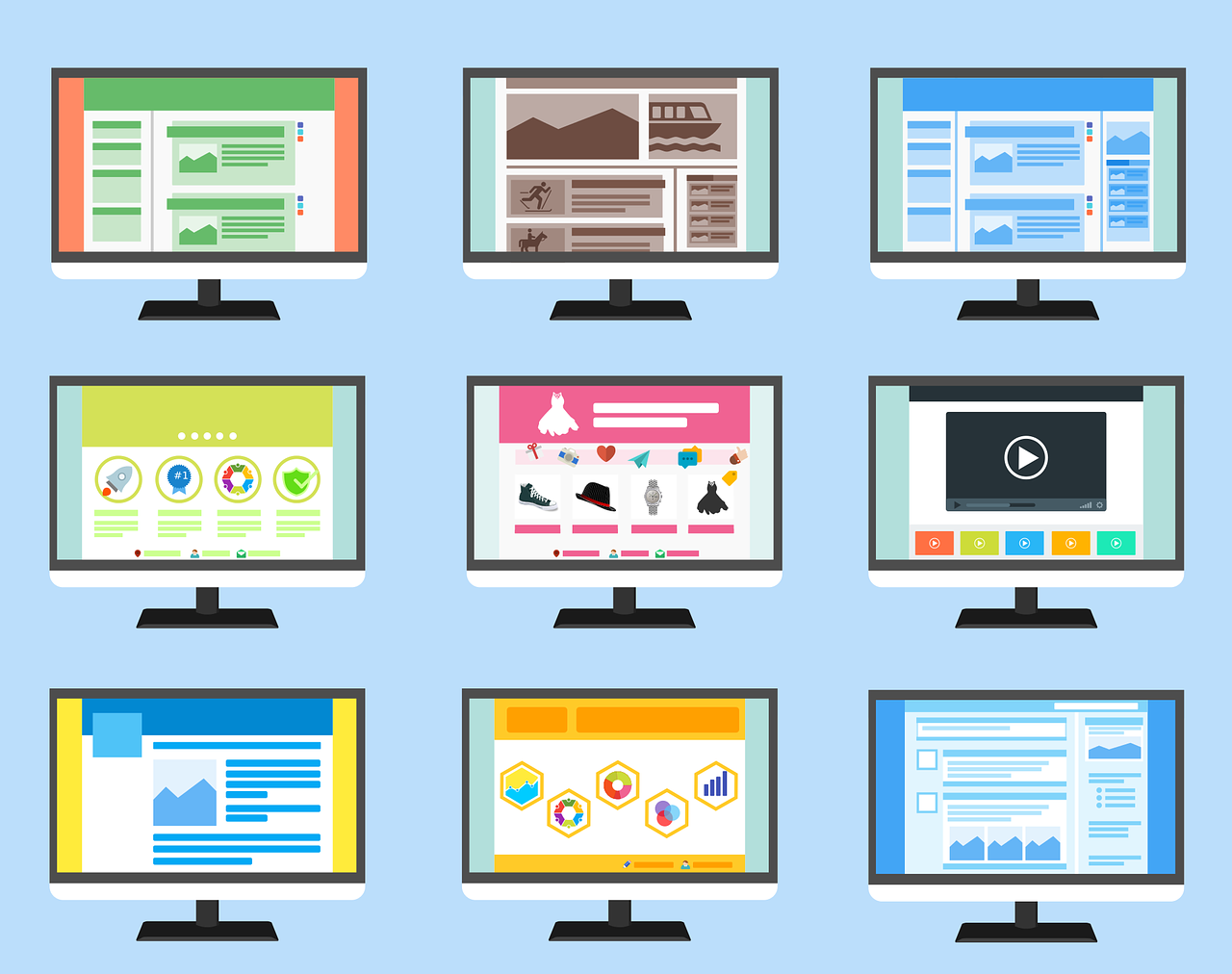 Every webmaster must focus on optimizing these pages no matter what. To keep this thing in mind, I'm gonna go and talk about these 4 important pages in brief. What are you waiting for? Just grab a cup of coffee and read this article word for word below.
Make your website appealing by optimizing these 4 pages
1. Home Page
Home page is the door to your website. This is the first page that makes first impression on your visitors.  Every business or website owner must include relevant information of the business on the home page. As I already told you that home page is the first impression or gateway to your website, this doesn't make the end of the journey. When people come to your website, they first land on home page and from here only they navigate to the entire website.
Let me tell you an amazing fact here is that usually people take 62 seconds on average to view your website. That's why make your website appealing, attractive, and fast loading.
2. About Page
People always crave for more personal information to know especially about the person running the business online. The craving for information is something which compels audience to visit 'About Page.' So, in this page people can access to information such as:
– Company's brief history
– Mission or vision statement
– Leaders bios
– Clients' testimonials
– The purpose of business/website
This list may go on and on. But one thing is clear that if people visit this page, they will surely get their doubts cleared.
3. Blog Page
The third important page we have in the list to talk about is 'Blog Page.' Blogging is one of the significant aspects of any website. Without blogging, you can't aspect traffic, ranking, and visibility of your website. Until you write any content/blog with relevant keywords, your website won't rank on Google's SERP. If you have some good information to share with online audience worldwide, then weave your words and compose a story and publish on your website in the form of blog. If people find your content informative and relevant, they will surely subscribe to your website blog as well. So, blog page is something that get your user's engaged with your website content.
4. Contact Us Page
The final important page you should pay attention to is 'Contact Us Page.' It shouldn't be wrong to that that contact us page is the 'bread & butter' of digital marketers as this is what brings them money. And that's why the contact us page serves as the lead driver of a website. This page basically includes:
– Contact form
– Email address of the business
– Mobile number
– Physical address of business (if any)
– Appointment booking app (if any)
– Social media profile links as well
These are the basic things which you will find in every website's contact us page. Additionally, the digital marketing company in Mumbai uses chatbot to solve users' queries along with contact us page. You can also boost your website's performance by leveraging chatbot into it.
Bonus point: foster your website with crucial points given below
If you're still reading this article, then you're going to learn about the tips to foster/boost your website. Just have a look at them below:
– Make your website design look attractive
– Optimize your website images
– Upgrade web hosting plan
– Reduce HTTP requests
The final wordings
For any digital marketer, website is their bread & butter. To ensure website works effectively and catch the attention of audience, optimizing above mentioned 4 pages are crucial. At Curvearro, we're here to help you with everything that you need related to website performance and optimization. Never forget to check how many people are visiting to a particular page of your website. Also, check whether people are making any action after visiting your site or not.
Still not sure where to start from? Don't worry. We're here. Just set up few minute of conversion with us to get your business on the top.
Here you can subscribe for our future updates.
---