Top 5 Online shopping statistics you need to know in 2021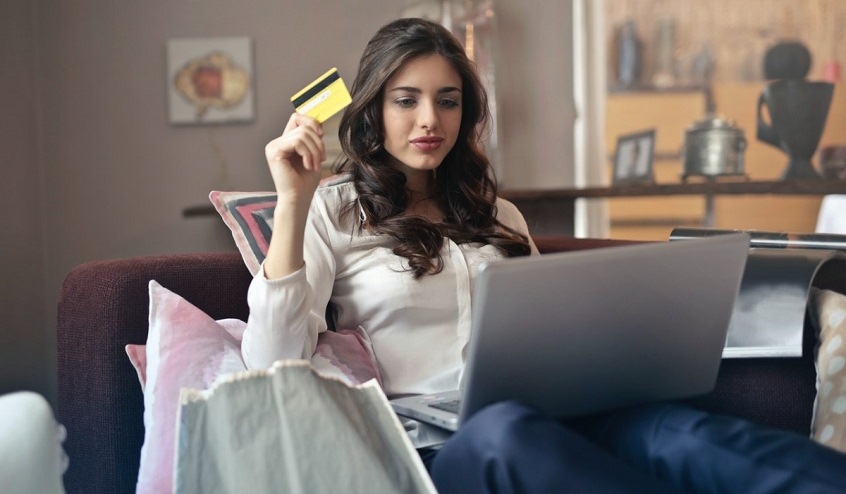 Gone are the days when you and I would visit brick and mortar store and purchase product of our choice. Today is the era of online shopping, right. Every smartphone user would make online purchase just by sitting at home. Moreover, it is quite easy to do online shopping that's the reason day by day it is touching the sky. As a matter of fact, it is estimated that by 2023, the US alone will have around 300 million shoppers. Certainly, in few years eCommerce industry gonna see big changes. Digital marketing has already replaced the traditional marketing but it will dominate the market sector also. As a marketer, if you want to build quality online shoppers in 2021 then you need to understand the statistics behind online shopping.
Here in this blog I am going to highlight top 5 online shopping statistics you must know in 2021. So let's get into the pool below.
Top 5 Online Shopping Statistics You Must Know in 2021
1. Number of people shop online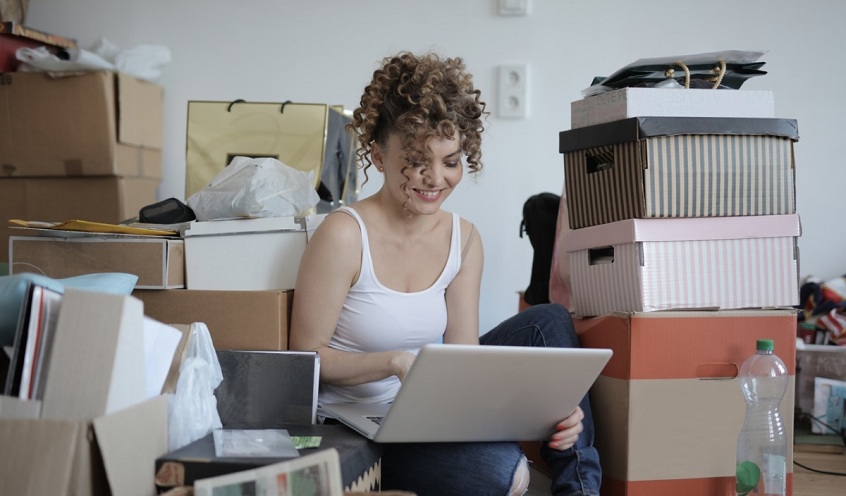 It is important to know how many people shop online, right. According to the 2018 study, an estimated 1.8 billion people worldwide purchased goods online. In the same year only, the global sales e-retail sales amounted to $2.8trillion. You know what the prediction shows that the global e-retail sales will grow up to $4.8 trillion by 2021. Here the data shows that the growth of online shopping is impressive and attractive. This is literally good news for an online shopper or online seller. Therefore, you must know who your target audience is and make a powerful digital presence of your business.
2. Mobile shopping ease out customer experience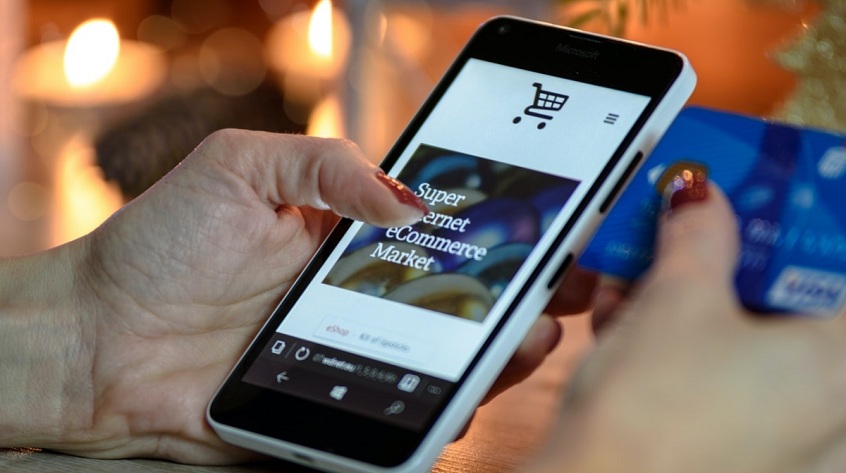 Mobile marketing is already at peak as majority of customers shop on mobile than in brick and mortar store. Presently, consumers are using mobile for all aspects. If you're planning to run website then you can't afford to ignore mobile users and mobile shopping at all. According to the research, more than 50% of consumers shop more on mobile than in-store. Don't forget that Google also prefer sites that arte mobile friendly. So it is your responsibility to ensure that you create a friendly shopping experience that easily attracts your customers to make a purchase.
If you want any kind of help in online marketing you contact us as we're recognized as a leading digital marketing agency in Delhi by SearchGnext.
3. Busiest Shopping days are Black Friday and Cyber Monday Statistics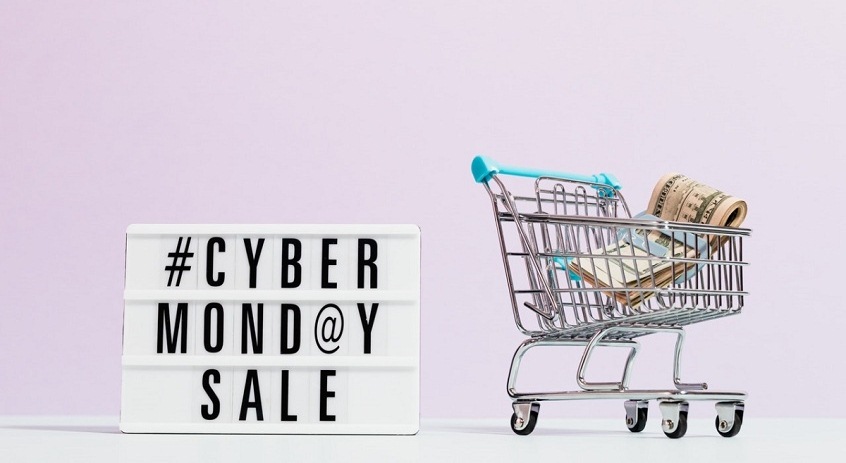 You must know about black Friday and cyber Monday. These 2 days are the most awaited days for online shoppers. You should know that in 2018, 174 million Americans shopped on this holiday. And every person spent around $335 (an average amount) for shopping. There is no doubt that the majority of shopping takes place online rather than offline. As an eCommerce, you can promote your products through social media platforms that will help your customers to shop from your online store. Make sure you also utilize black Friday and cyber Monday and get most out of them. You might not know but 53% of purchases come from a mobile device on cyber Monday.
4. The number of online shoppers will rise by 2.14 billion in 2021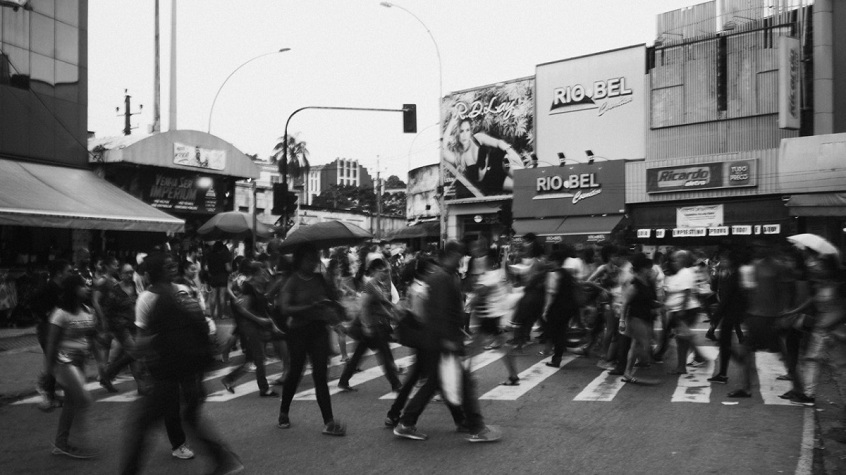 Next online shopping static shows that the number of digital marketers will grow by 2.14 billion in 2021. In the last year, around 2.05 billion people have purchased products online. But the fact is by 2021, it is expected that the online shopping industry will witness 2.14 billion buyers. Well, 2020 year was considered to be one of the most digital years due to covid-19 pandemic. Every person did every work online whether it is shopping or work from home.
5. Around 42% of online shoppers prefer digital wallets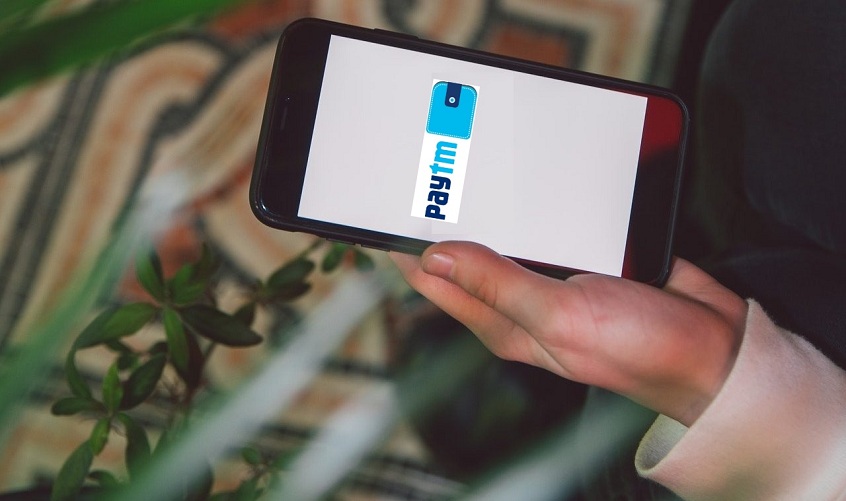 Digital wallets such as Paytm, Apple Pay, PayPal, Google Pay, Phone Pay, Mobikwik, Samsung Pay and many other have become more preferred option than debit cards and credit cards. As you know that 42% of online shoppers use these wallets to make online purchases successful. So as a eCommerce marketer don't forget to include these digital wallets in your website as payment option. This will help you and your customers to make transaction easier and successful.
Final words
Guys, you have already entered in 2021 year. As a digital marketer, you can't afford to make it a worst year by not allowing customers to make online shopping from your website. I hope all the above mentioned statistics helped you know the power of online shopping. Now it's time to take some action and grow your business in 2021. If you have any query related to online marketing contact us and know about our work.
Also, subscribe to our website to read more articles on digital marketing.
---