How to use the Amazon DSP account?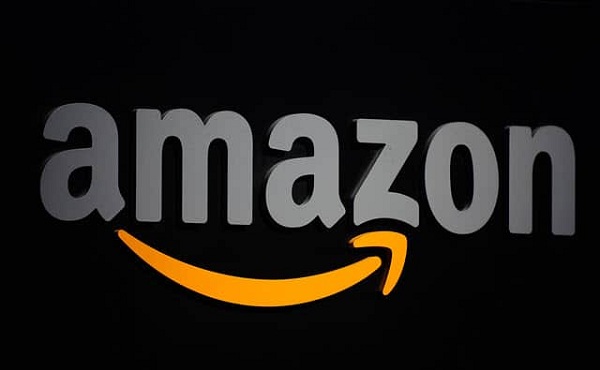 Amazon – the biggest online shopping platform worldwide. Amazon was first launched on July 5, 1994, in the United States since then it has become the most dominant shopping platform. And now Amazon has 59% of total customers from the US only. Not only Amazon is an online shopping platform but also an advertising platform for marketers. Yes, folks, you read it right! Amazon too is an advertising platform for many other marketers who want to reach out to a large number of online audiences and advertise their products on a famous shopping platform. Through "Amazon DSP," Amazon provides marketers an opportunity to reach out to their audience. Isn't it interesting? Wanna know about the DSP platform and how you can use this? Ok then keep reading the article.
Let's dive into the pool of Amazon DSP account.
What Amazon DSP account is?
Amazon DSP stands for the Demand Side Platform. It is a part of an advertising program which basically allows agencies and advertisers to reach diverse audiences throughout the web programmatically. Furthermore, the Amazon DSP platform enables advertisers to programmatically buy display and video ad placements. It also allows advertisers to reach, educate, and re-engage customers on and off Amazon. Let me also tell you that DSP is a software that provides centralized, automated media buying from various sources.
With the help of Amazon DSP you (marketers or advertiser) can reach or target audiences on the following platforms:
Amazon website
Kindle
Apps
Fire TV
IMDb
Third-Party Exchanges
Published Partners
Freedive (IMDb streaming)
Following are the categories in which you will see Amazon DSP ads appearing on various platforms:
Mobile Banner Ads
Mobile Interstitial Ads
Desktop Display Ads
In-Stream Video Ads
Image & Text Ads
How you can use the Amazon DSP account for your advertisement?
Marketers will find Amazon DSP the best advertising platform to market their products and reach out to more potential customers. It can only be possible if you learn how you can use this. So read below the specifications to use Amazon DSP-
Amazon DSP platform gives advertisers an option to choose from an enterprise self-service or managed services option. If you choose self-service then customers are in complete control of your marketing campaign and there are no management fees you need to pay. Whereas going with managed service option, you are required to pay at least $35,000 grants companies to access Amazon DSP inventory with white-glove service and provides guidelines to those with limited programmatic experience.
Moreover, Amazon DSP uses technology to more efficiently purchase and manage your display and video ads. With programmatic advertising, the buying process becomes automated, prices are too based on a dynamic pricing model, and advertisers bid on impressions in real-time to give an advertisement to a specific audience. So if you want to register for Amazon DSP, then contact an Amazon ad consultant.
Who exactly can utilize Amazon DSP for their marketing?
Let me tell you that Amazon DSP is available for those brands that sell their products on Amazon as well as vendors and third-party sellers. That's why Amazon DSP is best for businesses or brands who want to:
Basically expand their customer reach and target more audiences for their brand.
Programmatically buy display and video ads on a large scale.
Brands that cannot sell their products via Amazon but want to leverage Amazon Audiences.
What are the advantages of using Amazon DSP?
Following are the advantages of using Amazon DSP for your advertisement:
It helps you grow brand awareness, visibility, and attract the audience's attention to your brand.
Amazon DSP increases your brand consideration, engagement, mid-funnel, and consider your products over competitors.
It's an amazing point that Amazon DSP enhances your sales leads and drive more purchases, and gives the highest intent.
Re-arrange customers to win back the sales.
Final words!
In this final note, I just want to say that Amazon DSP is an amazing platform and the ad campaigns on this platform are solely managed by Amazon or the agencies that are certified in its platform. As per the analyst, "With DSP, you are exposed to audiences on and off of Amazon.com, so leveraging these types of campaigns during Black Friday and Cyber Monday expands your reach during the highest traffic period of the year. Layering in coupons adds another level of engagement and can drive consumers to purchase."
Kindly comment below to let us know how you find this article. For more info get in touch with us.
---