How to research blog topics?
What attracts the audience on your website? It's a blog that you post on the website. Blog or content is the only thing that fetches you traffic to your website and build its credibility in the market. Well, I would say that writing an engaging content isn't that easy unless you have good talk to write upon. Suppose, you picked up a topic which you have no interest in nor it will attract your audience. Not only does the wrong topic will waste your time, but also would be worthless content.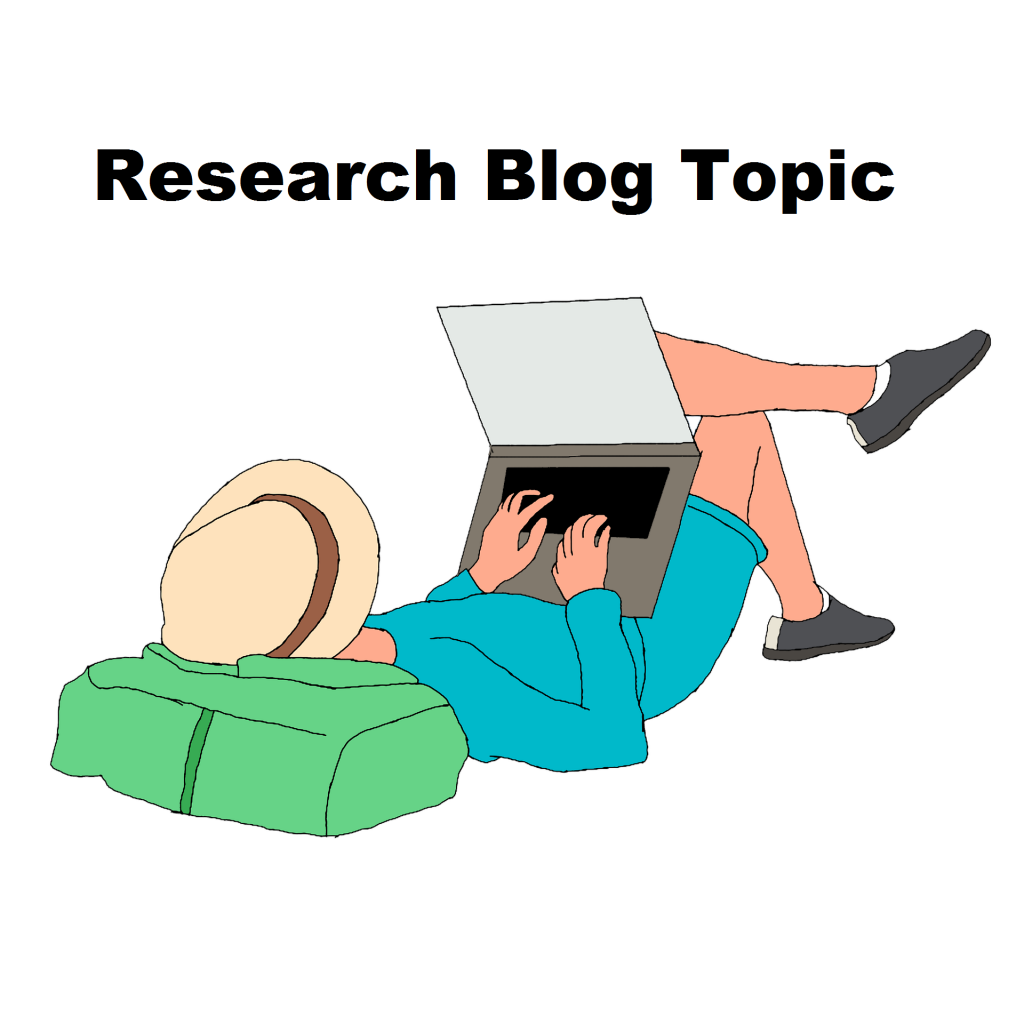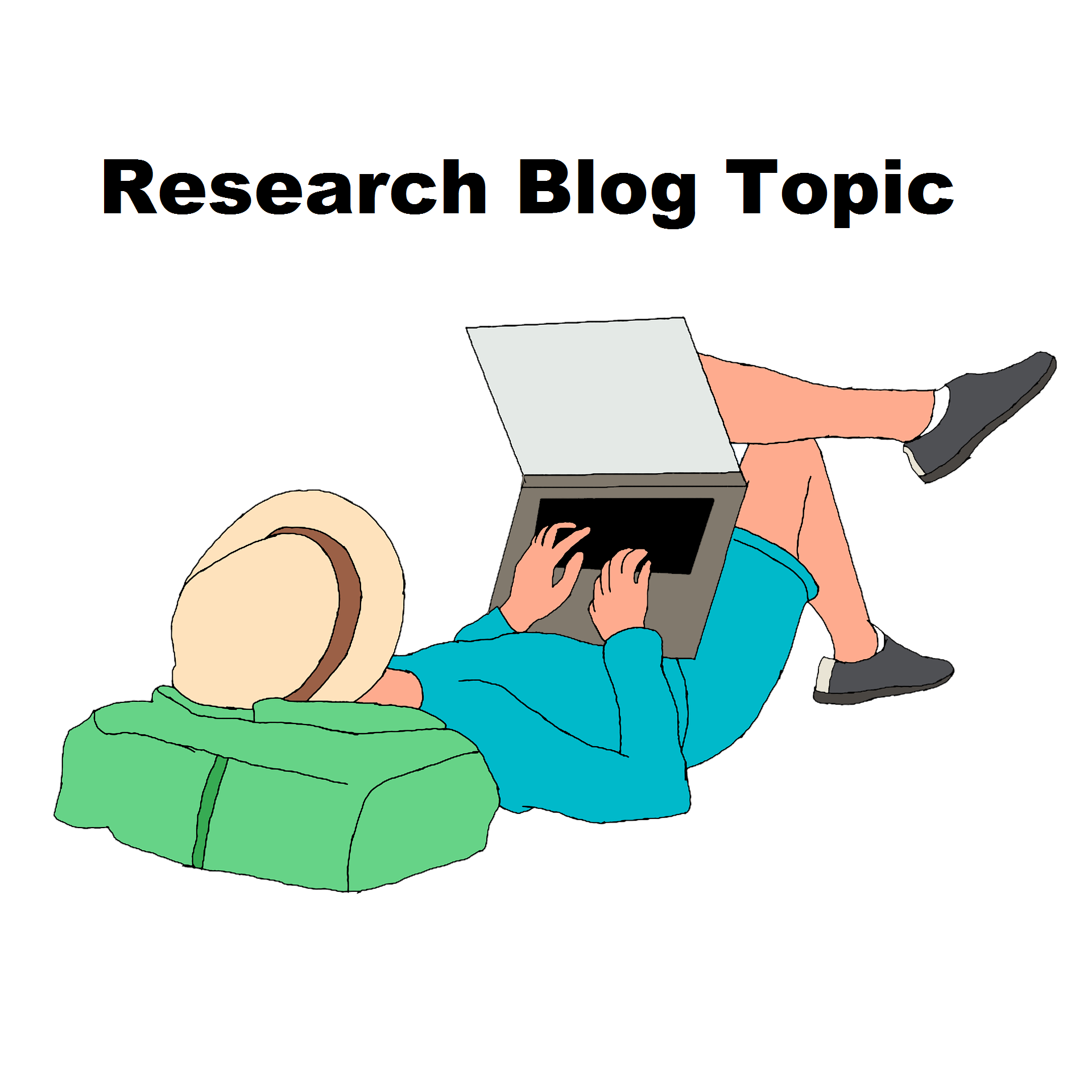 Well, the purpose of this article is to help you research topics for your blog. In case, you're having difficulty in finding the blog topic, this article is your go-to. Below I'm going to enlist significant ways to research blog topics for your site. Make sure to read the article till the end.
Without much ado, let's start.
Follow the significant ways to research your blog topics
Make use of Google's autocomplete
The search engine/Google is not what we think of it rather it's much more than and pays a significant role in our life. Today, content writers use the internet for more strategic work rather than simply just finding out the answer of a particular question. That's where 'autocomplete' comes and plays its role. Back in 2008, Google introduced autocomplete where users type a particular search term and get back suggestions for broader approach and perspective.
Here are two important things that autocomplete does:
– Provides you suggestions based on your query.
– Faster the search process by reducing the amount of typing required.
Ahrefs tool
Next powerful way to research blog topic is to use Ahrefs. This is the most popular tool that you can use for keyword research and blog topic research. Let me tell you that Ahrefs is a powerful SEO tool that marketers use for keyword research, competitor research, keyword rank tracking, and link analysis. Now that you want to find blog topics for your website, make sure to research topic based on the category. You can use this tool if you want to find blog topics as well as keywords for your blog.
Find ideas from Pinterest
Pinterest is one of the most attractive and inspirational site for everyone irrespective if the age. If you're a blogger, this site is an inspiration for you. In fact, you can get plenty of ideas from it. If you want to get more inspiration, make sure to include youwell r niche in the search results. Here I would say that Pinterest is good at capturing traffic and leads to your website. So, make use of Pinterest so that you can get more blog ideas.
Pay attention to competitor's research
Have you ever seen what your competitors are doing? If not, then this is the time when you need to keep an eye on your competitors' research. Well, I'm not asking you to copy blog topics from your competitors' website rather get inspiration from your competitors. So, if you get to find any interesting topics for your site then make sure to create topic in your own words. But before you use their topics for your blog make sure to ask questions such as:
– Are they getting good ranking on Google?
– Is their content attracting more links from their website?
– Do they get likes and shares social media platforms?
Prepare a list of ideas
Next most effective way to get blog topics is to prepare a list of ideas. There are plenty of blogs you can find online and get inspirations from it. So, if you find any interesting and unique topic for your blog, make sure to write it down in your list so that you have a rundown of unique topics for your blog. These ideas will help you get inspiration when you feel uninspired for blog topics.
Write away
If you read this article from top to bottom then you should not worry about the topics for your blog. Let me also tell you that above mentioned are not the only way that help you find blog topics, you can make online research. Also, if you are unable to find any topic for your website makes sure to get in touch with Curvearro.
If you like this blog, make sure to Subscribe to our website blog.
---