Ways to generate traffic without ranking on Google.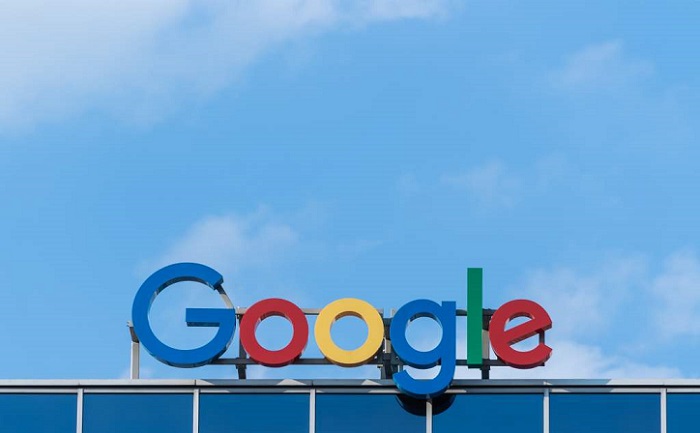 Generating traffic to the website is very crucial to successfully run a business and maintain a wide online presence. However, most small companies focus on SEO and still don't rank well in Google and waste time focusing on SERPs alone. There are many people who generate traffic only by having a good ranking on Google. But what about webmasters who aren't able to get high rank on Google? Why I am asking this because when your site appears on the first page of Google's SERP, you automatically generate traffic. You can say that having no good rank on Google means no traffic to the site at all, right!
But don't worry guys; this article is for all the people who can generate traffic to their site without ranking on Google. So, below I am going to enlist some effective ways you can adopt to generate quality traffic to your site (without having being on Google).
Let's dive in now.
Some Amazing Ways to Generate Traffic without Ranking on Google
# Social Media
I always keep social media at the top of the series of anything. It is because social media is at peak and day by day it is becoming a huge part of any small or large business. In getting traffic, social media also plays a great role. For most of the marketers, Facebook, Instagram, and LinkedIn offer the best opportunity for traffic. But here applies a formula which is very simple. Do you want to know what that formula is? All you need to do is optimize your social media profiles and link them back to your website. Moreover, you need to provide useful fun content on a regular basis. Just make it easy to share your website content on various social media sites.
# Blog commenting
Another tactic that will help you generate traffic to the site is blog commenting. No doubt, if your blog provides useful and relevant content then users will surely share your content in their friend circle. If your content is enough informative then people will surely comment on your blog that will show the credibility of your blog. Likewise, there are several top blogs with amazing niche surely get hundreds/thousands of visitors on a daily basis. The sole purpose of commenting is just to add value to conversations and to grow your networks. Make sure to use your real name while commenting and a percentage of readers will click through to learn more about you.
# Email marketing
Next tactic you have in the list is email marketing. No doubt, email marketing is a huge part of digital marketing but sometimes it is often overlooked. I will say email marketing is literally a viable option for creating leads and increasing sales. As per the Forbes article, email marketing exists as the most effective digital marketing tactic in practice today. Moreover, if you run an effective email campaign, it will focus on growing a company's email list. You can distribute a promotional email copy with a call to action; it will generate traffic to your site.
# Build awareness of your site via public speaking
The amazing way of getting traffic to the site without Google is building awareness of the site via public speaking. If you are thinking how will you do so then let me tell you that you can speak on conferences, meetings, webinars, etc. about your site. However, the reality is most marketers, bloggers, and business owners are fearful of public speaking. But, public speaking is a powerful way to build your personal brand. Make sure you do everything in the right way because then only it can prompt a lot of people to start searching for your name in search engines. An interesting thing here is that you no need to optimize your name on Google. Once Google finds that more people are searching for you then it will push your site to the top.
# Boost your digital reputation
Well, traffic generation is all about digital marketing. What does it mean? It simply means that your online reputation has to be popular enough that people know about you easily and find you online. But building an online reputation is not a cup of tea. You need to invest time and put some extra efforts to boost your digital reputation effectively. However, it will be difficult to generate traffic to site if you are the type of person who doesn't respect people or appreciate your blog readers. The alternative here is that you can do this under the pseudonym. To understand this that your online reputation is your asset, if you lose it, you have to work extra hard to get it back.
No doubt, building an online reputation takes either time or money. But you can always take help from online reputation Management Company to boost your online reputation and establish a good presence of your company.
Over to you
So finally, we are in the last section of this article. Above you have read how you can generate traffic to your site without being on Google's SERP. Well, there are many more ways to generate organic traffic but all you need to do is put in some extra efforts to get fruitful results. Otherwise, all the above-mentioned ways are great to bring quality and organic traffic to the site. Thereby, you can implement all these tactics in your strategy and get the traffic that you desired.
For more interesting articles subscribe our website, till then keep reading and keep sharing.
---